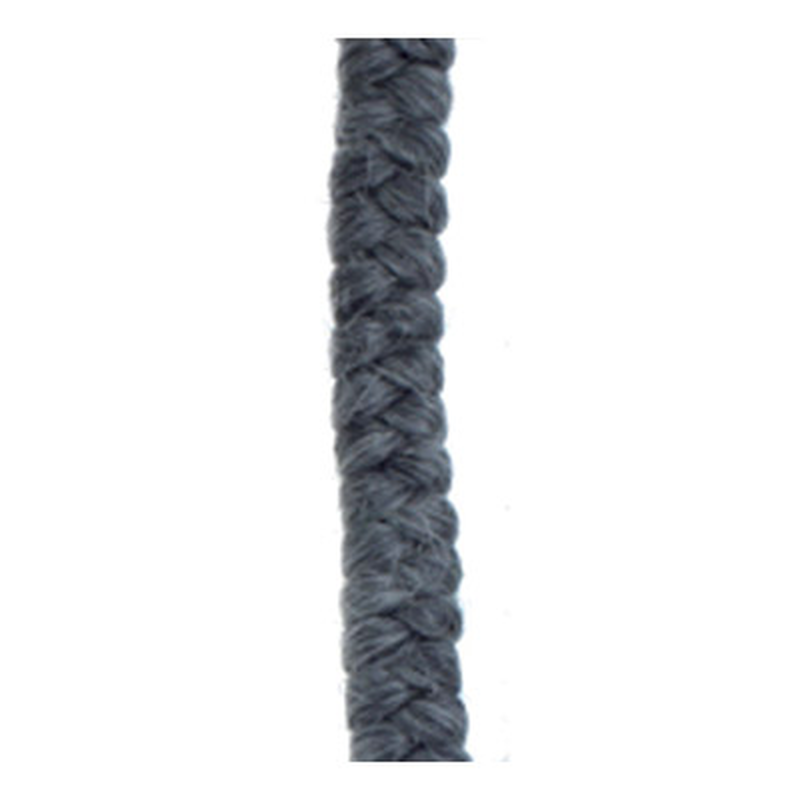 Tresse - postiche
Imitates natural hair for facial hair application or other uses.
Description

Ingredients

How to use it

Inspiration
These wool braids imitate natural hair, allowing you to create beards, moustaches and hair additions or extensions for artistic hairdos.
They can be straightened with a steam iron or curled with a warm curling iron. Use the Spirit Gum to glue the Crepe Hair on and remove it with the Ultra Mild Adhesive Remover. To remove your hairpiece, apply a few drops of Ultra Mild Adhesive Remover higher up on the surface of the skin. As they run down, the drops will unglue the hairpiece without damaging it so that you can reuse it later. Apply hairspray to the Crepe Hair to stiffen it and hold it together.
For beards, mustaches, sideburns and whiskers : after unbraiding the hair, use a wide-tooth comb to untangle it. To get straight hair, place a damp cloth on the crepe wool hair (so that it does not burn) and iron it. To get wavy or curly hair, use a slightly warm curling iron. Once the crepe wool hair is ready, cut small tufts of hair using haircutting scissors into the desired shapes. Apply a thin layer of Spirit Gum to the skin, making sure you remain within the area to be covered. Glue on the crepe wool hair in small tufts, starting with the lower section of the area to be covered. Once the hair has been applied, adjust the shape of the hairpiece by trimming it with haircutting scissors to remove excess hair. Apply hairspray for perfect hold.