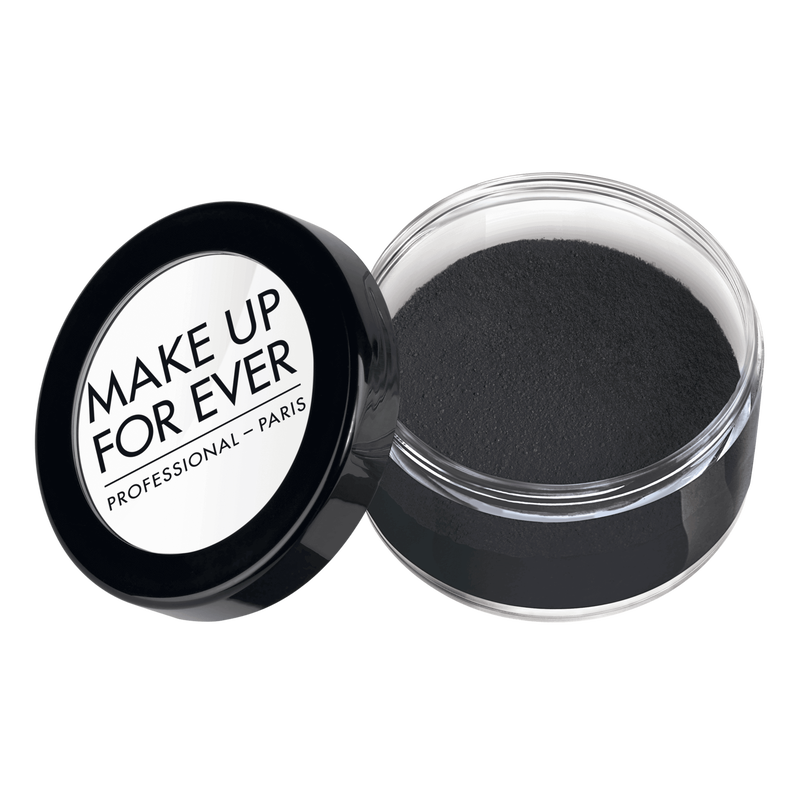 Loose powder that mimics charcoal.
Delivery Standard available as of 27/11/2019
Description

Ingredients

How to use it

Inspiration
Used mainly in the theatre and cinema industries, this very dark, highly pigmented loose powder enables makeup artists to give the skin a dirty, dusty look.
Dust Powder "Charcoal Effect" can be applied with a brush, sponge or powder puff.
The Dust Powder "Charcoal Effect" can be mixed with grease paint to simulate mud on the body.
Create dirt smudges on a finished and powdered make up using a brush, puff or the fingers, depending on the desired effect.
On a clean skin, dust lightly with powder before applying the Dust Powder "Charcoal Effect".
The shades can be blended together. The powders can be intensified or altered by carefully mixing them.