WE ARE COMMITTED TO A SUSTAINABLE BEAUTY
SMARTER FORMULAS
We are committed to developing smarter formulas and testing them with high standards of quality, safety and performance. Each ingredient is rigorously selected for its functional properties, linked to a clear benefit, thus enhancing the overall product performance.
- We only use ingredients of the highest quality in the composition of our cosmetics, respecting both the strictest international regulations and best practices in terms of quality and sustainability.
- 100% of our formulas are rigourously tested to ensure safety & performance
- 100% of our raw materials are checked by our regulatory experts & toxicologists
- MAKE UP FOR EVER, with other fragrances and cosmetics brands in the lvmh group and some other manufacturers in the sector, has also joined the RMI Initiative (responsible mica initiative, www.responsible-mica-initiative.com) aimed at eradicating child labour and unacceptable working conditions in the indian mica supply chain.
- In a near future, our chemists are aiming to find a high performance performant substitute to silicons.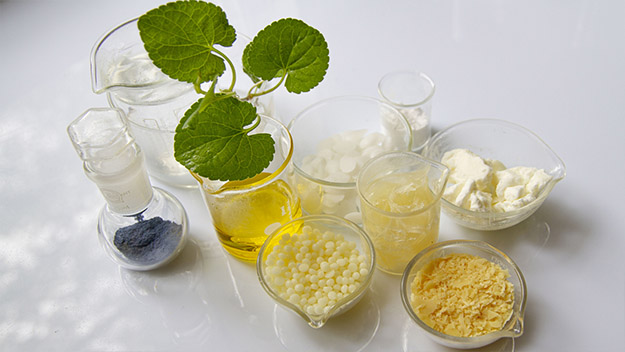 ECO CONCEPTION
We are committed to designing packaging with a minimalist approach to ensure the best product experience without the unnecessary frills. And we want to go further: we are currently working to deliver more eco-friendly packaging by 2023.
- Today, 100% of e-commerce boxes are eco-conceived with responsibly sourced paper.
- 100% of our shopping bags are plastic free
- In 2020, we developed a new sustainable Sephora gondola*.
- In 2021, new boutique and department store concept is in 100% leds & 20kw/m2 for lighting to limitate energy consumption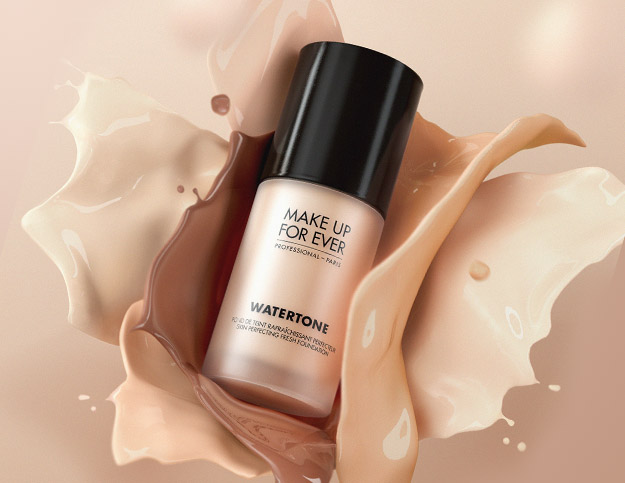 CARBON FOOTPRINT
We are committed to a respectful supply chain and we believe that a real impact on the planet can't happen without changing the manufacturing process.
- By 2022, we are committed to reducing air transport by 30%
- We are leading a carbon footprint analysis to quickly create an action plan and maximise transparency.