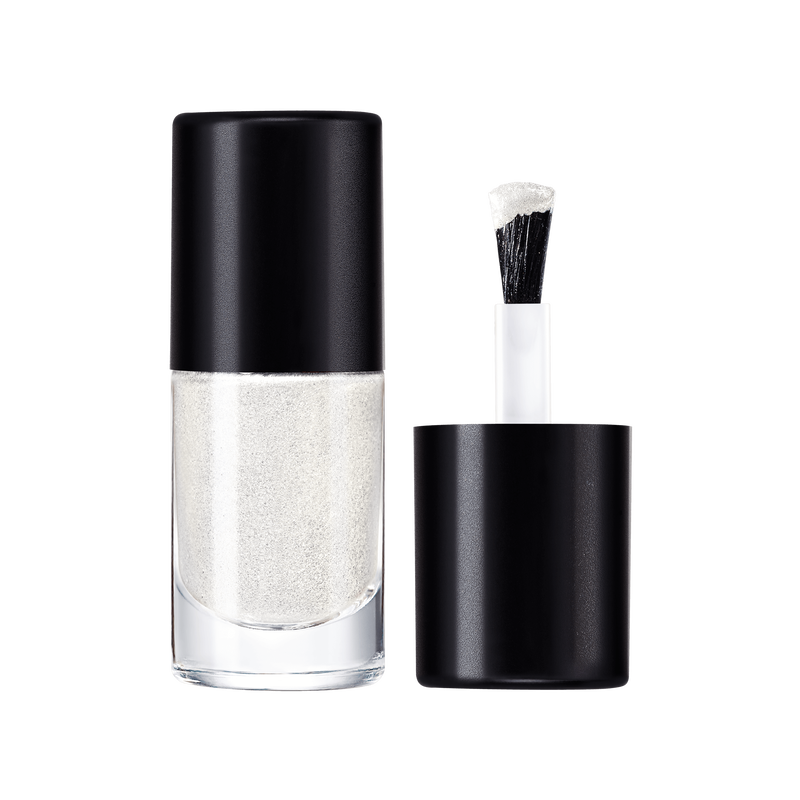 Description

Ingredients

How to use it

Inspiration
Star Lit Liquid is a lightweight, water-based formula infused with mother-of-pearl pigments to create a light-reflective sheen on skin. Use this sheer-yet-buildable formula on cheekbones as a highlighter or on lids as a shimmer eye shadow for a glittery finish.
Open and awaken eyes.
Slim and define the nose.
Enhance cheekbones.
Create fuller looking lips.