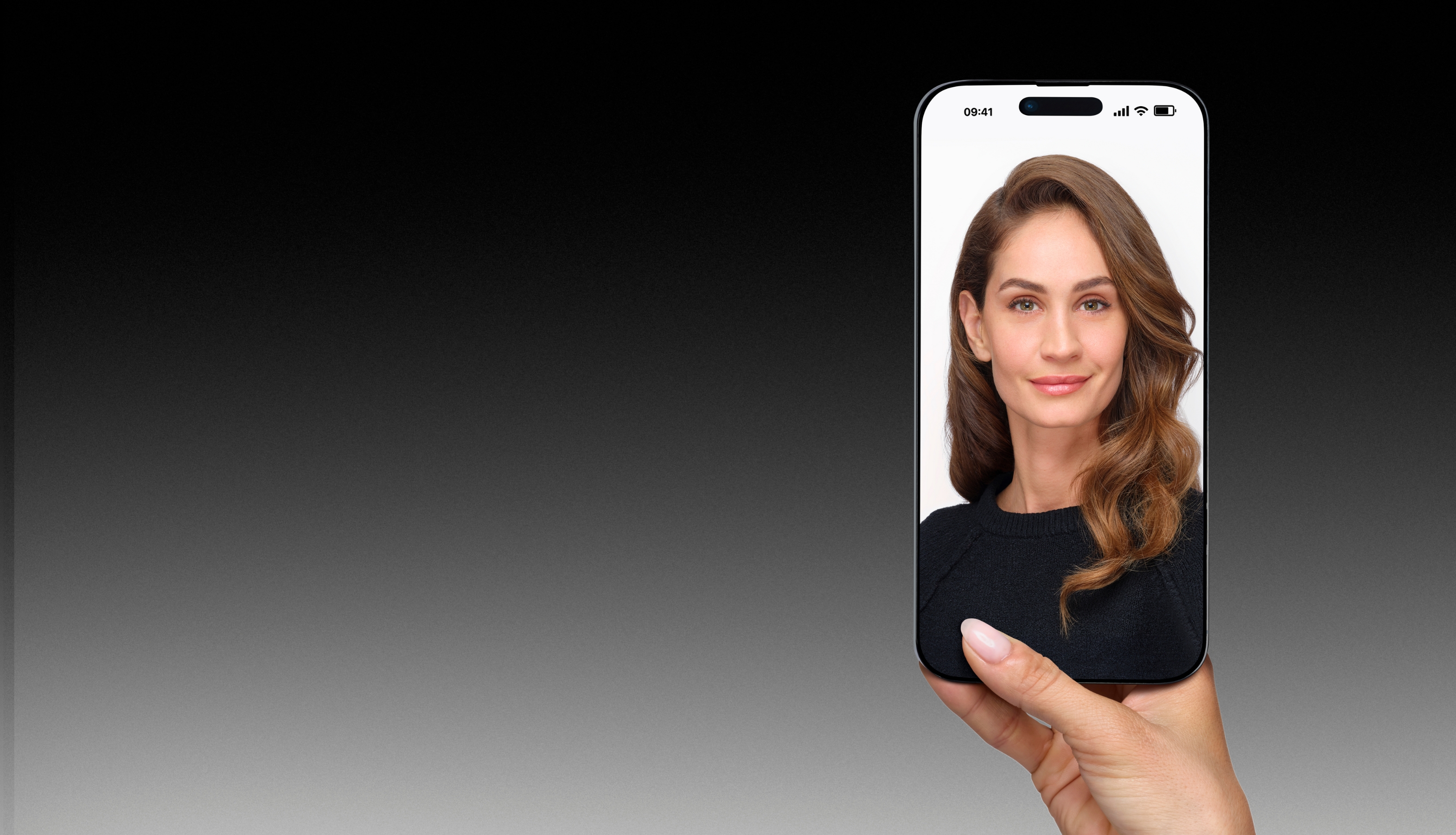 OUR ONLINE
SERVICES
We know how difficult it can be to find your foundation shade – or even your perfect lipstick -- online. In collaboration with our makeup artists, we've developed tools that use Artificial Intelligence to assist you in shade selection on a variety of our products.
›
FIND YOUR FOUNDATION SHADE
Find your ideal shade of foundation in one selfie with our Shade Finder: 90,000 skin shades captured by artificial intelligence.
TRY OUR PRODUCTS VIRTUALLY
Browse all the shades of our iconic products with virtual try on.
MEET YOUR SKIN'S NEEDS
Find the right products for your skin's unique needs in just a few questions.