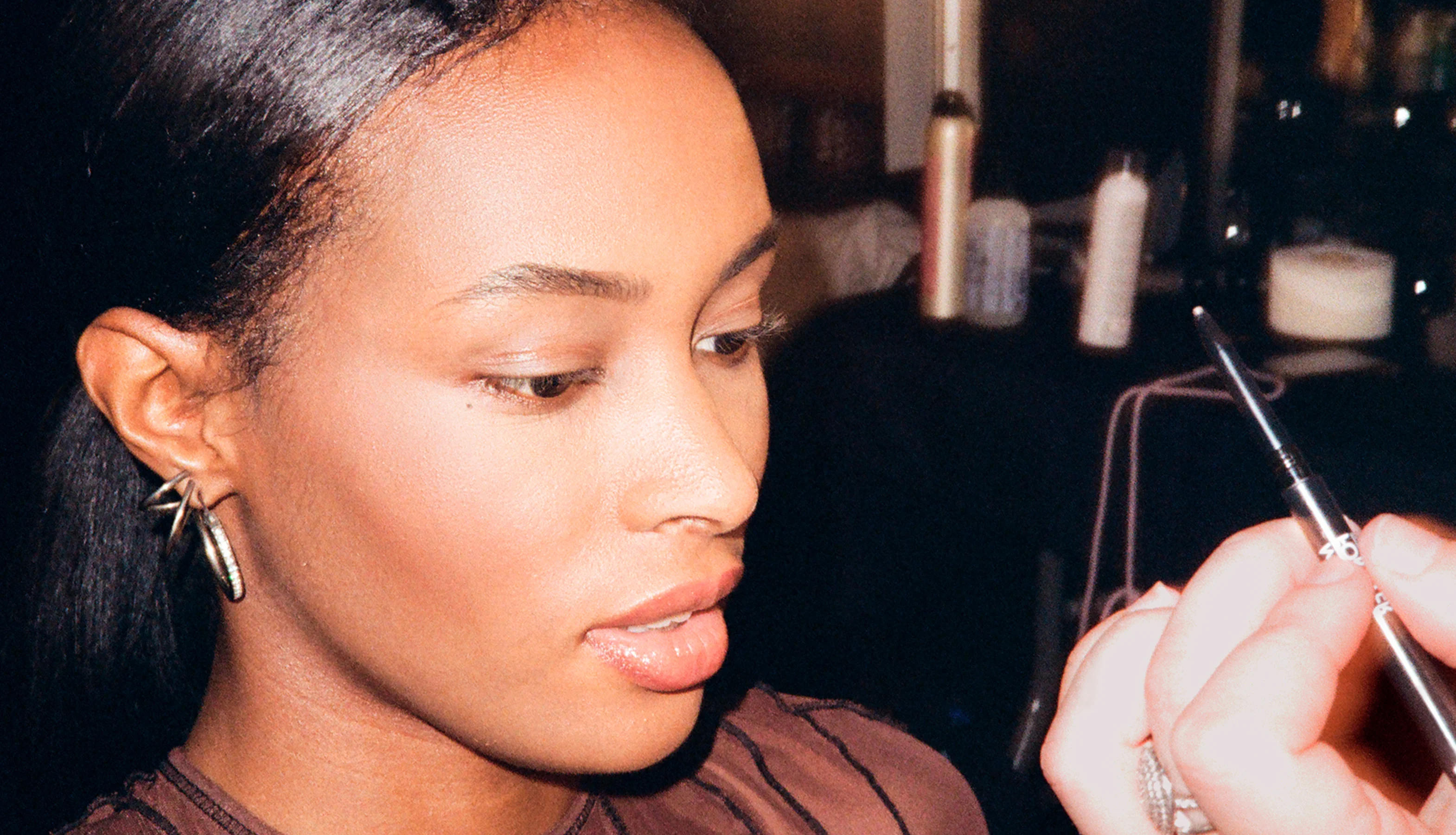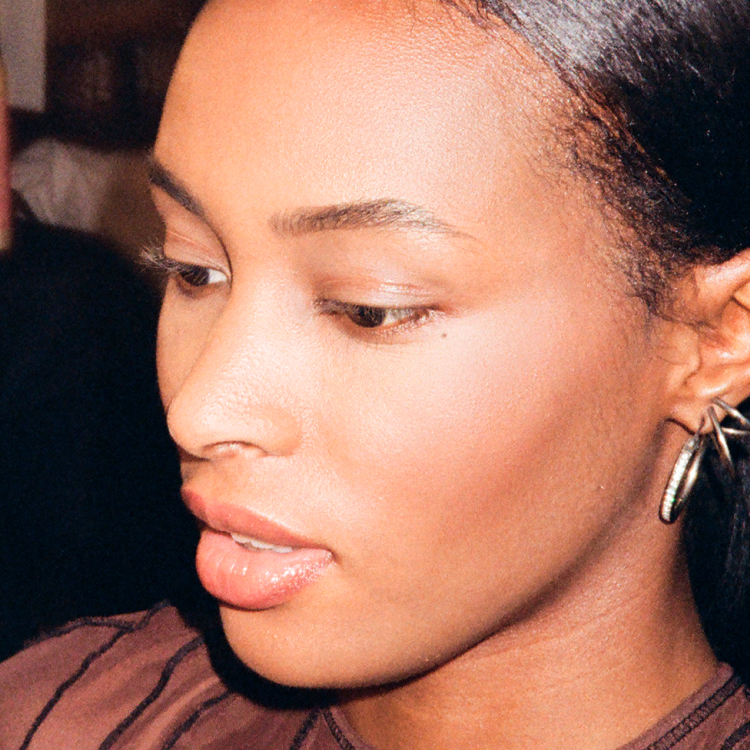 40 MAKEUP ARTISTS AT YOUR SERVICE​​
Renowned makeup artists from around the world have come together to form the PRO COLLECTIVE: 40 talented creatives pushing the limits of artistry to offer you revolutionary products tailored to your needs. Our collective is yours.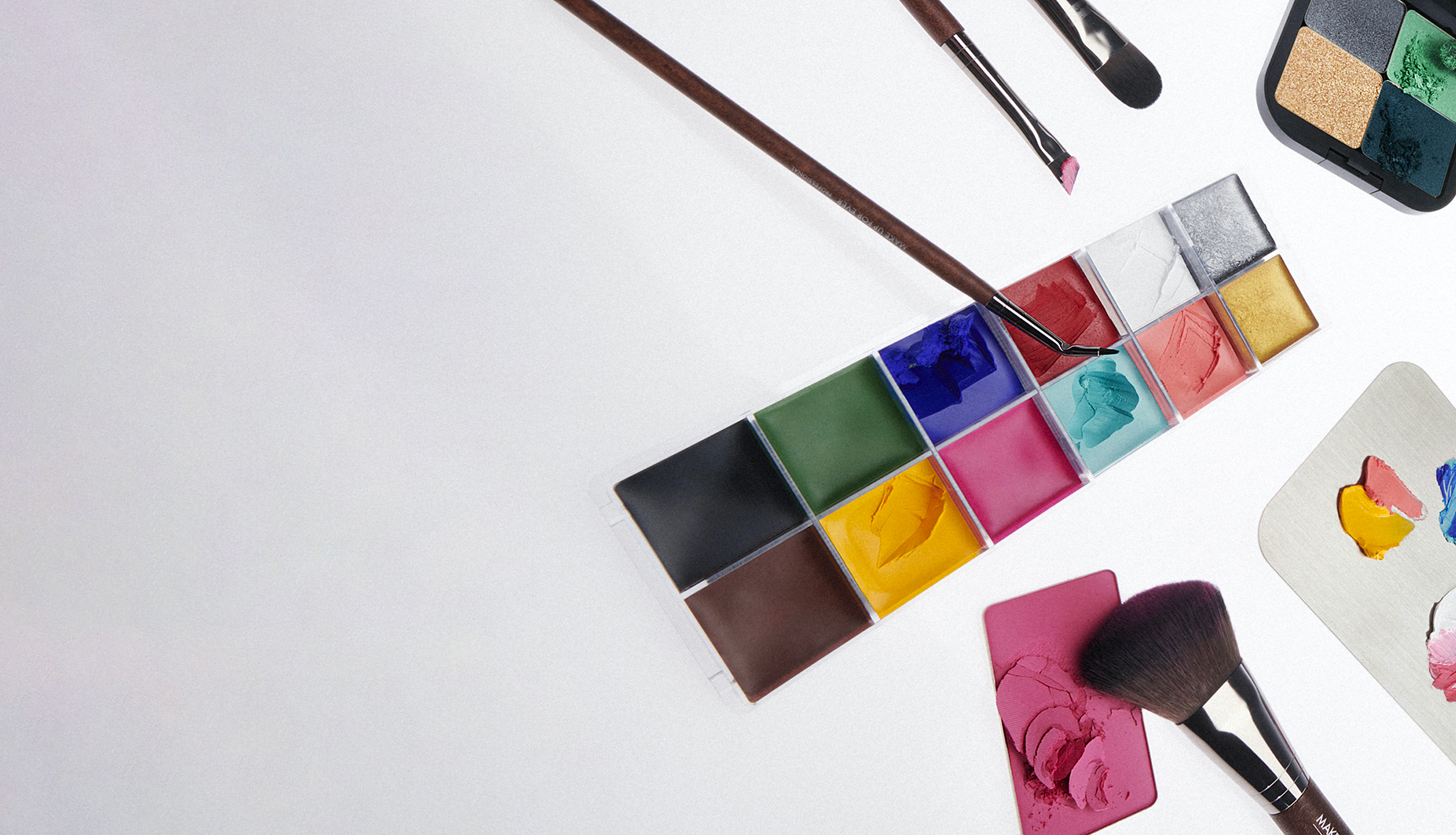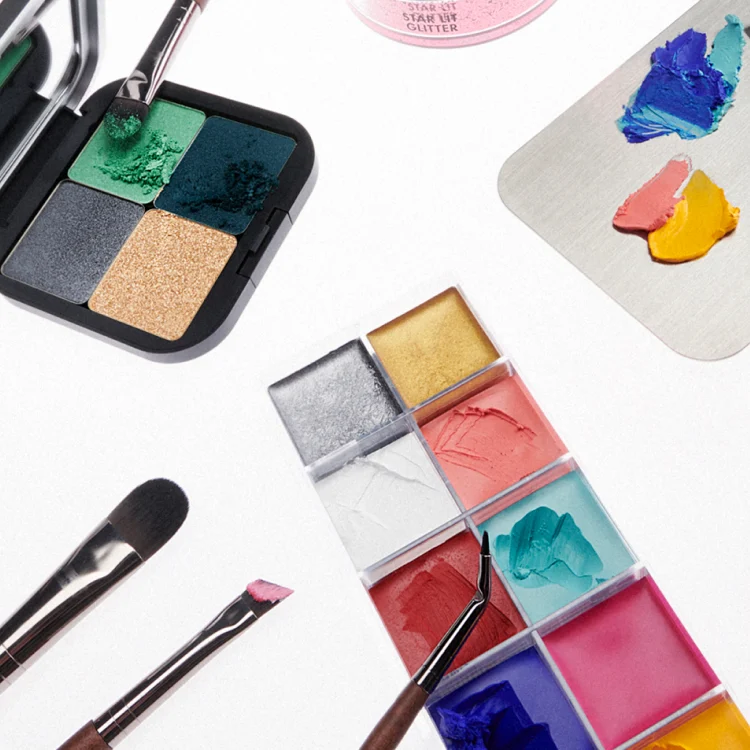 PRODUCTS CO-CREATED BY OUR PROS, FOR YOU​
The PRO COLLECTIVE co-creates the most easy-to-use, high-performance products possible. Because each skin tone and type is unique, they develop shades suitable for everyone. With your unique makeup routine in mind, the PRO COLLECTIVE is here to help you master the best makeup techniques for your everyday life.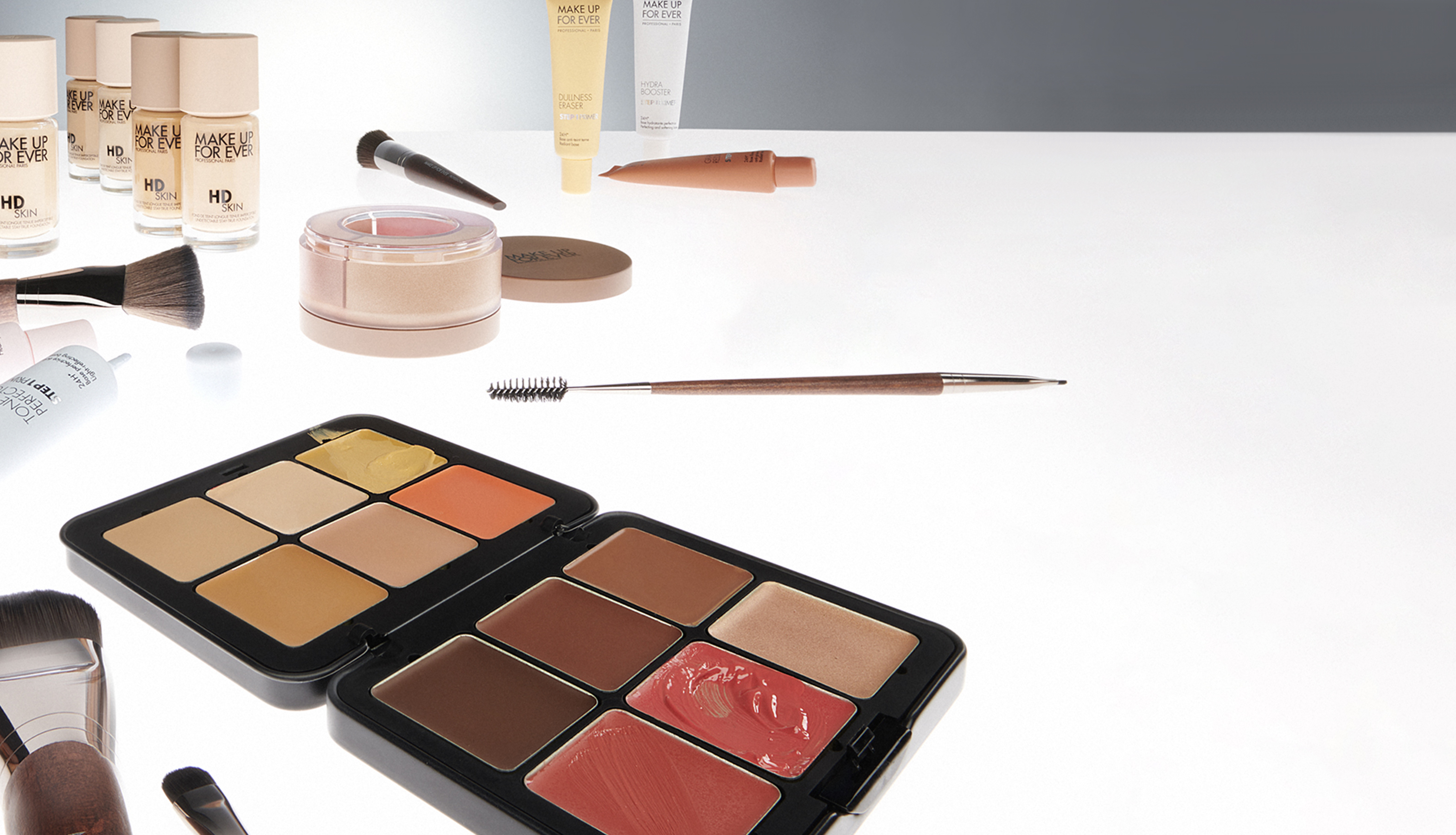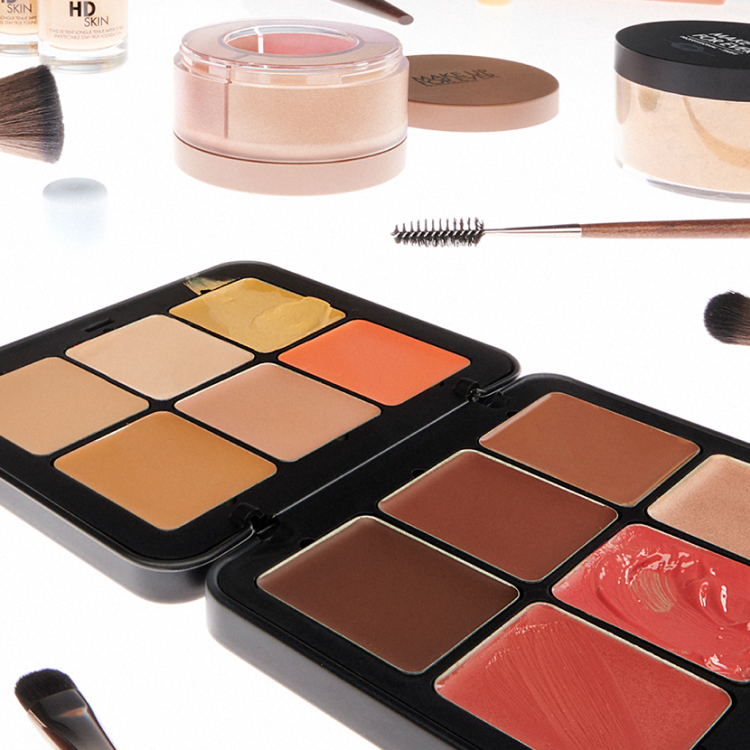 A WIDE RANGE OF SHADES, FOR ALL​
The PRO COLLECTIVE works to create an ever-increasing variety of shades, finishes and colors. Each product is designed to suit your skin tone while meeting all your needs.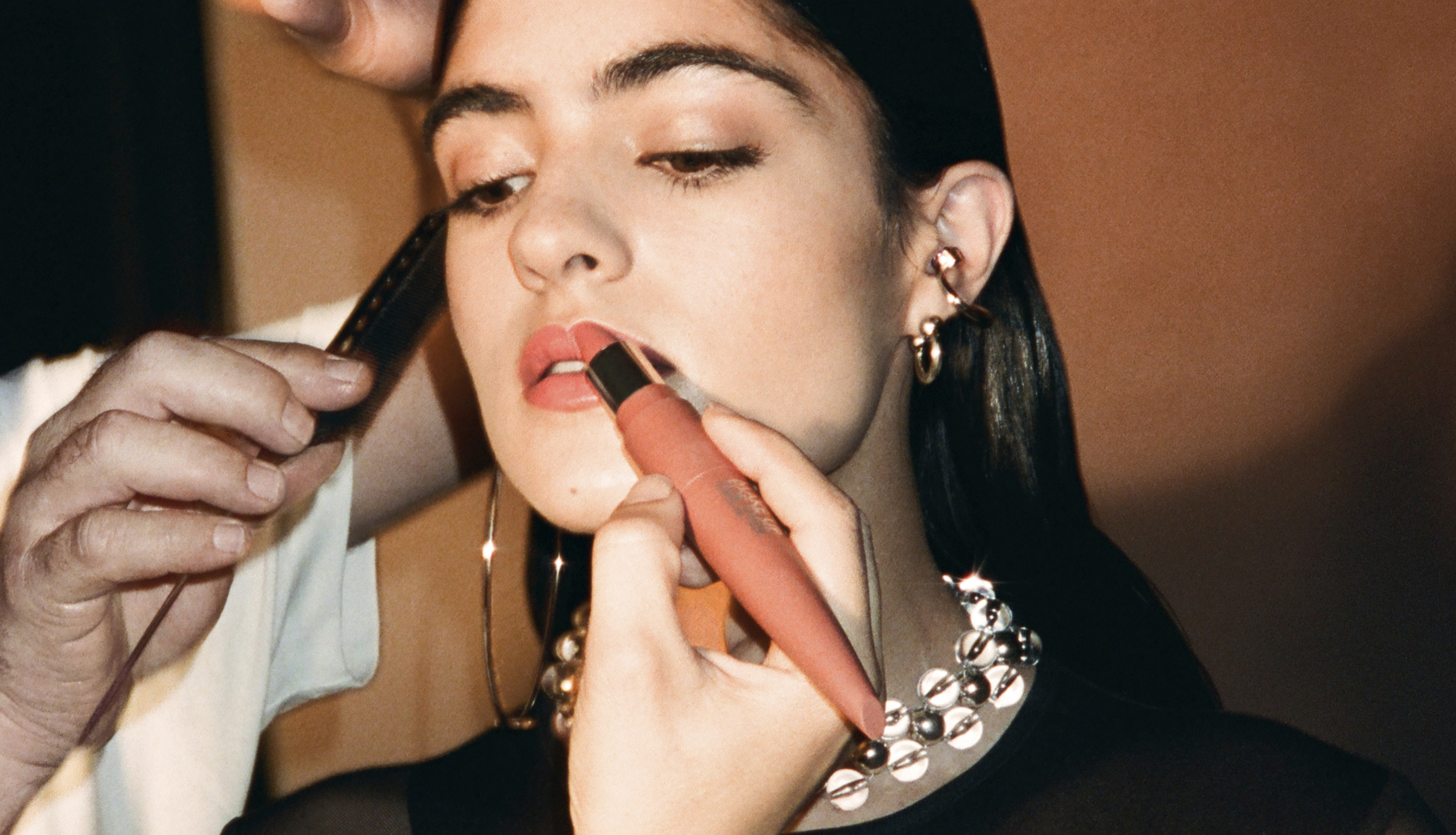 OUR PRO ADVICE
Makeup is a tool to express yourself in any way you wish. Our pros are at your side to help you master the best makeup techniques and integrate them into your routine. These pro tips work with your routine, no matter your style.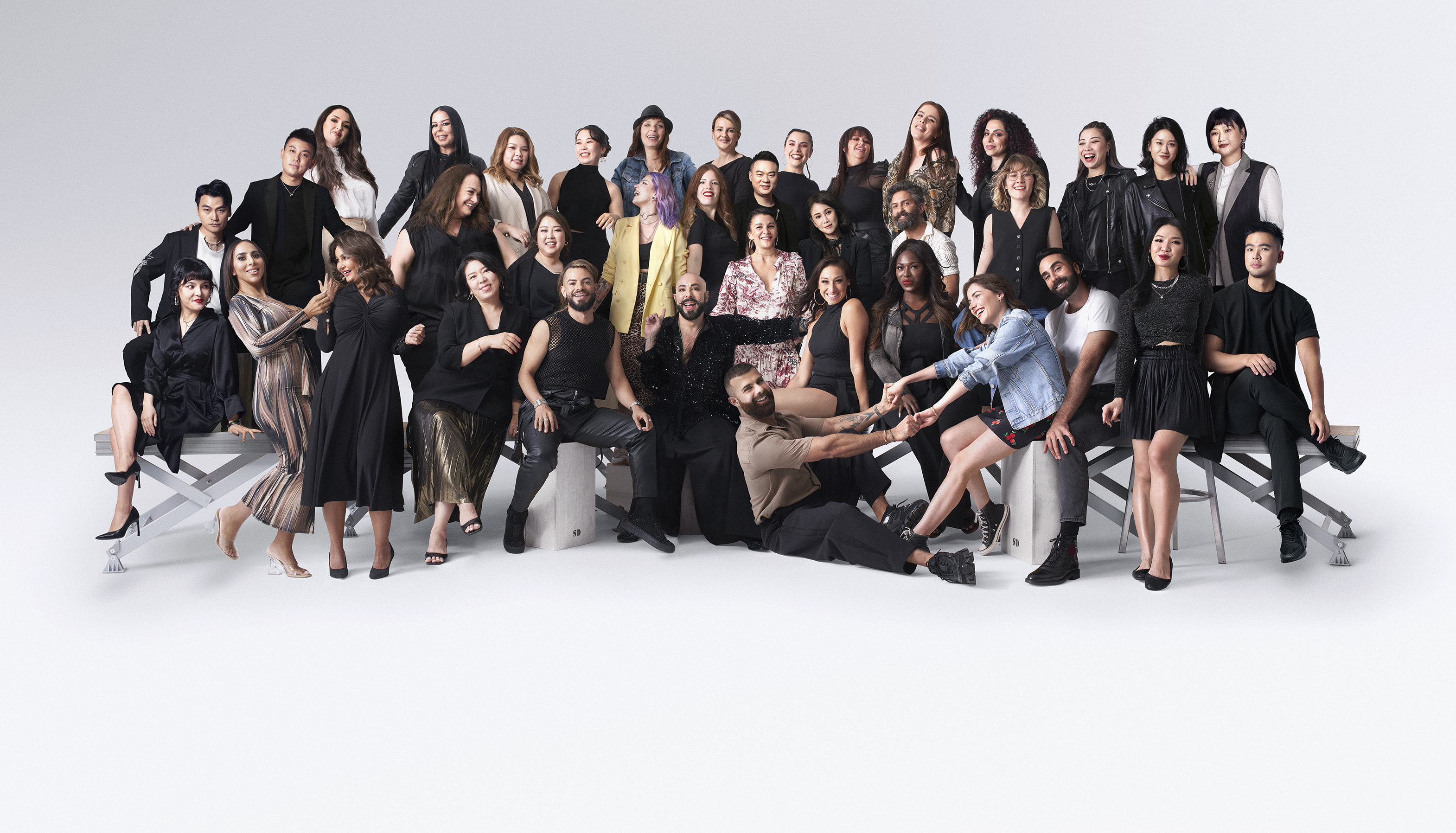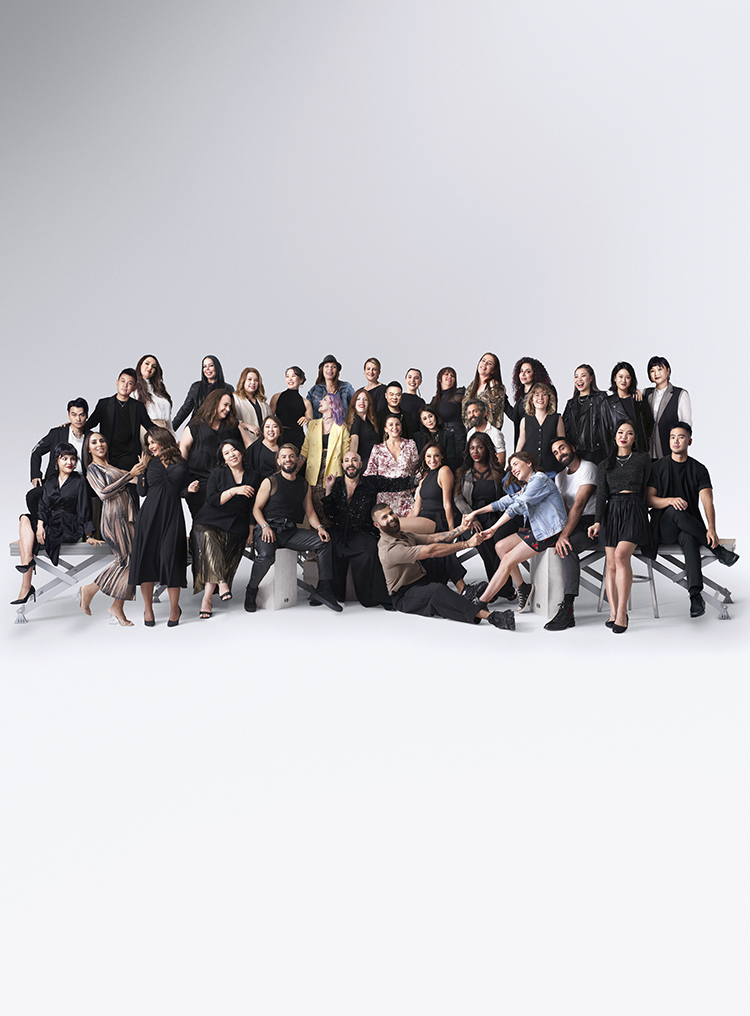 MEET THE PROS
A pro collective of 40 talented makeup artists from around the world.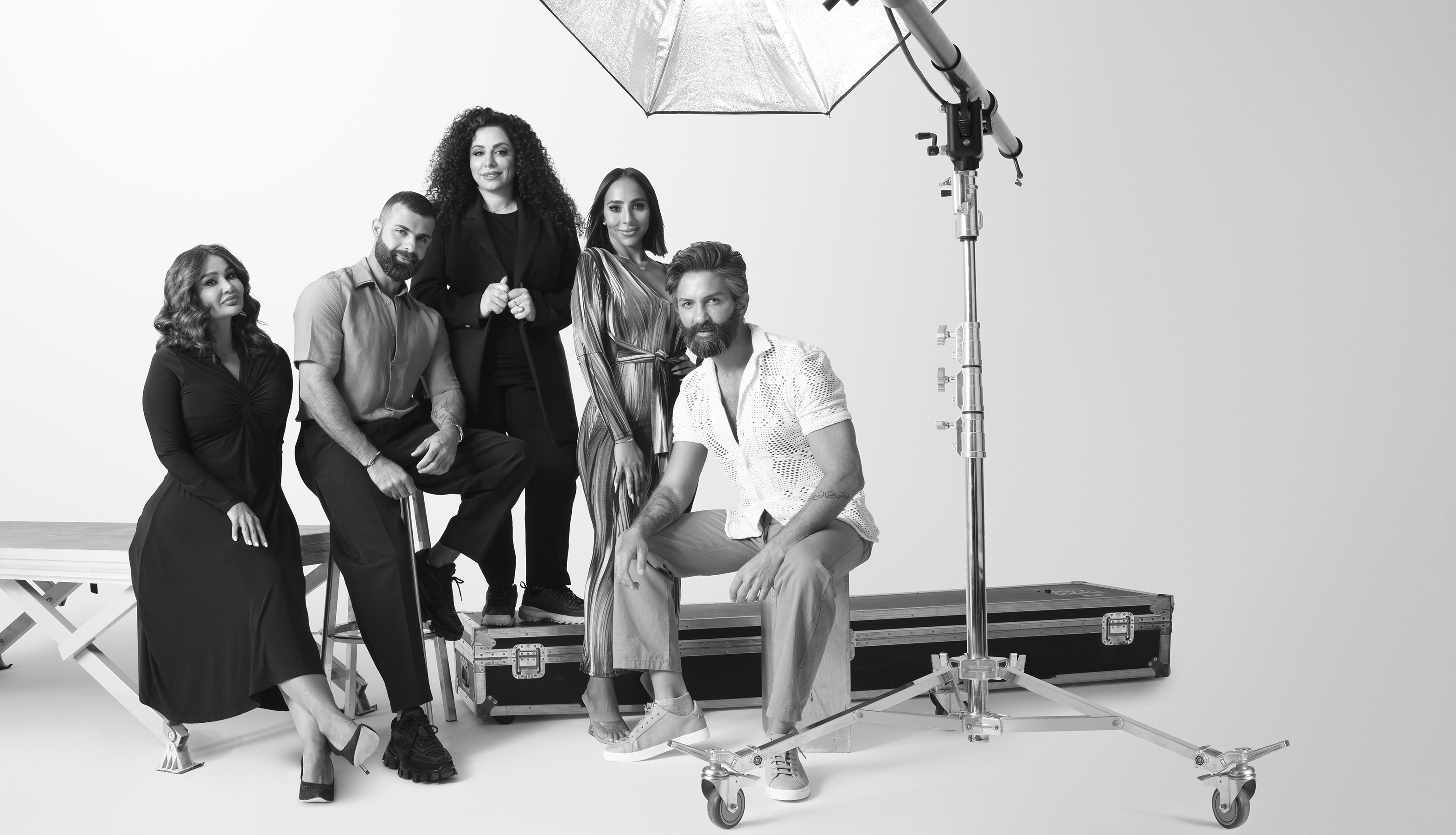 THE MIDDLE EAST TEAM
"As a member of the Pro Collective, I expect products to allow me to express my creativity while being ultra-efficient. I test all products with this in mind."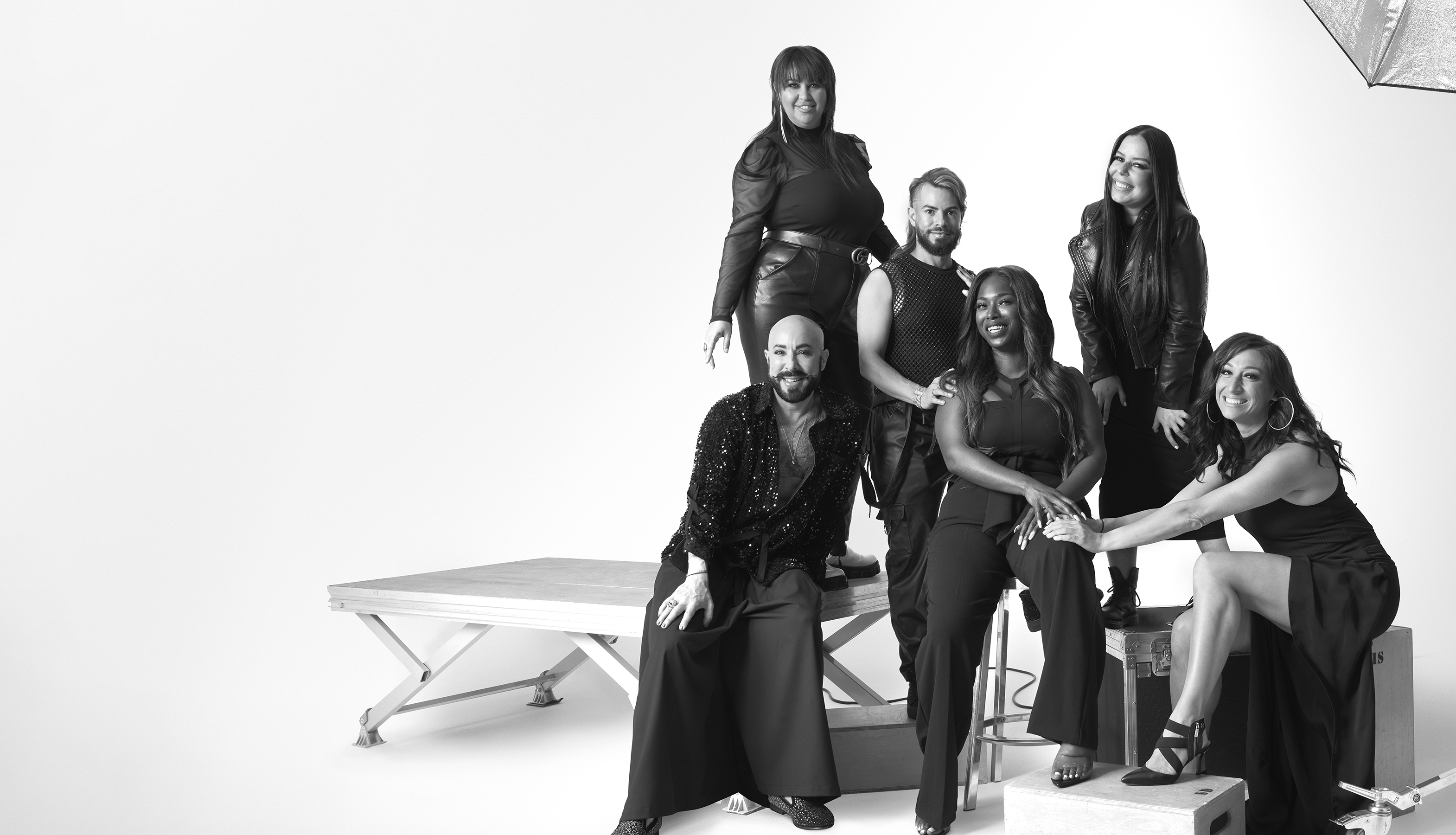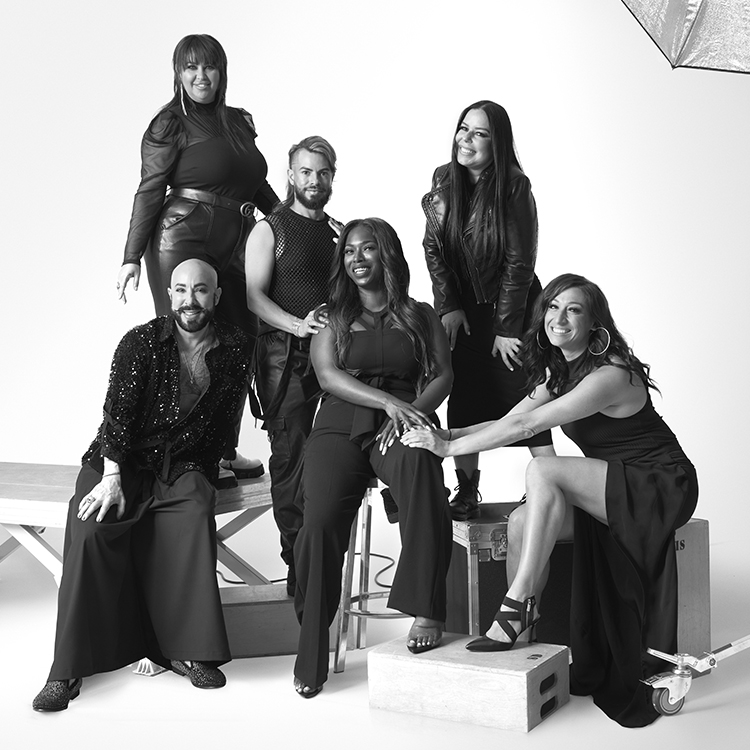 THE US AND CANADA TEAM
"In stores, in the studio, at a fashion show, on a shoot... We all have different experiences in makeup. This variety of expertise allows us to deliver the best products imaginable."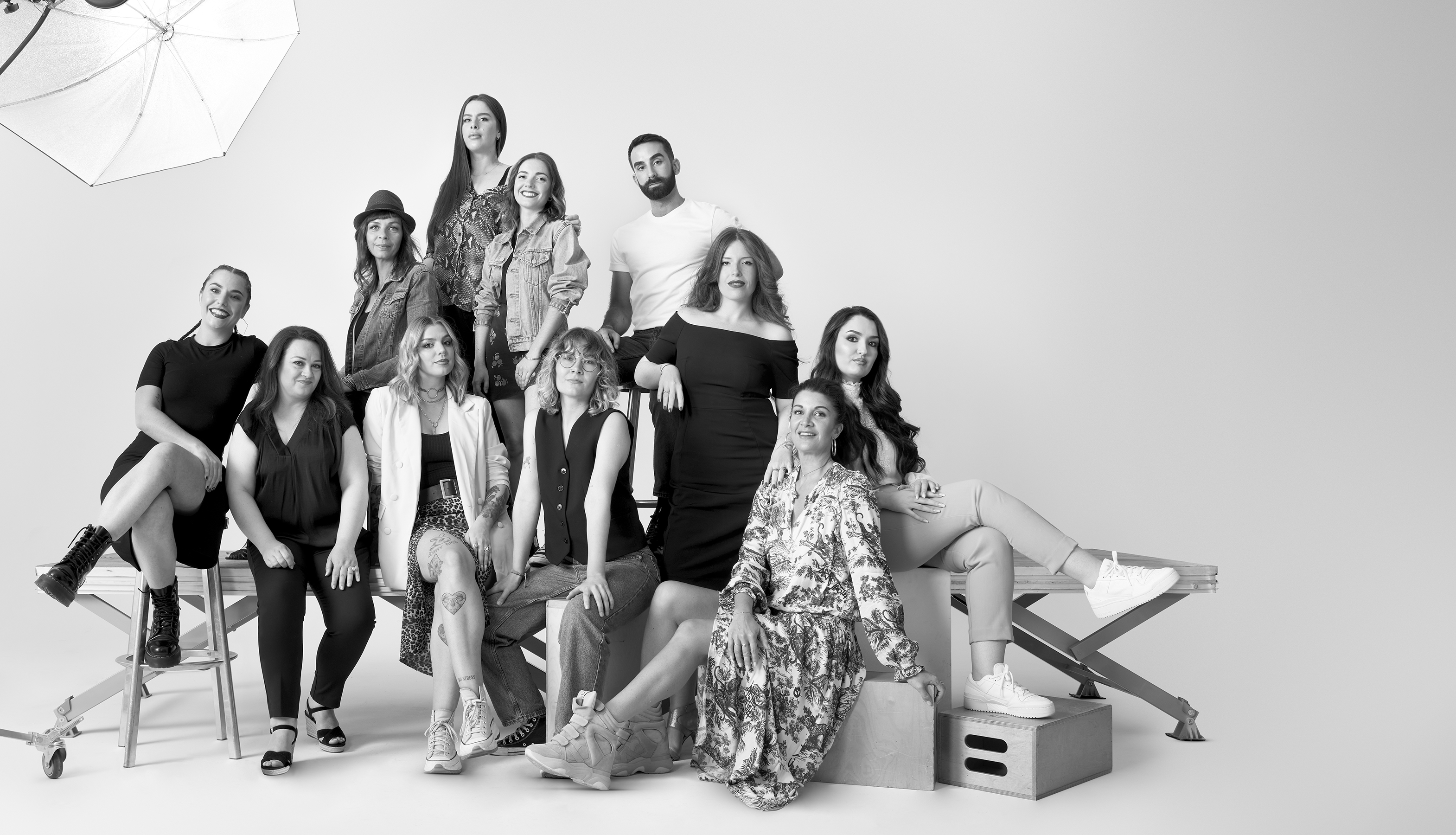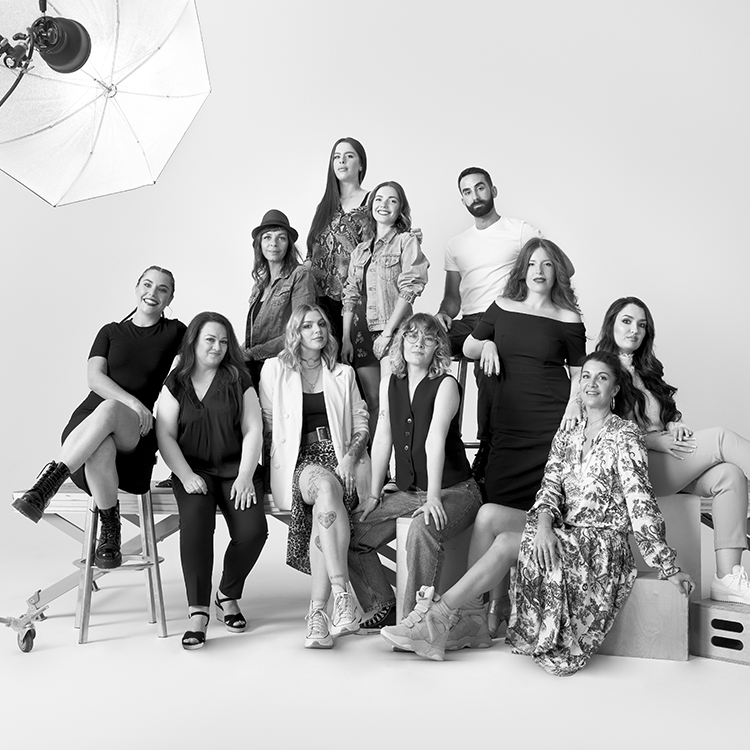 THE TEAM IN EUROPE​
"I worked for 8 years in a MAKE UP FOR EVER shop. What I bring to the PRO COLLECTIVE: my knowledge of our customers' needs."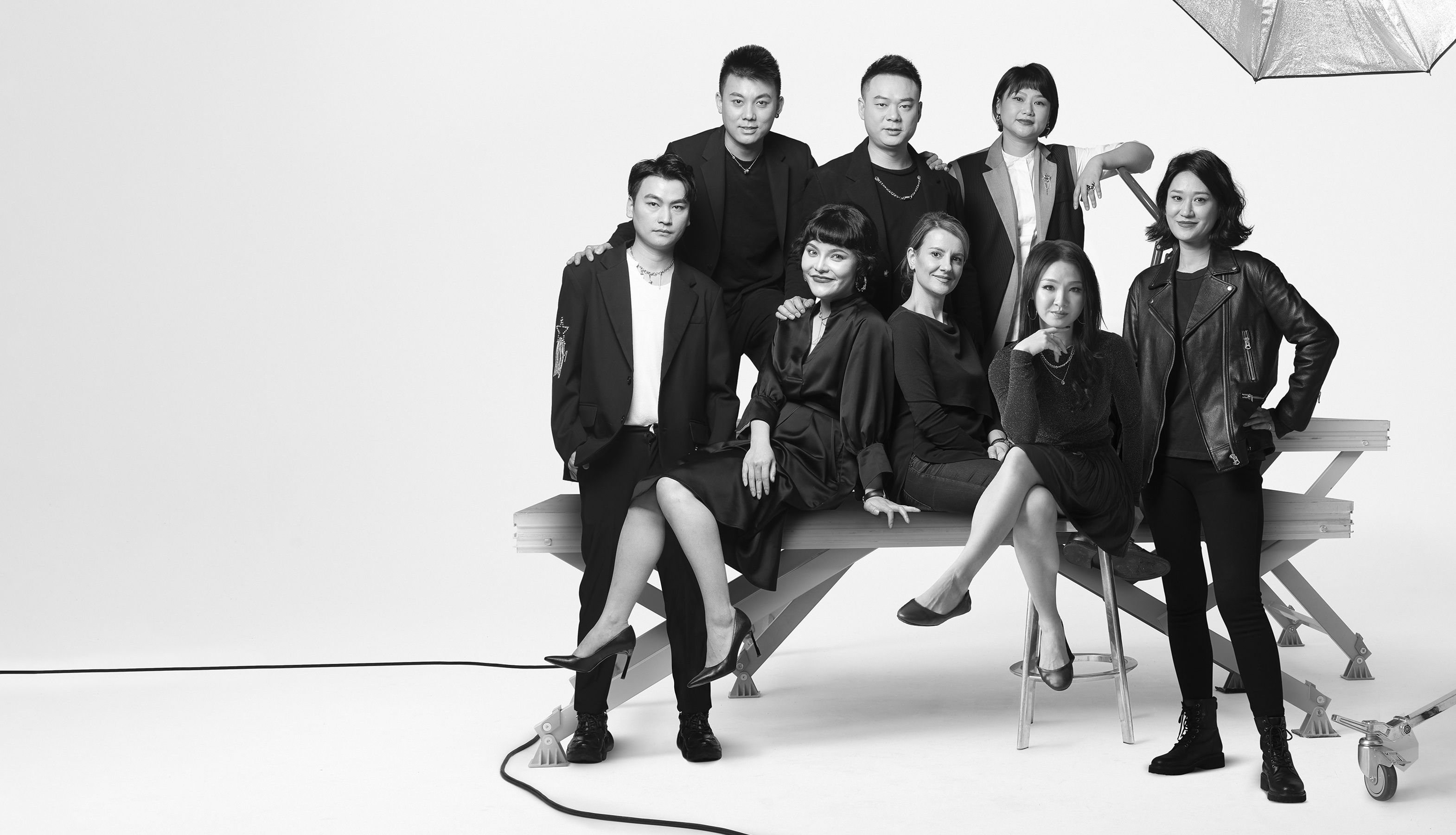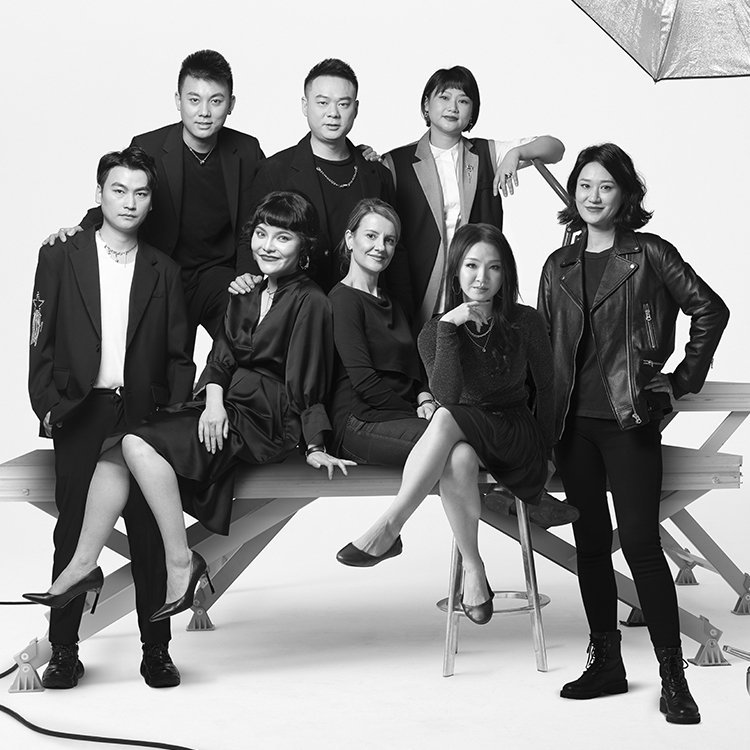 THE TEAM IN CHINA
"It's wonderful to be confronted every day with such diverse makeup needs: from simple beauty touch-ups to full red carpet looks, we know how to best adapt for everyone."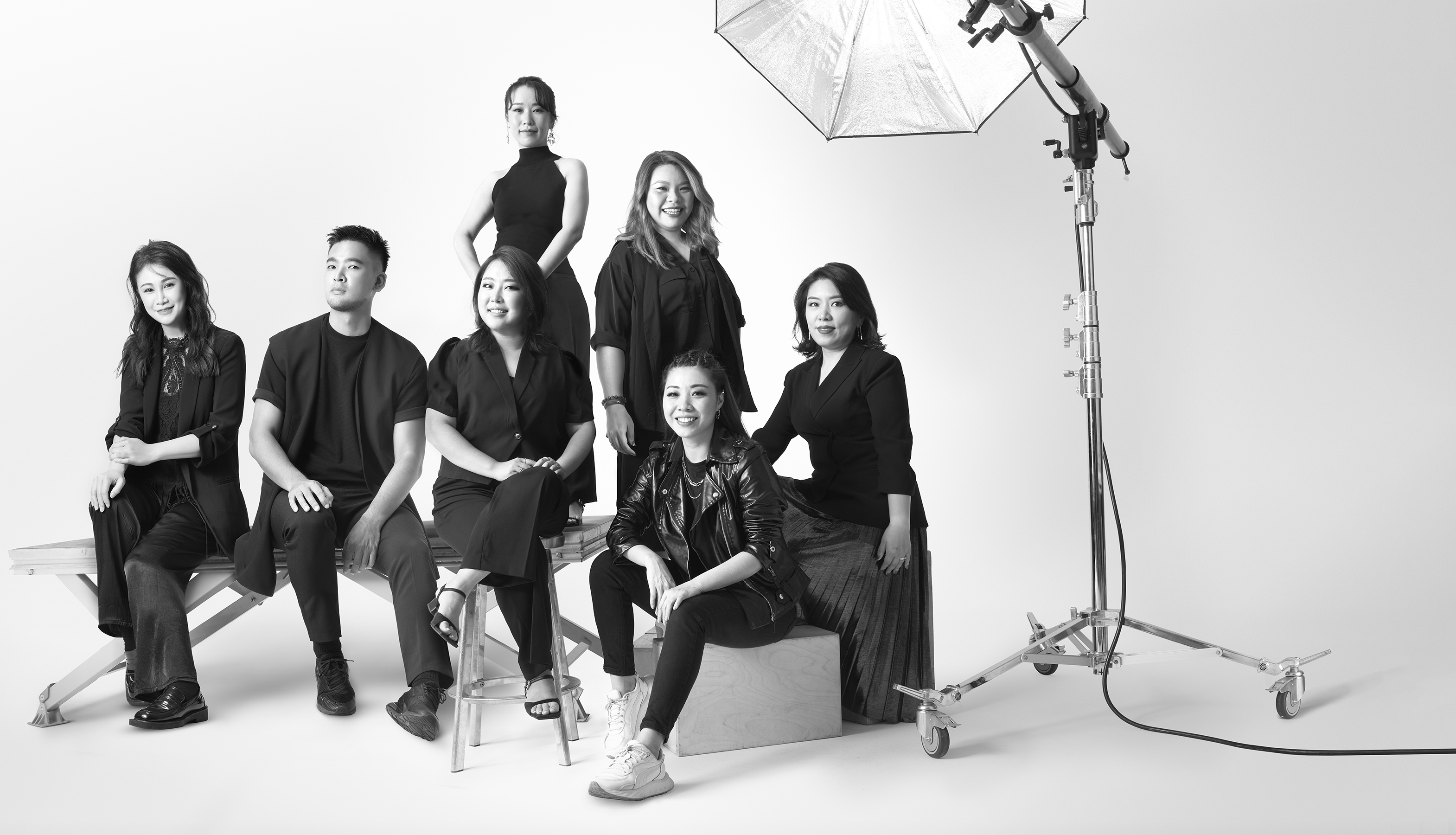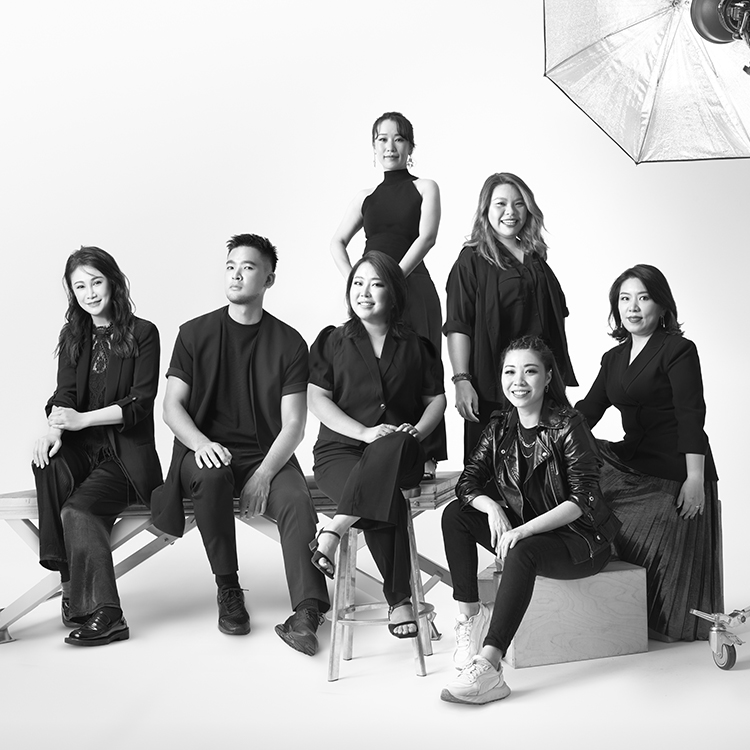 THE TEAM IN ASIA
"We are the first to identify K-beauty trends very early and imagine how to make them accessible to all."