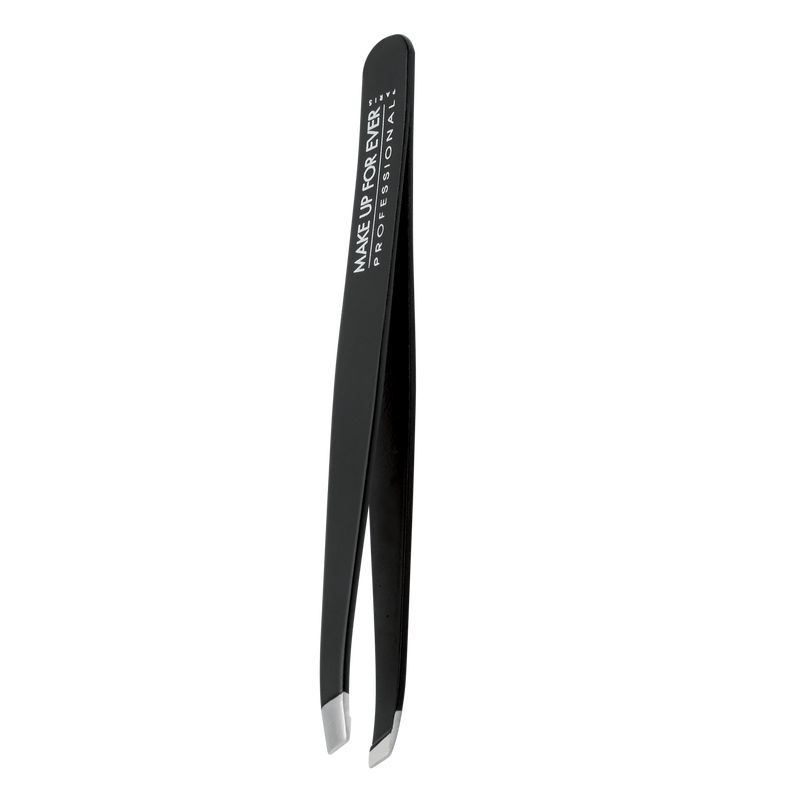 Beveled tweezers used to remove hairs from the face.
Delivery Standard available as of 03/02/2020
Description

Ingredients

How to use it

Inspiration
This "crab-shaped" beveled tweezer allows you to remove hair quickly and gently without breaking them.
They are flexible, light, ergonomic and easy-to-use. Those tweezers slide on the skin and even remove extra fine hair. For hygiene purposes, these tweezers come with a plastic case.