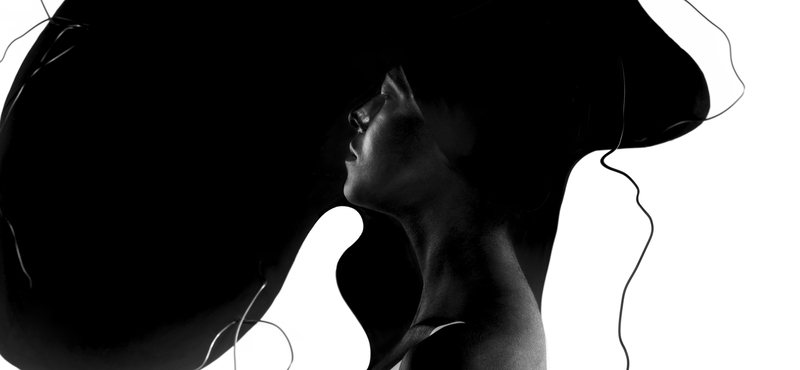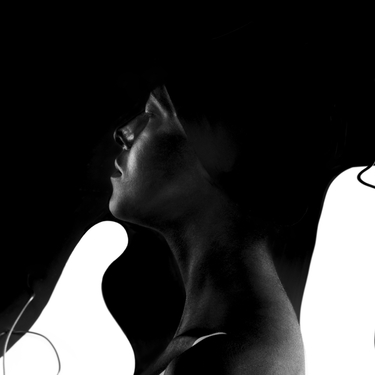 Back
MONOCHROME SLEEP
In these creations we're plunged into a universe composed of black and white. This contrasted
world highlights the duality of our
subconscious.
ALEXANDRA CHAIX
Infusion

« I imagined a flower to illustrate delicacy. It gently diffuses in water like a drop of ink in liquid. » Photographer: Clovis Lalanne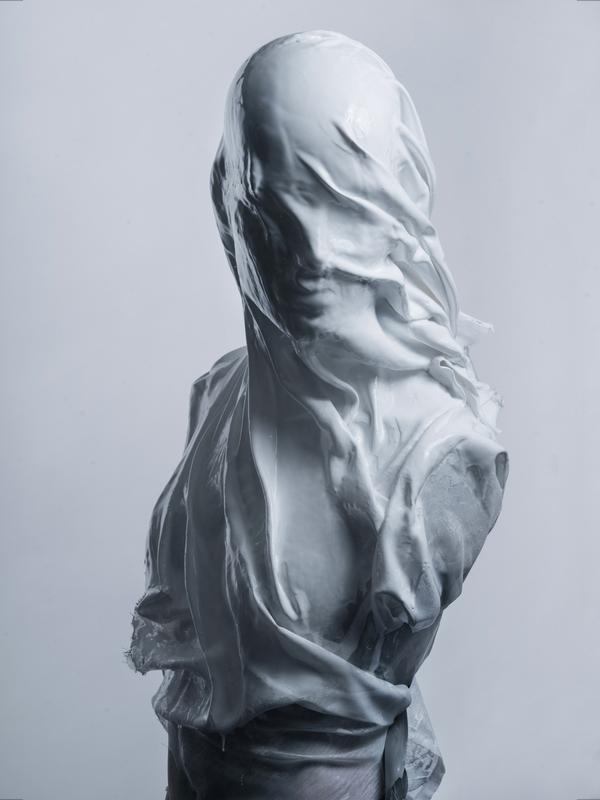 CAROLINE BEL
Frozen in Time

« After trying many techniques, it is by confronting the fabric's flexibility and the bust's rigidity that I finally succeeded in freezing beauty in time. »Photographer: Clovis Lalanne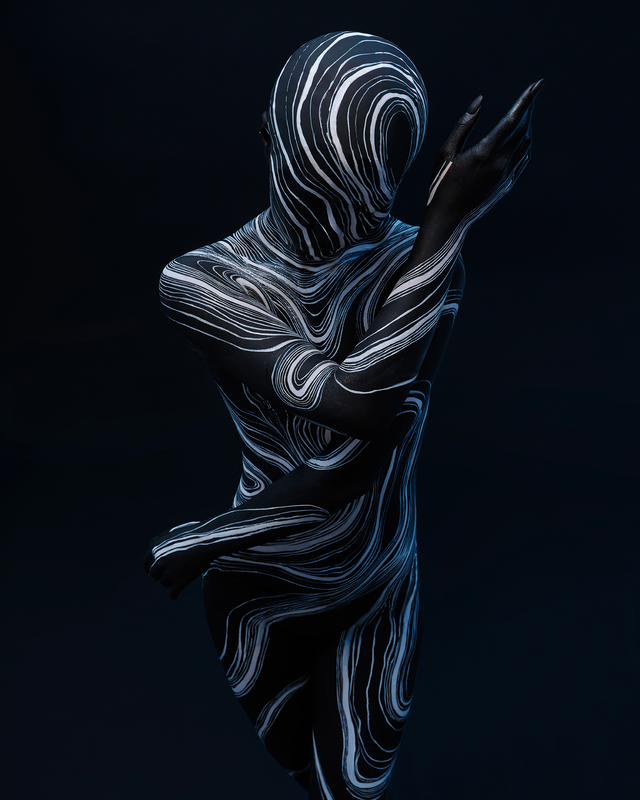 LISA BONNEAU
Evanescence

« Dreams free us from reality which can be suffocating, with this make-up I wanted to represent this feeling of liberation. » Photographer: Clovis Lalanne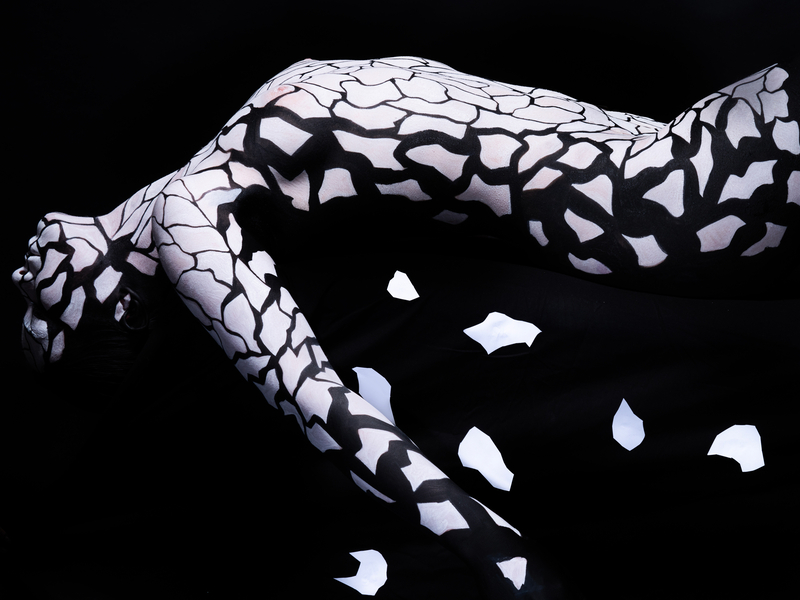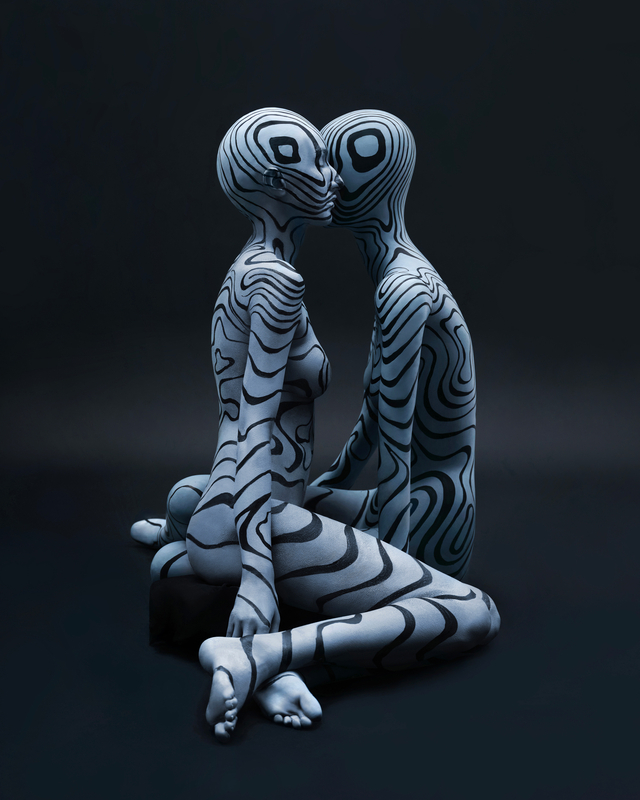 CHUNYU HE
Symbiosis

« I wanted to embody the intimate connection between different models, a living and an artificial one. It's a kind of symbiosis between man and the unknown. »Photographer: Jing Ruan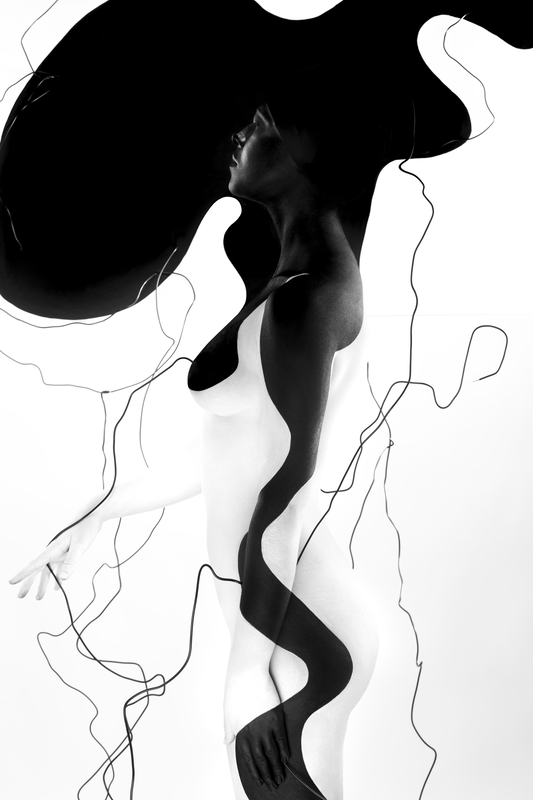 ALEXANDRE CROISSIEZ
Nothing. Everything. At the same time.

« Just like Frank Gehry, I appreciate the strange, the unconventional. I wanted to bring a modern edge to my creation. »Photographer: Pieter De Smedt-Jans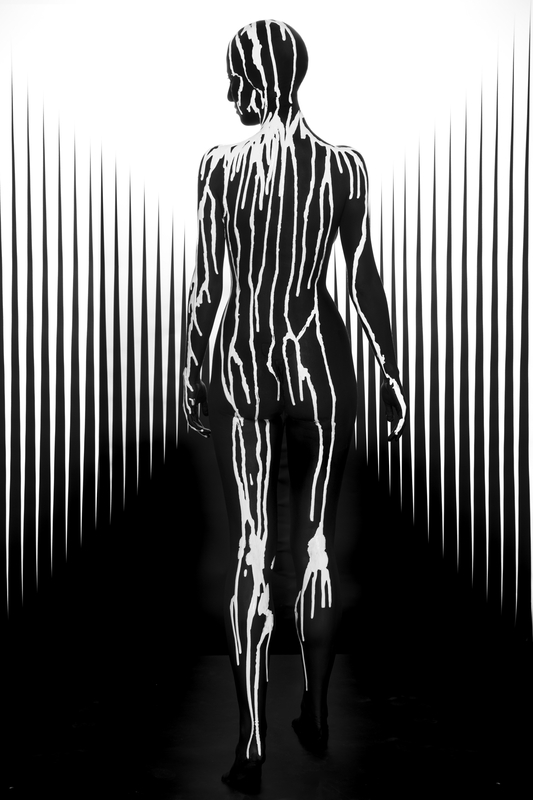 BEATRICE CHAUBERT
Dimensional Travel

« Creation is an eternal renewal, drawing its source from the past. This futuristic silhouette projects us towards new artistic perspectives. »Photographer: Pieter De Smedt-Jans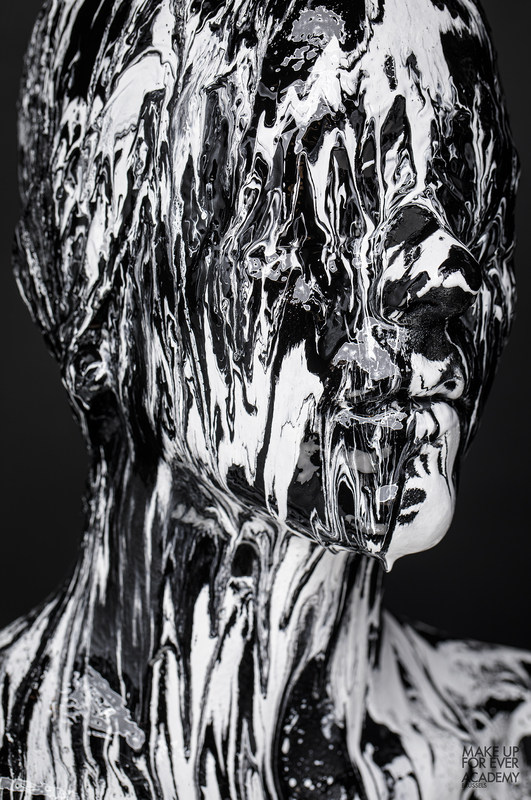 NINA GROS
Conflicting Shades

« By letting the textures work on the skin, the final result is full of contrasting shades. It represents the burden of physical standards imposed by our society. »Photographer: Pieter De Smedt-Jans
EXPLORE DREAMLAND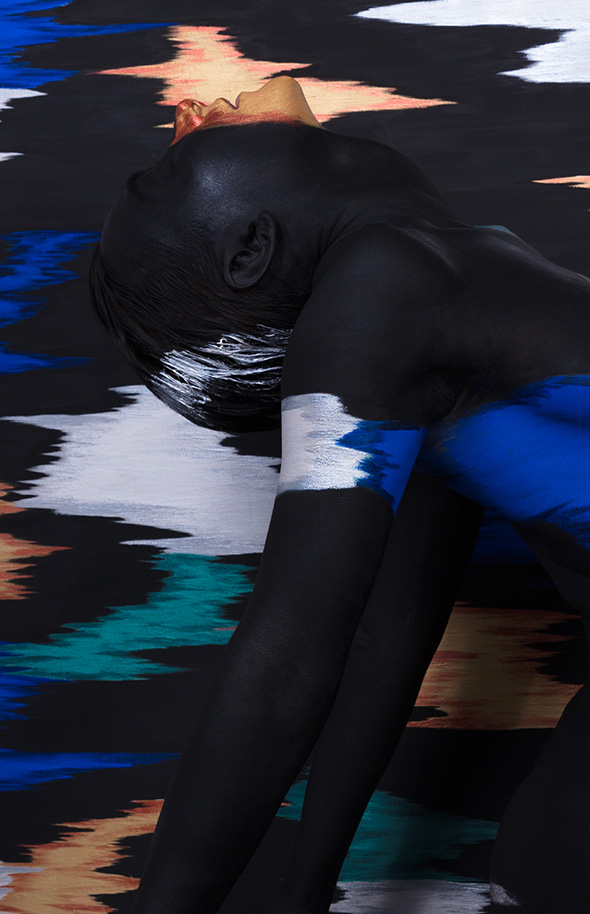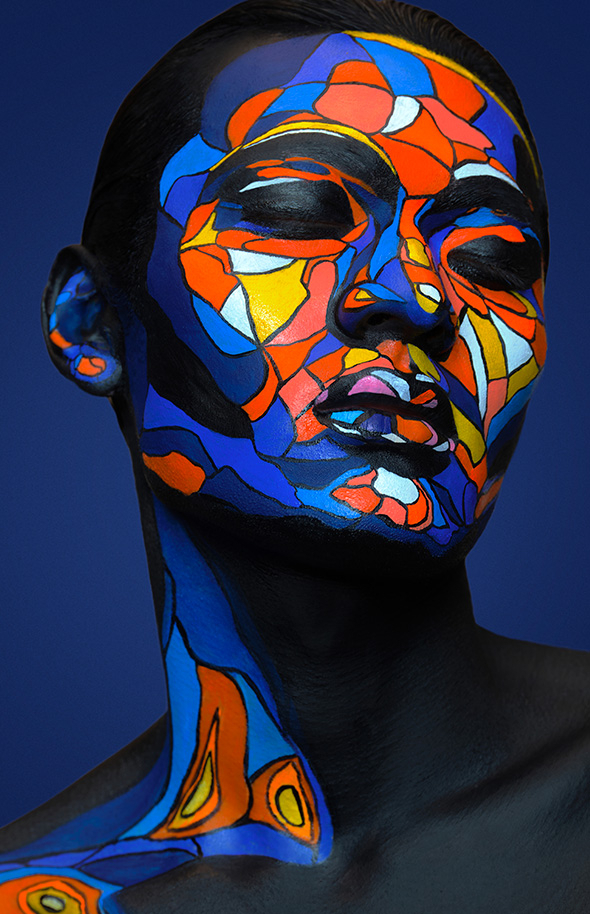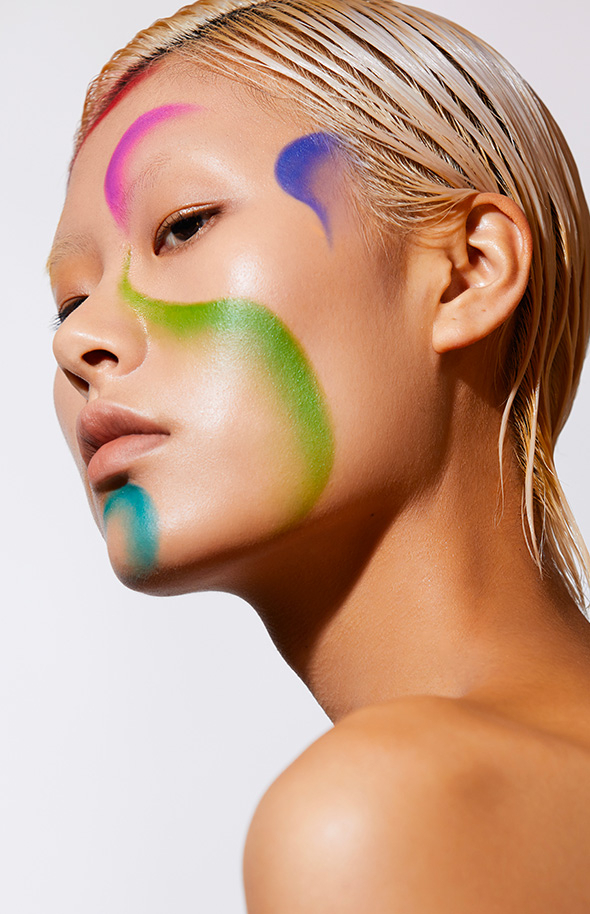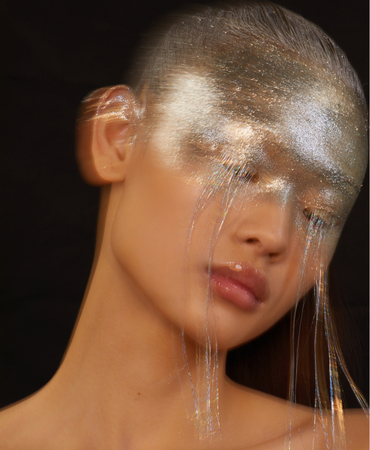 EXPLORE DREAMLAND
Discover the MAKE UP FOR EVER ACADEMY exhibition. Each year, our talented students showcase their incredible creativity through a face and body exhibition. This year we have the pleasure to present a new selection of artworks entitled Dreamland.