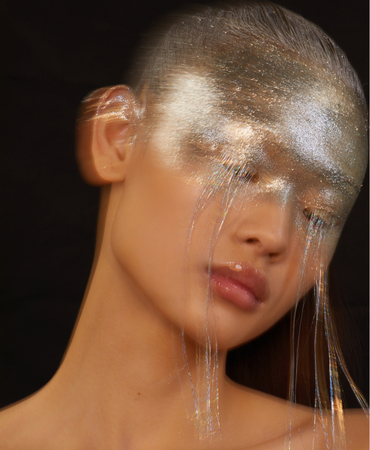 EXPLORE DREAMLAND
Discover the MAKE UP FOR EVER ACADEMY exhibition. Each year, our talented students showcase their incredible creativity through a face and body exhibition. This year we have the pleasure to present a new selection of artworks entitled Dreamland.
EXPLORE DREAMLAND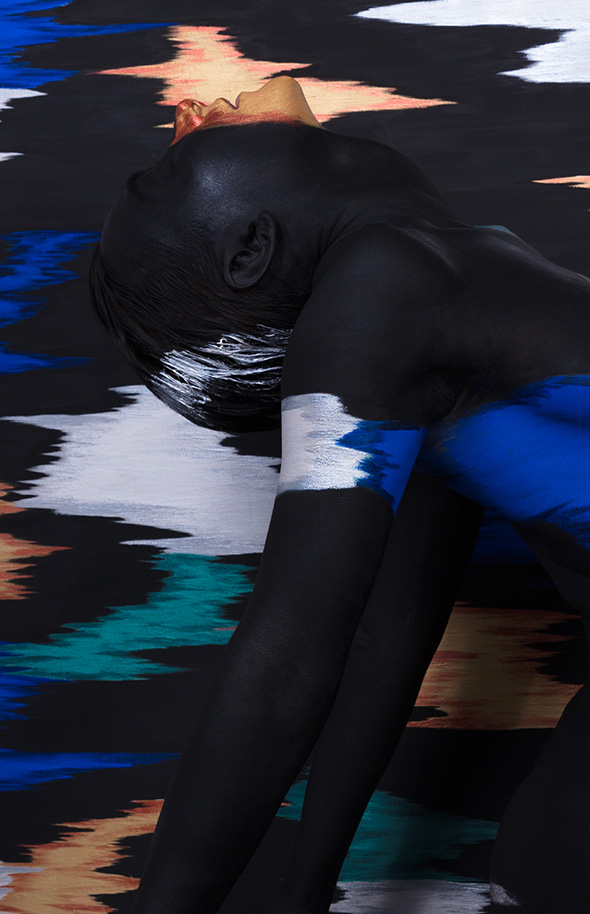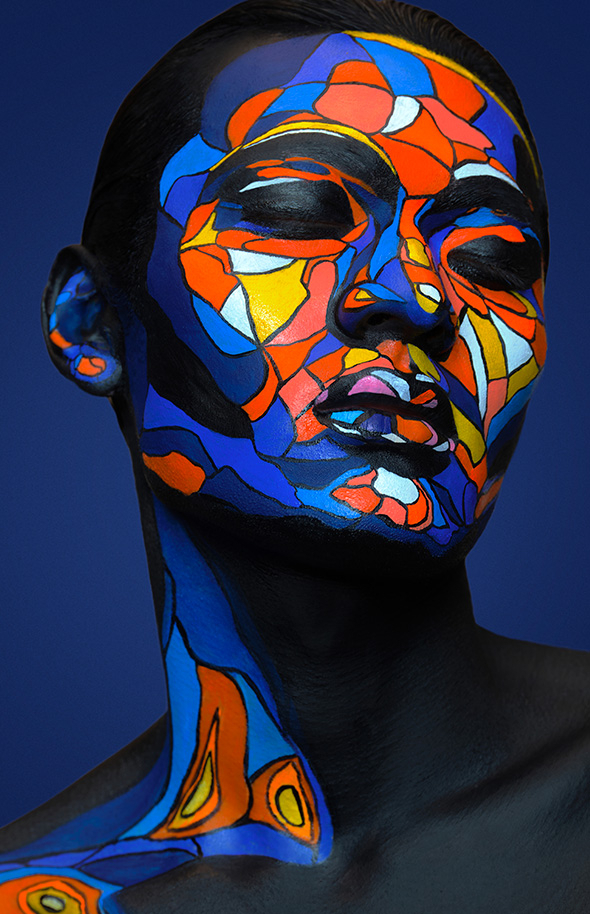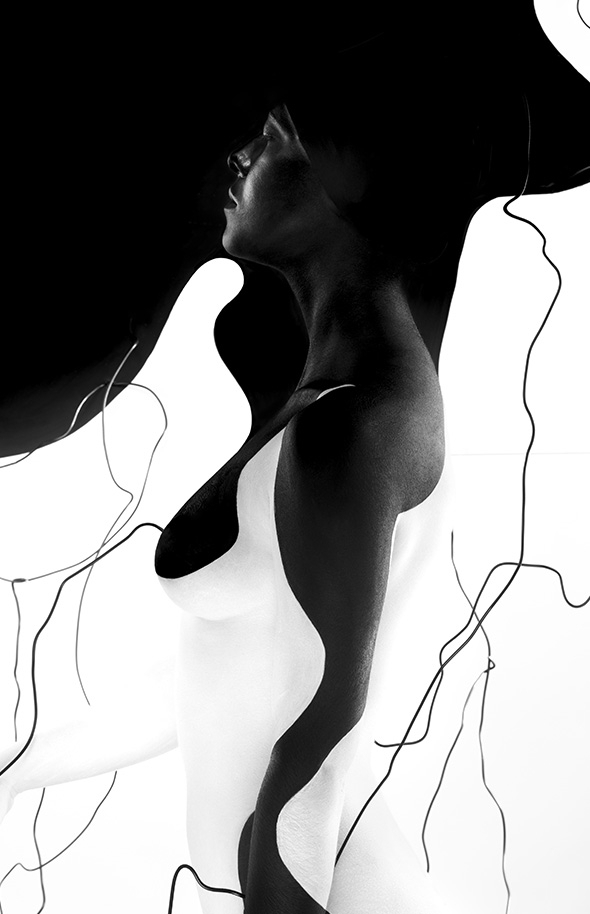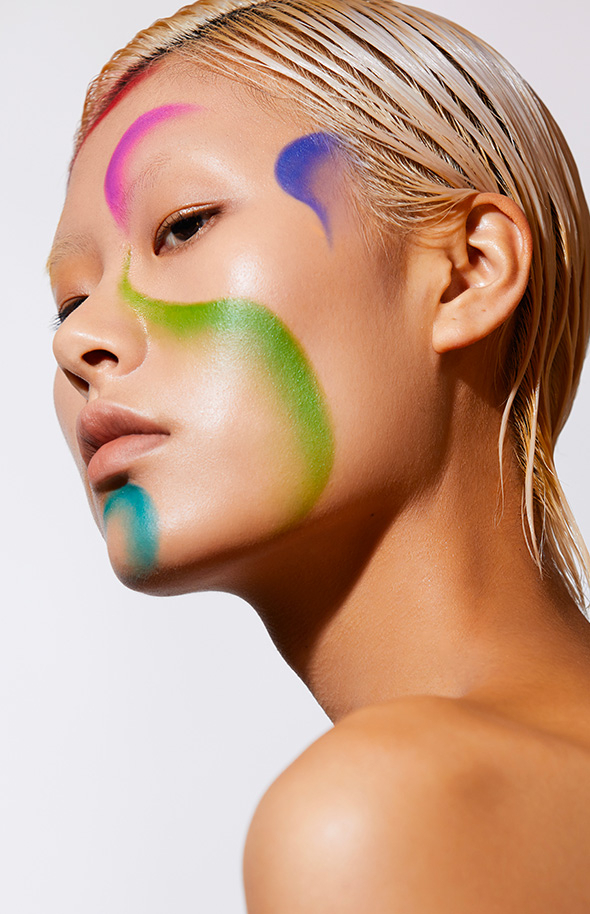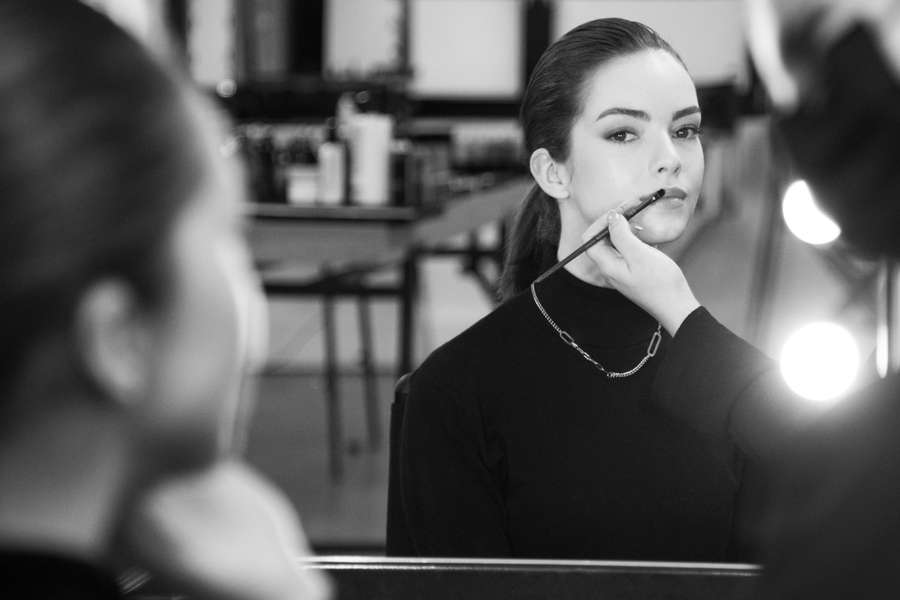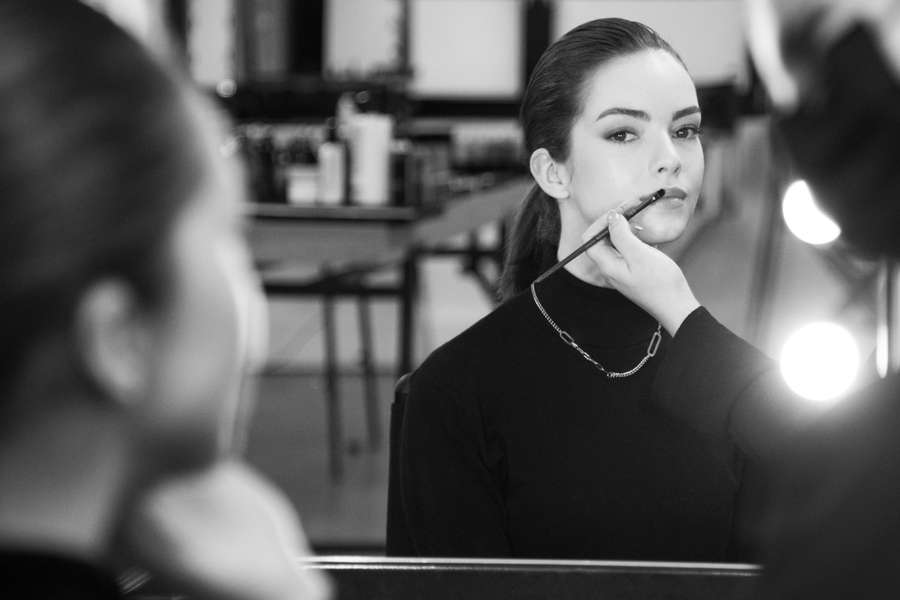 STORY OF OUR ART
Since the creation of MAKE UP FOR EVER in 1984 by Dany Sanz, we have considered makeup as an art. In 2022, the students of the MAKE UP FOR EVER ACADEMY showcased their talent and their strong link to nature with a worldwide exhibition with 30 artworks entitled "Nature Reconnection".

Following it's huge success, we have the pleasure to present a new exhibition in 2023: "Dreamland". This exhibition draws its inspiration from a dreamlike universe and illustrates the connection between dreams and reality, through 30 Body and Face Art creations. These "artworks in movement" invite us to experience fantasies and illusions in a bewitching, sometimes surreal world. Combining painter's gestures and Makeup Artist's techniques, our students draw on their dreams, an inexhaustible source of inspiration, to sublimate makeup in color or black and white.

This year again, we invite you to live an artistic experience by immersing yourself in these original works of Face & Body Art. Dreamland reveals the aspirations of these young creators who share their most personal desires with us.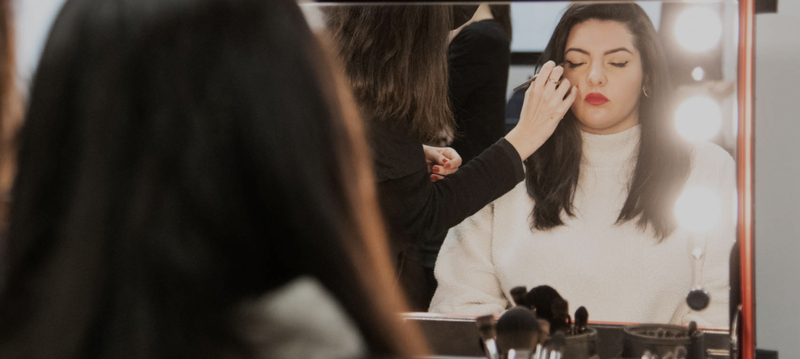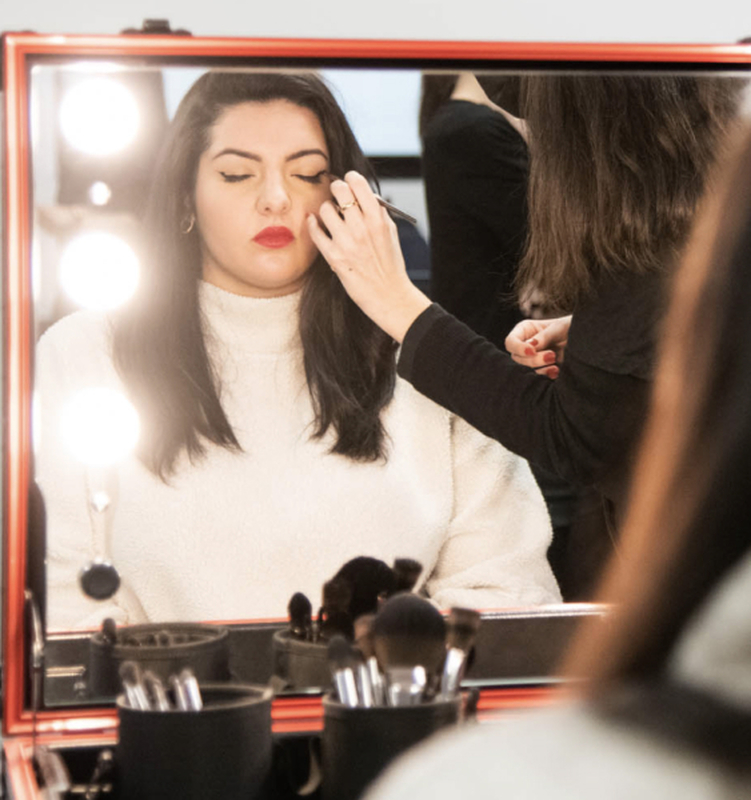 OVER 20 YEARS OF PASSION FOR EDUCATION
The MAKE UP FOR EVER ACADEMY celebrates over 20 years of transmitting and sharing fundamental and on trend makeup techniques around the world.
From Paris to Shanghai, our community of passionate teachers develop the new generation of Makeup Artists through interactive and powerful educational content, for beginners as well as experienced pros.