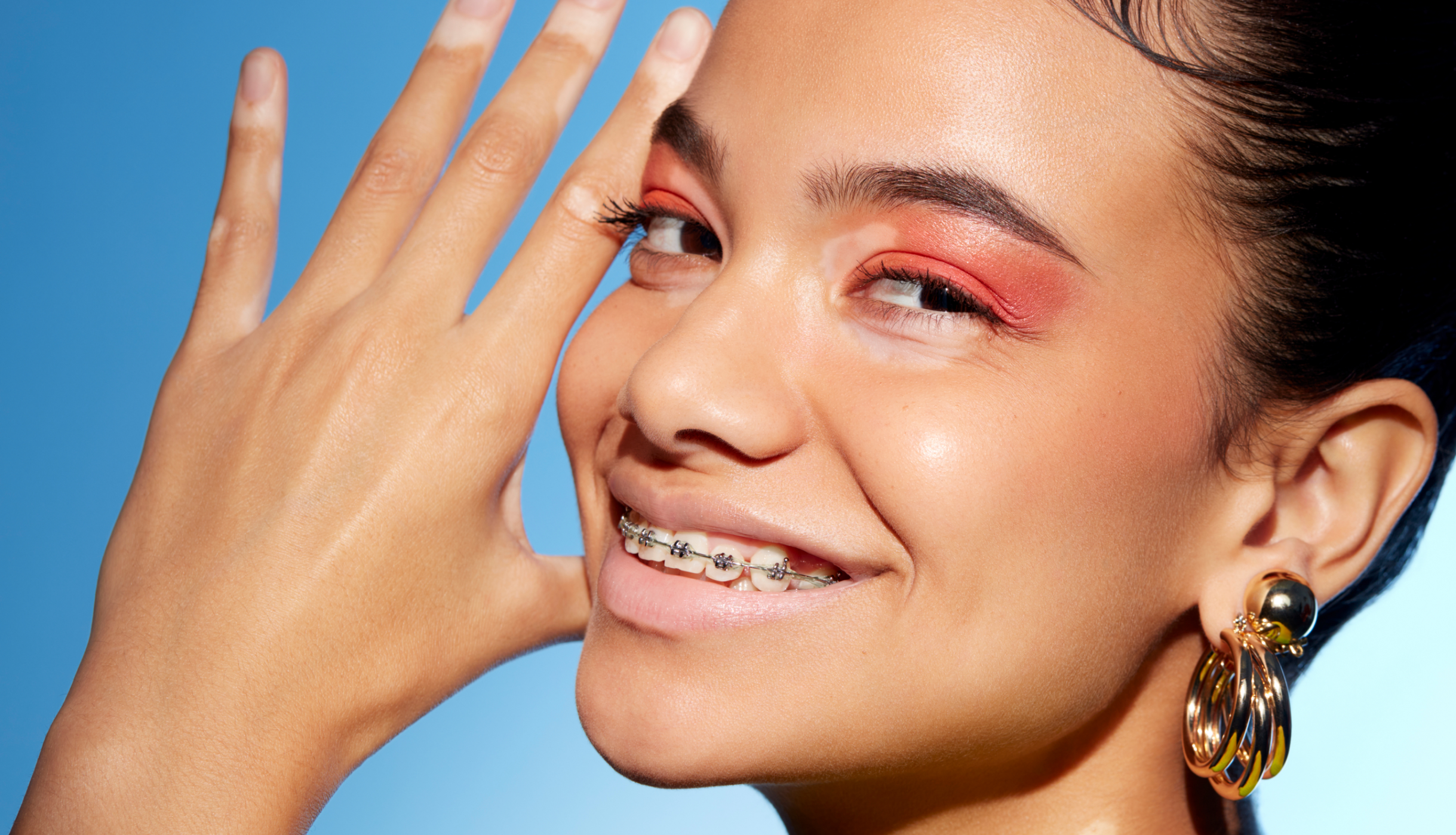 At MAKE UP FOR EVER, we are committed to perpetuating the values of solidarity, acceptance and equality transmitted by our founder.

We work to innovate and create with respect for everyone and the environment.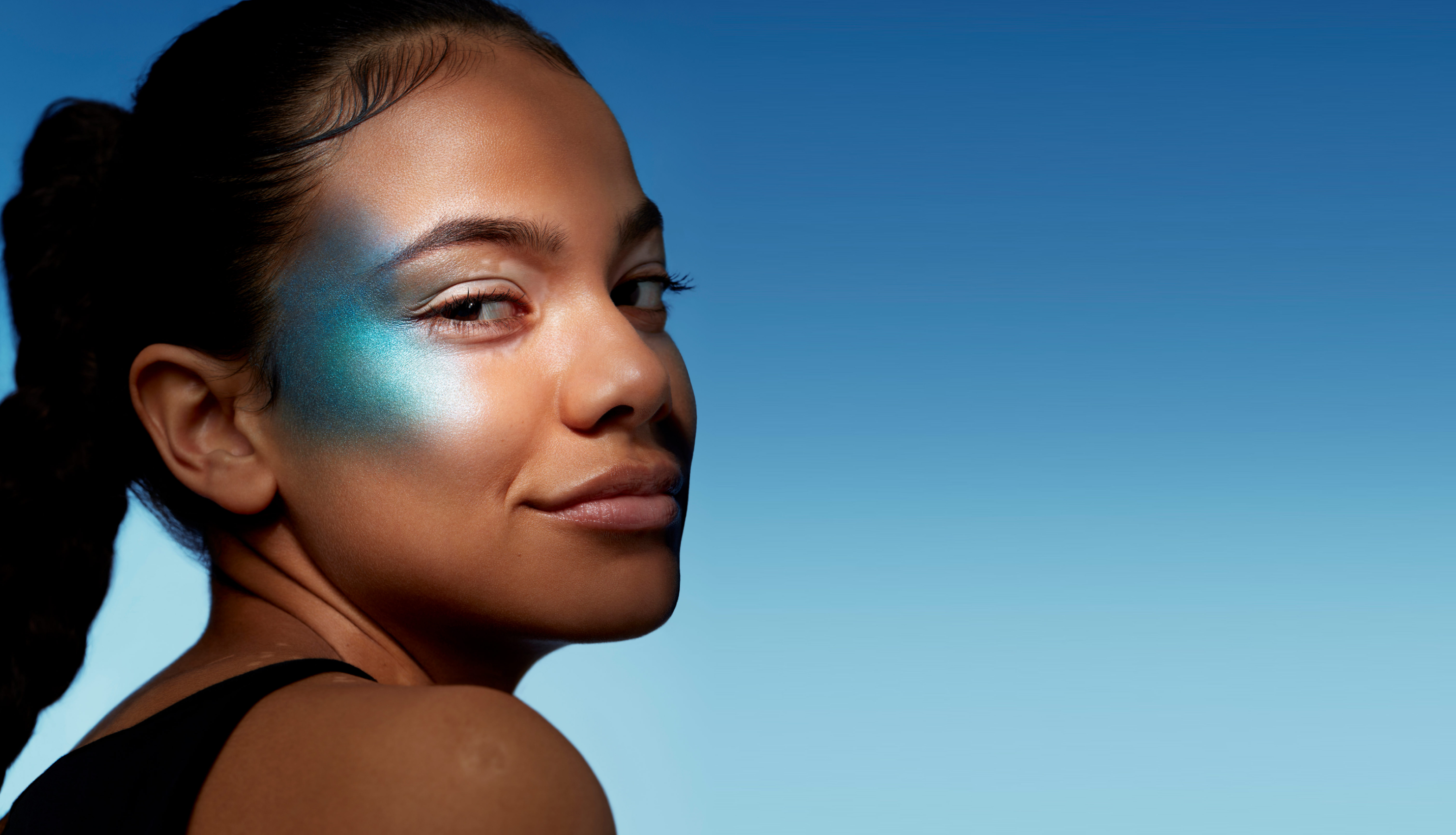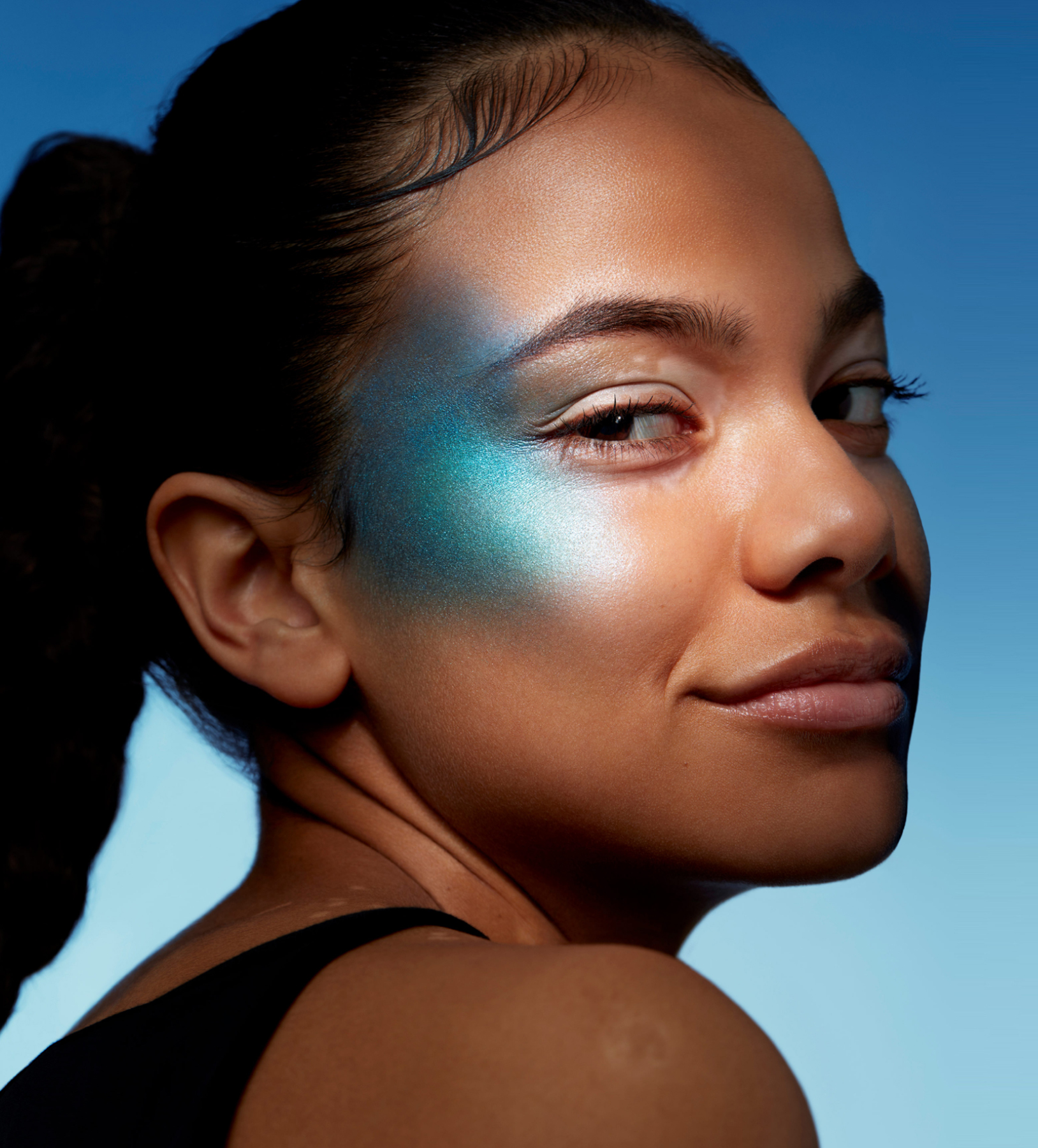 DIVERSITY AND INCLUSION
Diversity, inclusivity and self-expression are at the heart of our values and are reflected in our ambition: We encourage everyone to be themselves and celebrate their own uniqueness.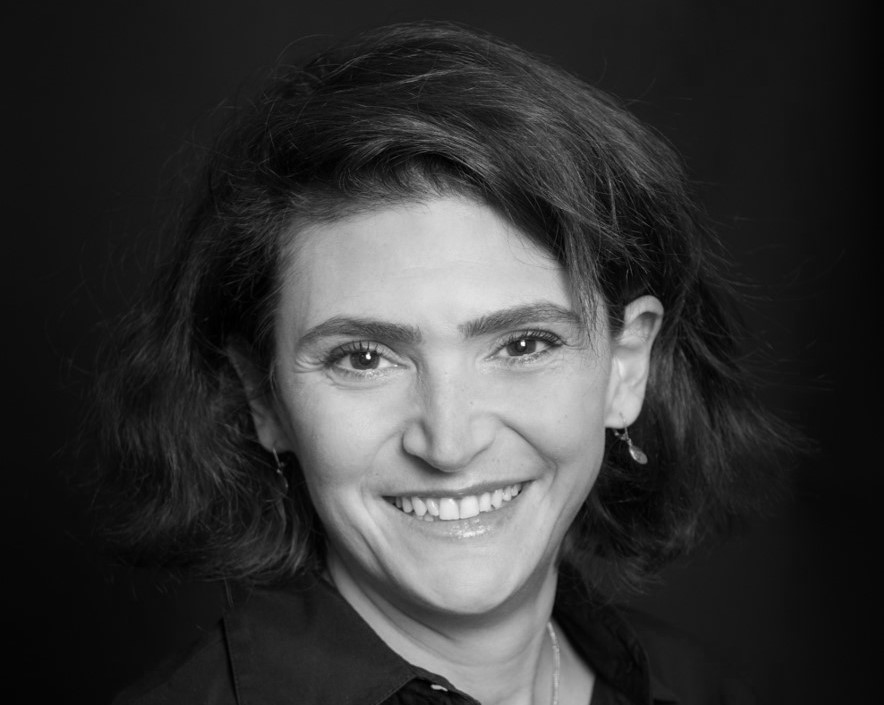 Mathilde MEUNIER, Human Resources Director "We perpetuate this legacy of inclusivity for example through the creation of our products since 40 makeup artists from all over the world each bring their vision on the ideation, formulation and evaluation of the products that will be developed by the brand"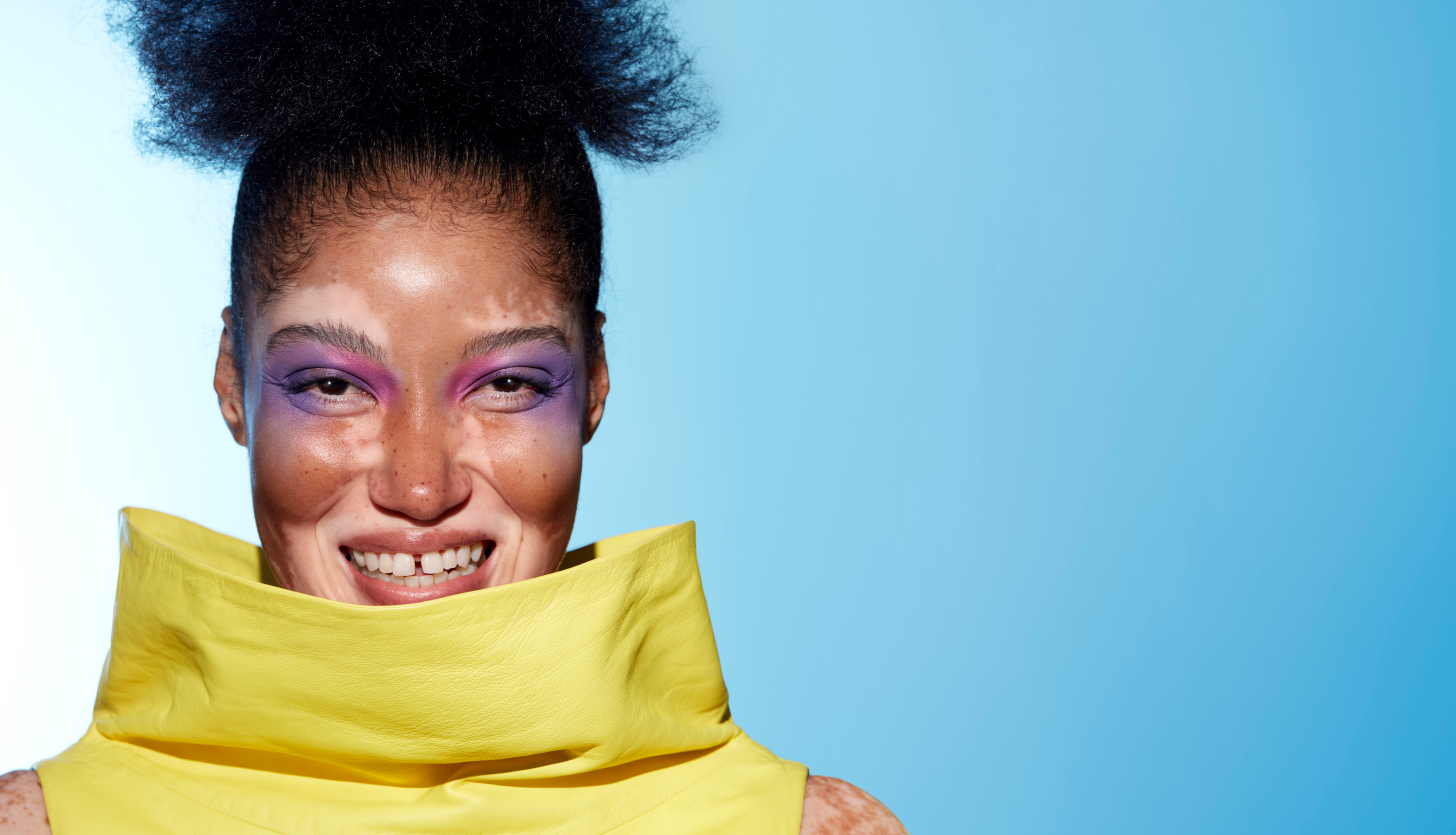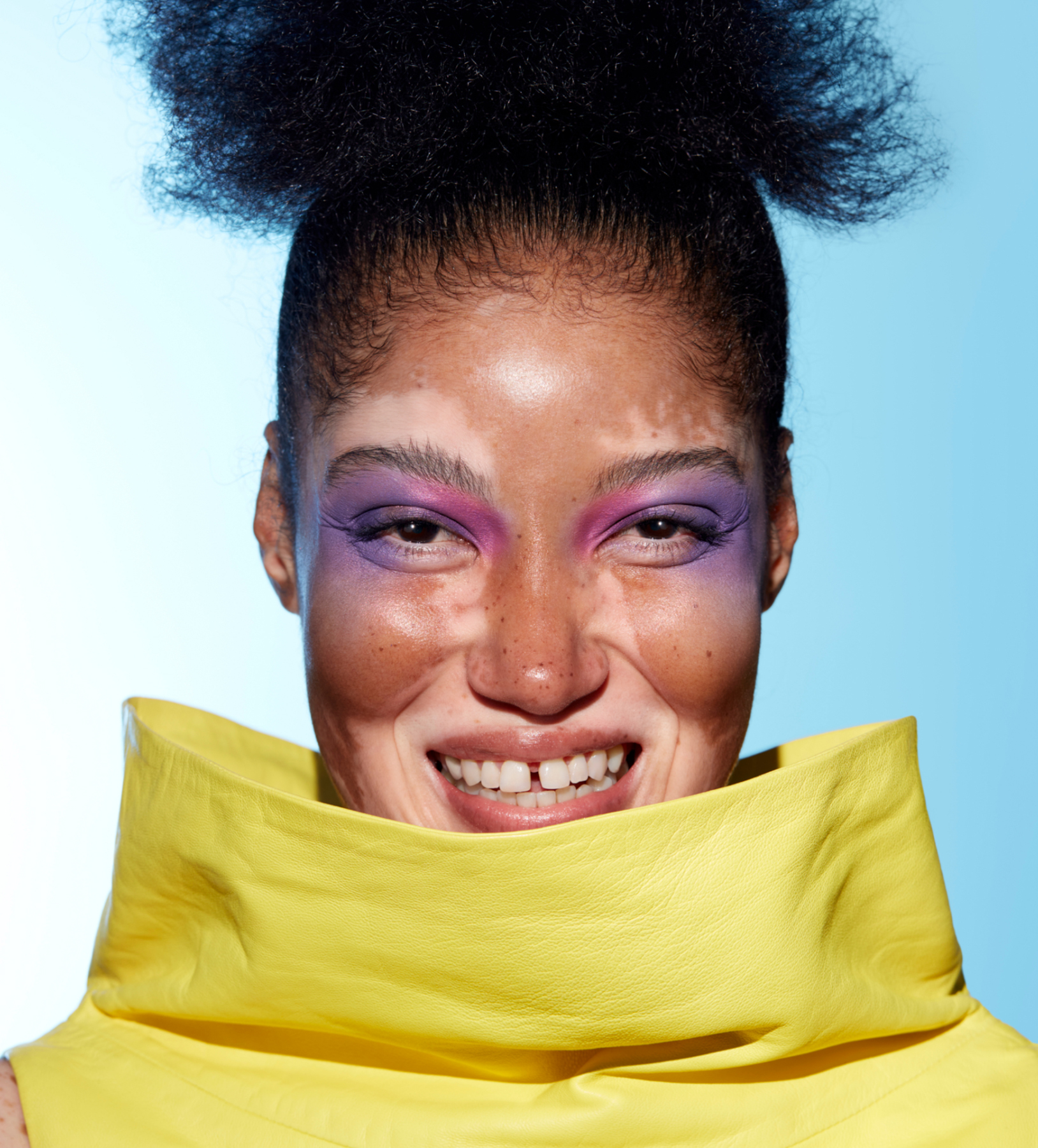 OUR PARTNERSHIP WITH THE FRENCH VITILIGO ASSOCIATION 
Since 2018, MAKE UP FOR EVER has been a partner of the French Vitiligo Association. We are committed to changing the way we view this skin disease and are working to support people who are affected by it. All MAKE UP FOR EVER teams are sensitized to this cause through training; especially our makeup artists in the field and the students of our Academy. ​
We organize dedicated masterclasses and provide tutorials and personalized advice so that everyone can understand – and know how to work with -- all types of skin.
"Successful makeup is makeup that boosts self-esteem." Dany Sanz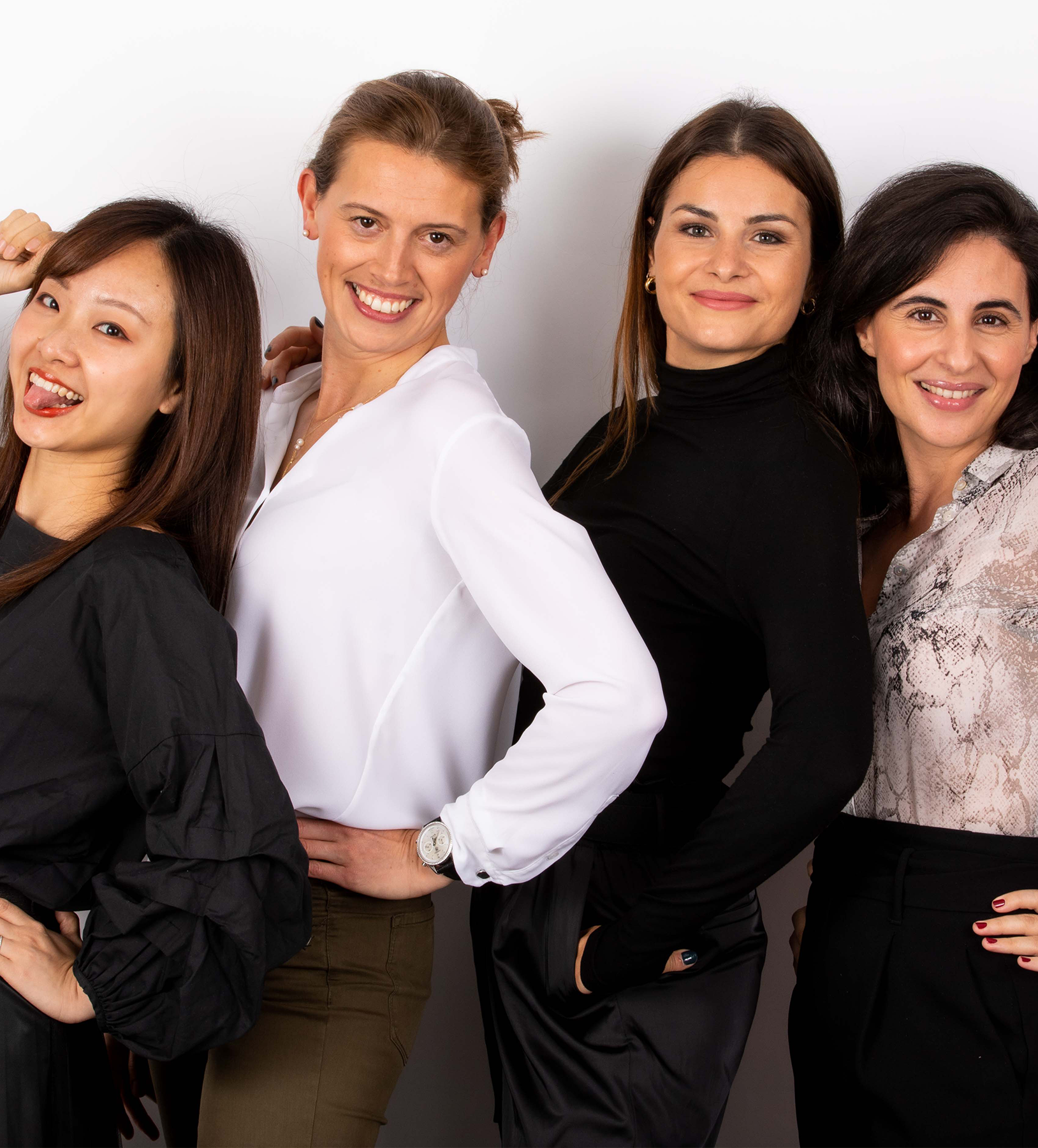 OUR COMMITMENTS TO PROFESSIONAL EQUALITY
MAKE UP FOR EVER is committed to equal representation and diversity, particularly through our Executive Leadership Committee composed of 63% women. Since 2019, our training program "ELLES FOR EVER" has accelerated the professional development of more than 36 women within the brand.​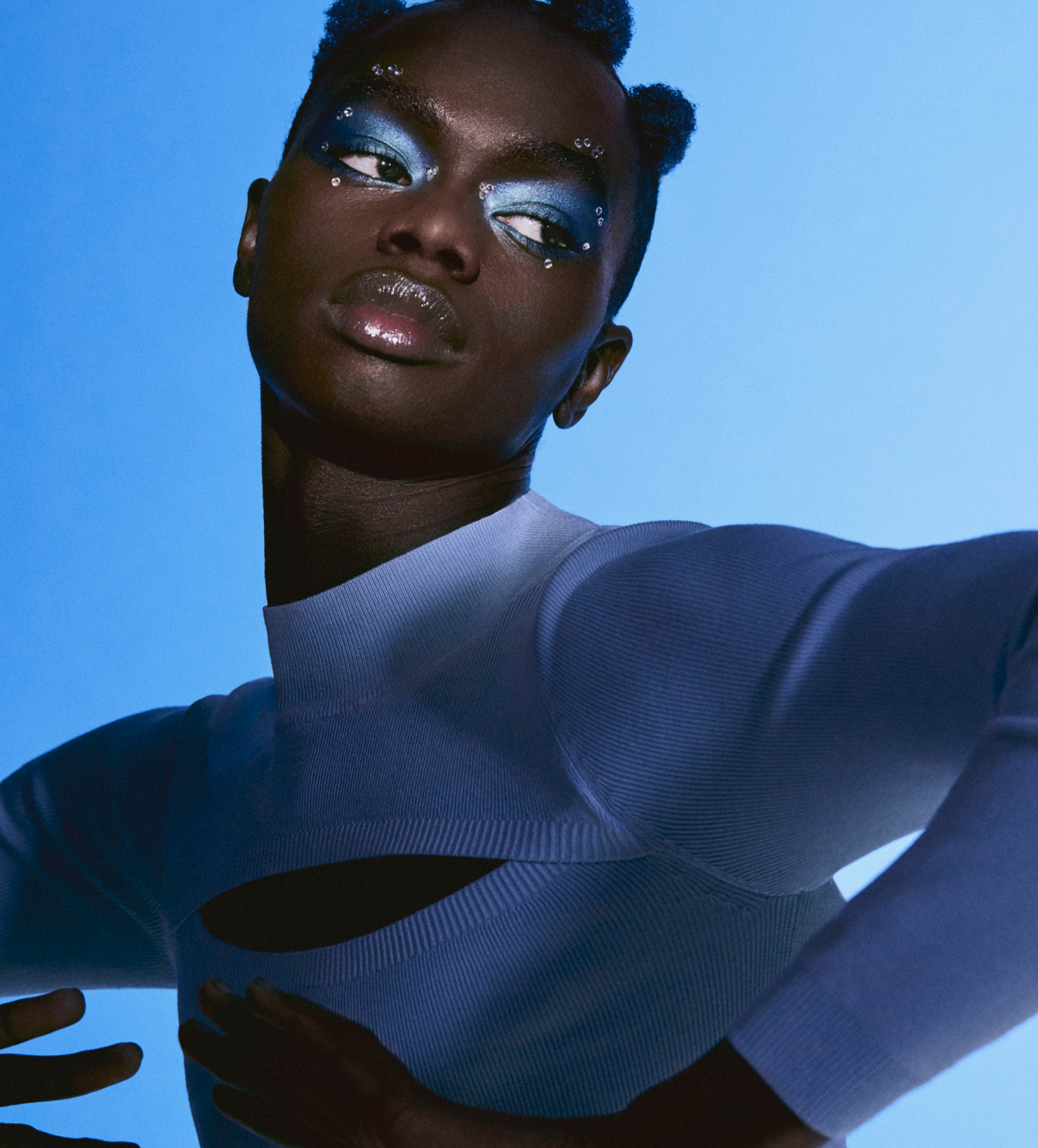 OUR COMMITMENTS TO SUPPORT THE LGBTQIA+ COMMUNITY
Since the creation of MAKE UP FOR EVER in 1984, we have affirmed our inclusive and supportive vision of beauty: a commitment that echoes our founder's pioneering commitment to the gay and transgender communities. ​Today, we support the LGBTQIA+ community in the expression of its identity and promote its visibility.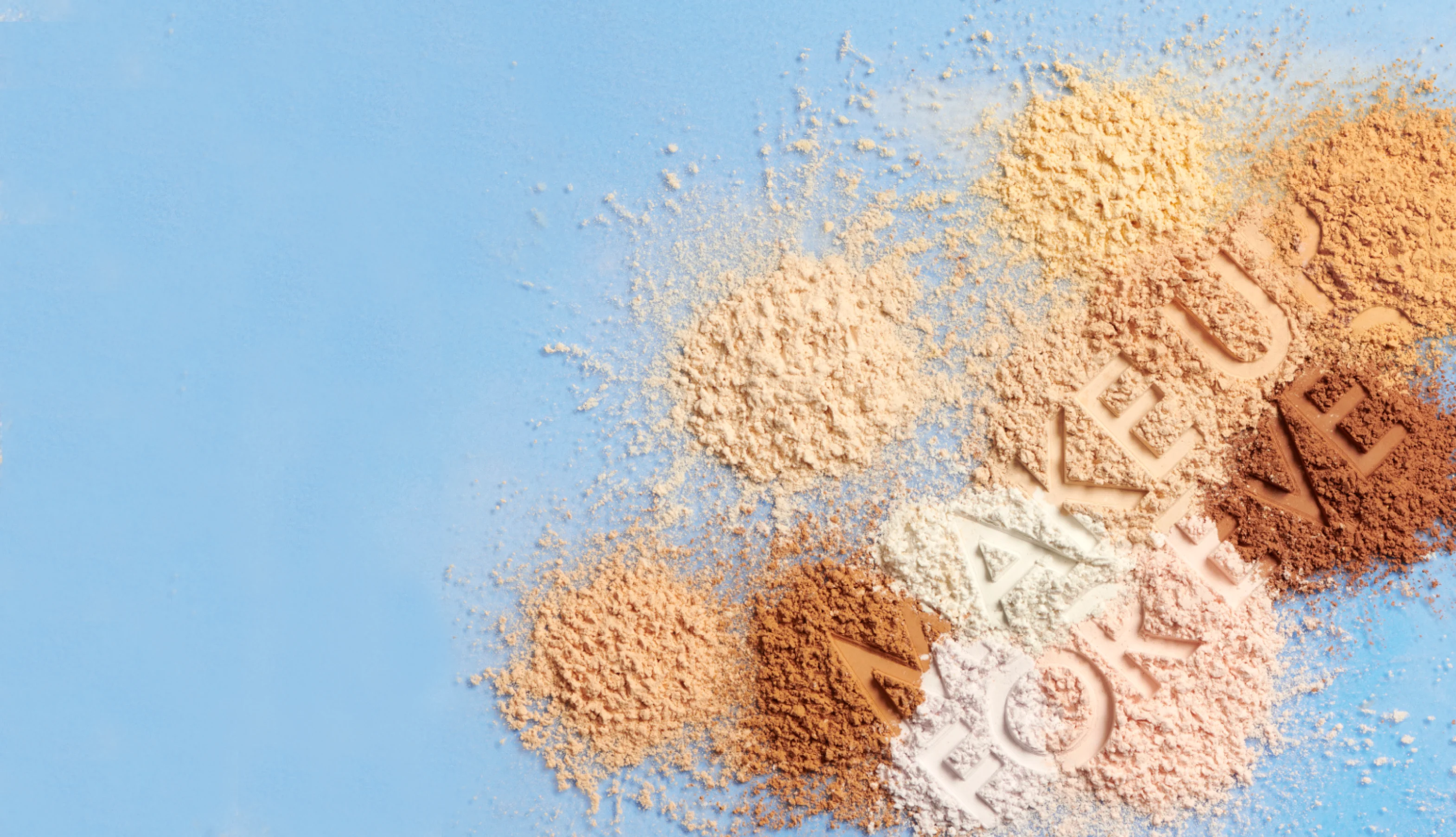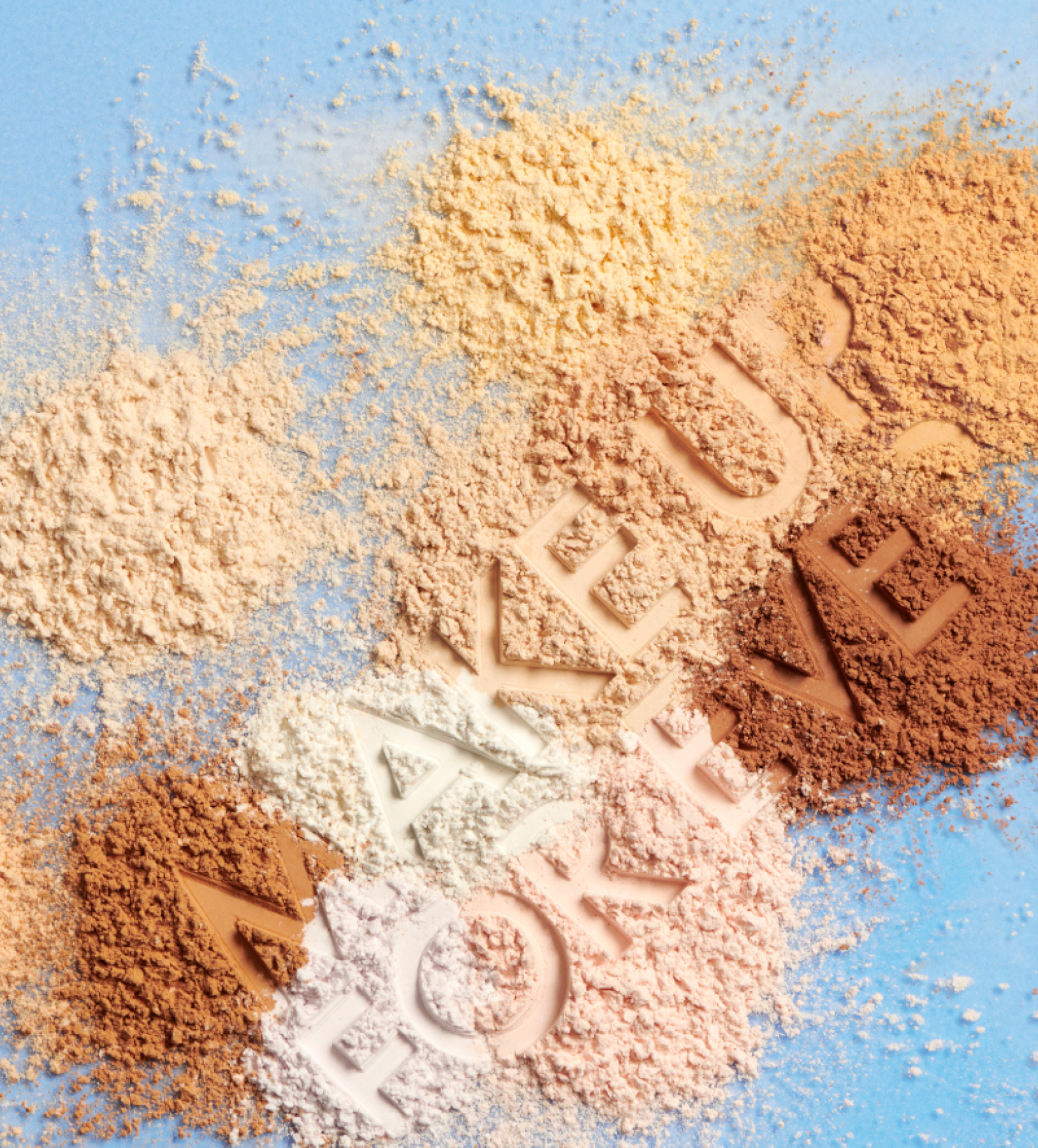 SUSTAINABLE & HIGH-PERFORMANCE PRODUCTS, FOR YOU
Sustainable beauty for all
We are committed to designing and developing products that are ever more respectful of the environment while preserving our innovation and creativity. Our packaging, showcases, and displays are the result of a constant effort to maintain sustainable actions while meeting your needs. The transparency of our actions and projects is our priority.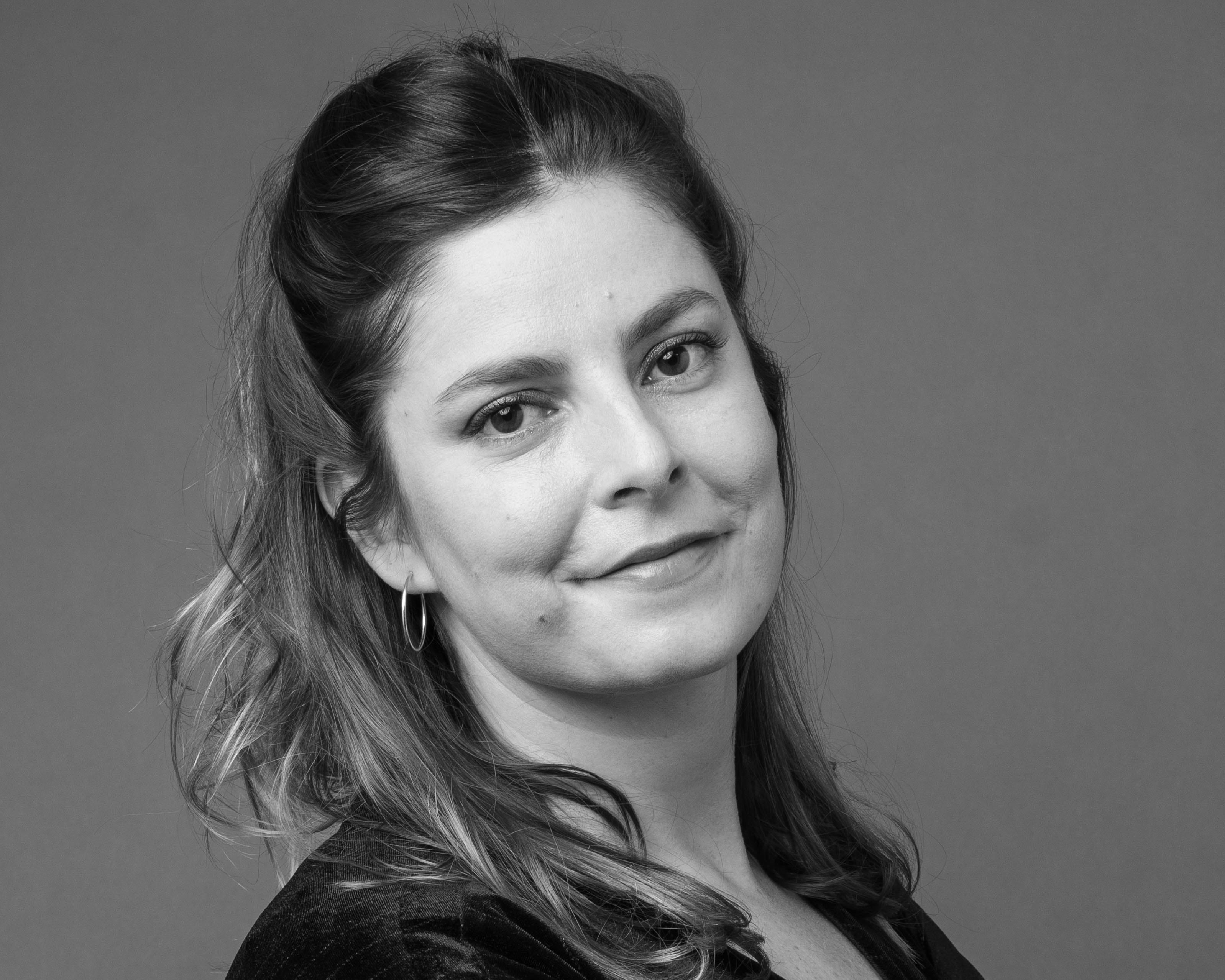 Sandie CHRETIENNEAU, Marketing Director International Product Development
"At every stage of the development of the formulas and packaging of our products, we strive to be as sustainable and responsible as possible, while guaranteeing you the highest level of performance."
TRANSPARENCY ON OUR FORMULAS
Our "Clean For Ever List" indicates a strict selection of regulated ingredients, for formulas of consistent and irreproachable quality. The effectiveness and safety of the latter are tested in the laboratory by our experts, all who strive to constantly innovate and push the limits of our products.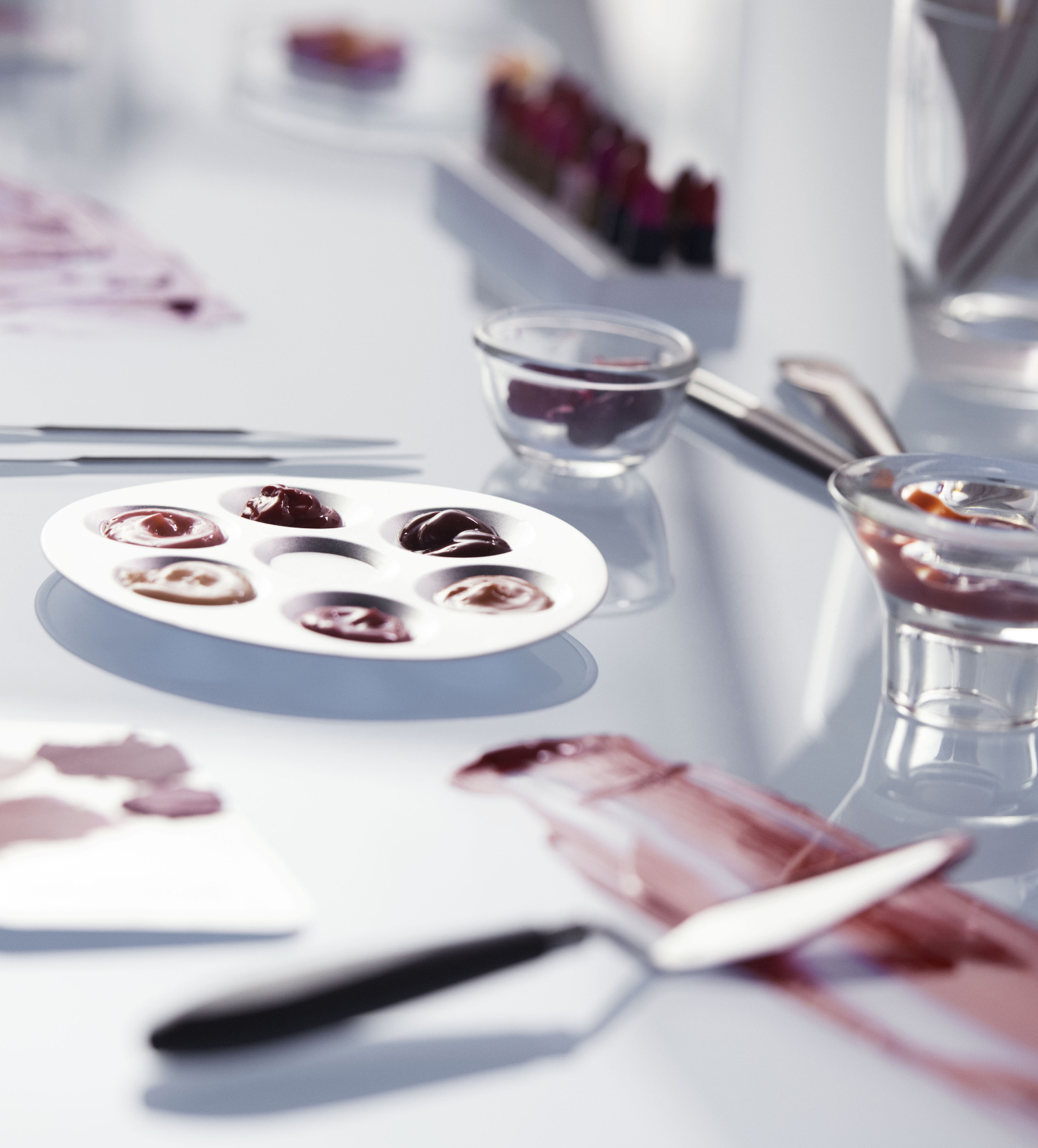 ECO-PRODUCTS DESIGNED FOR YOU
Respect for the environment is present throughout the journey of our products, from the development phase, to the distribution circuit to the gondolas made from 70% recycled plastic. ​
LESS MATERIAL, LESS WEIGHT, LESS CARBON FOOTPRINT AND MORE RECYCLING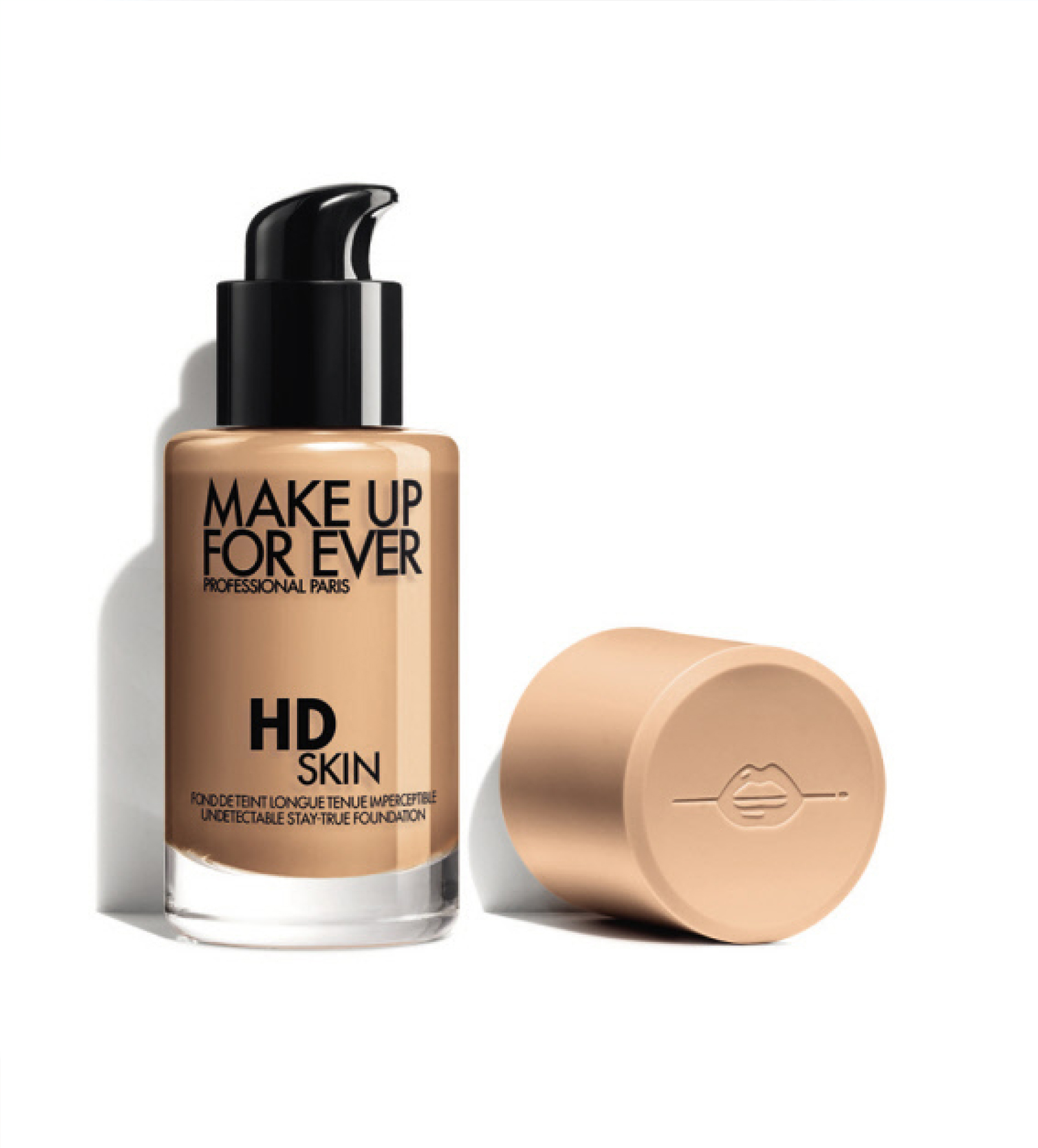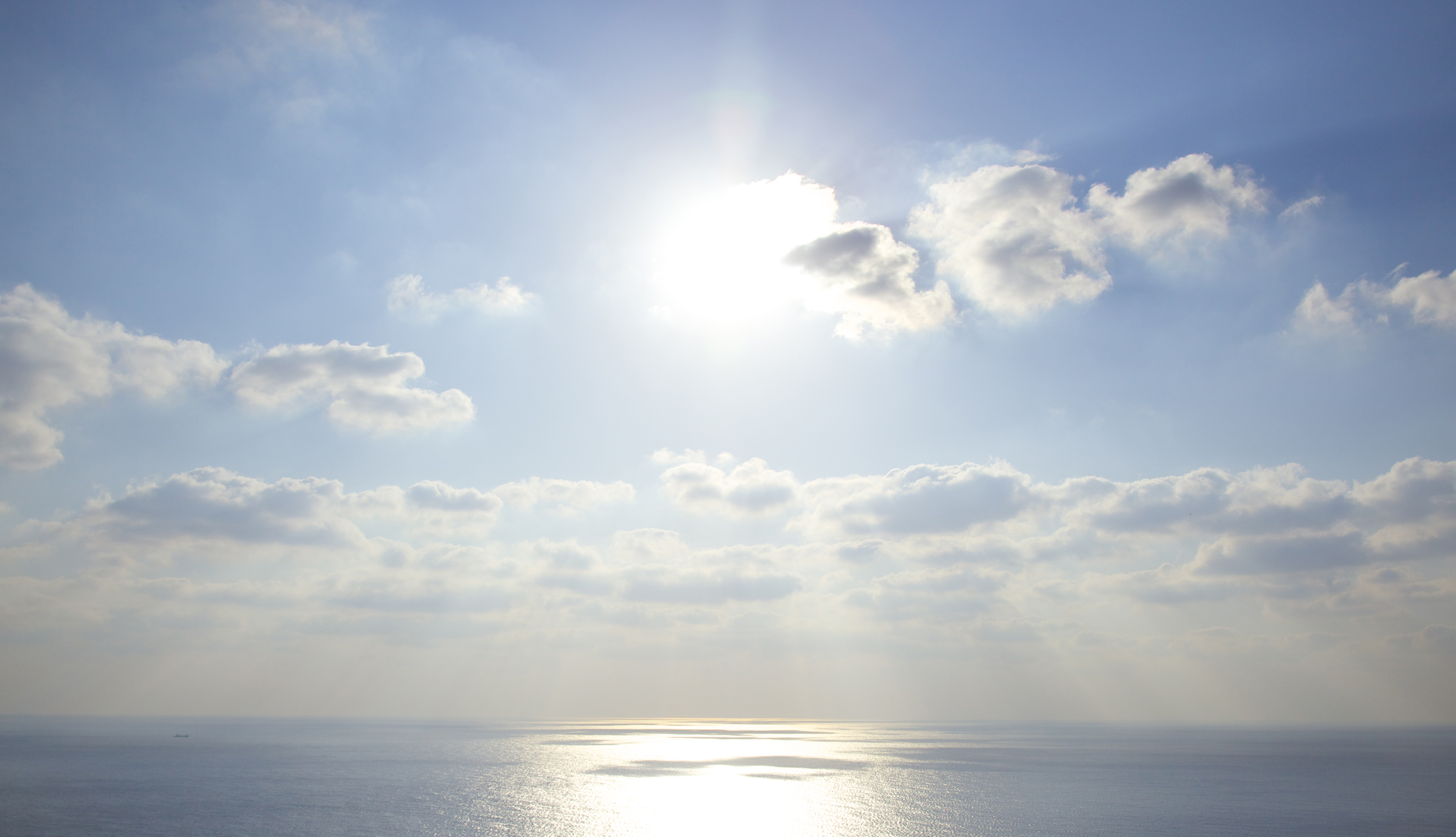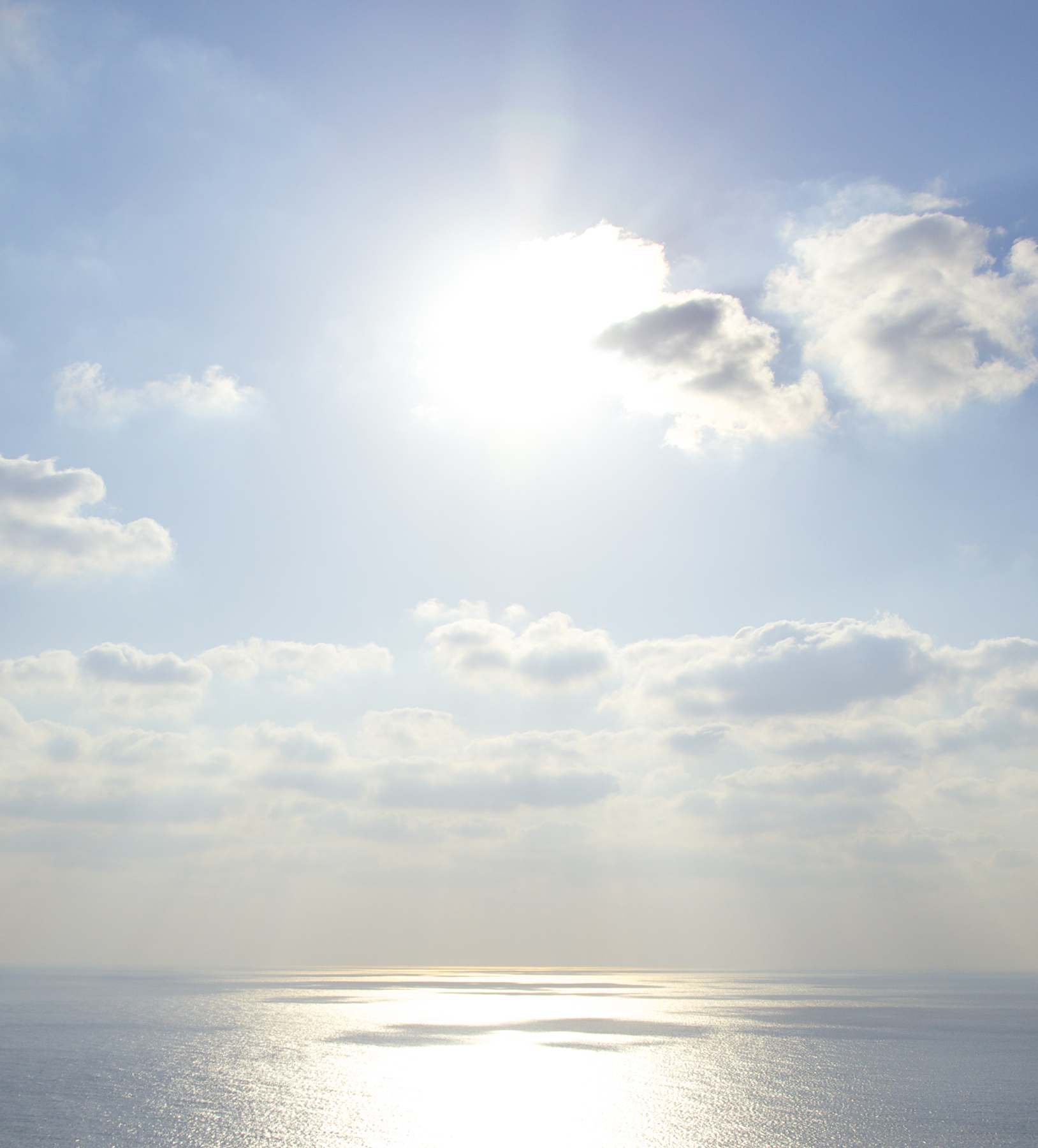 OUR CARBON FOOTPRINT
We believe that a real impact on the planet cannot be made without changing the manufacturing process. We are partnering with ECOACT (ATOS Group) to define and implement an ambitious and transparent carbon climate strategy.​

We are committed to building a virtuous supply chain.
In 2020, air traffic represented 56% of our international freight, dropping to only 36% in 2021. We are continuing all our efforts in this direction.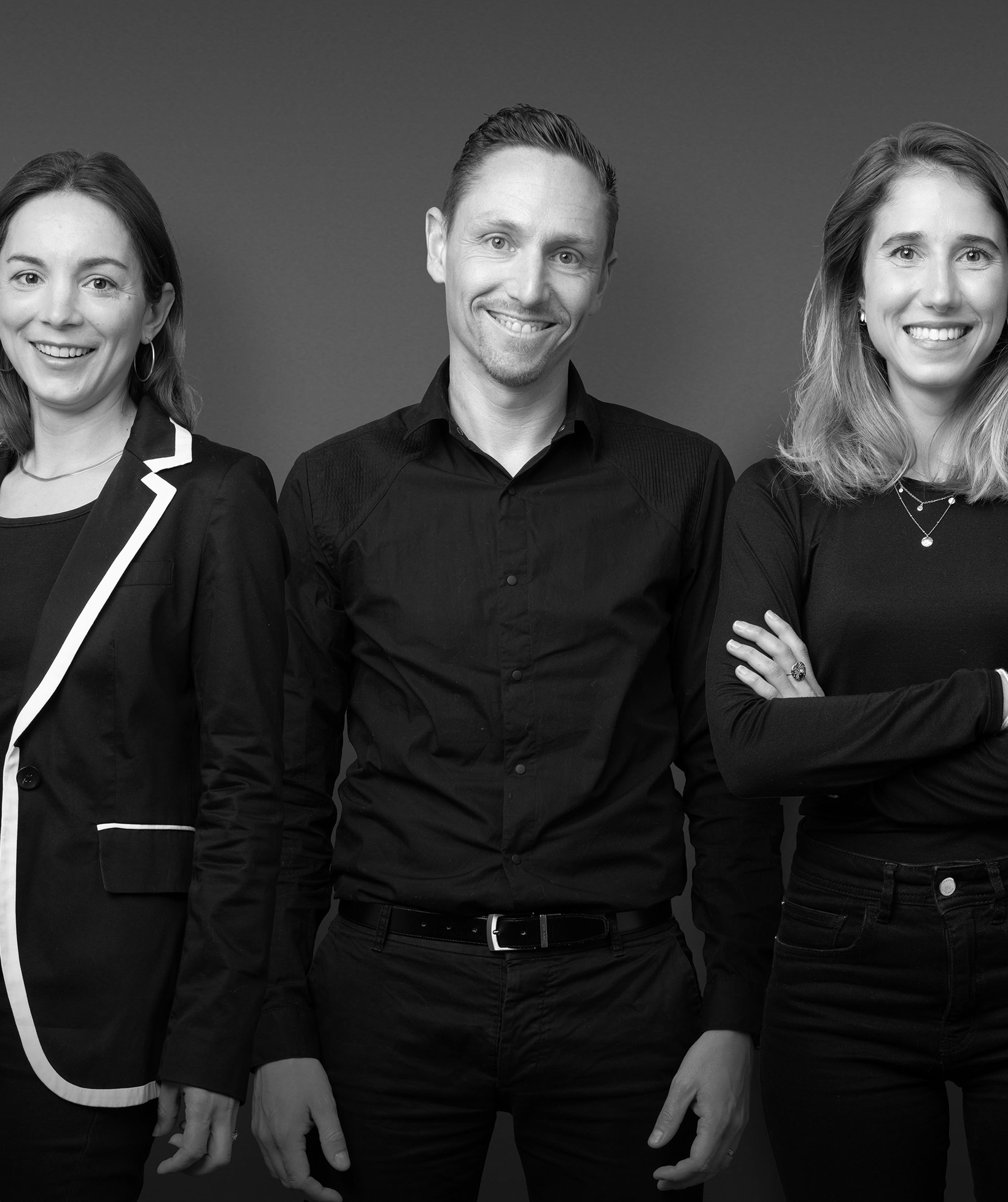 COMMITTED TO THE PLANET​
We are passionate about our commitment: to work every day to infuse our businesses with more meaning and environmental and societal responsibility.