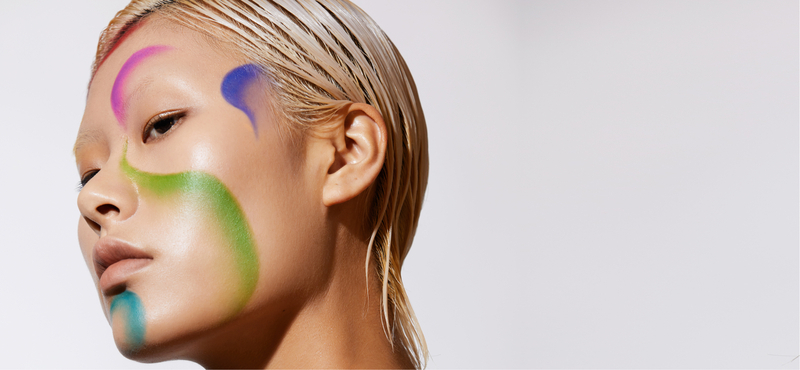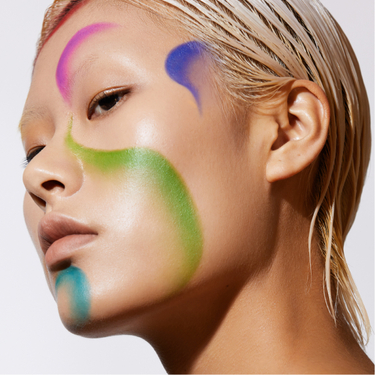 Back
BETWEEN WORLDS
In our dreams we can aspire to anything we want. When we start waking up, reality catches up with us but our mind continues to dream on.
Cindy Biron
The Woman with Blue Hair

« My inspiration was Yves Saint Laurent's Mondrian dress. I wanted to create a minimalist, yet bright color palette. » Photographer: Clovis Lalanne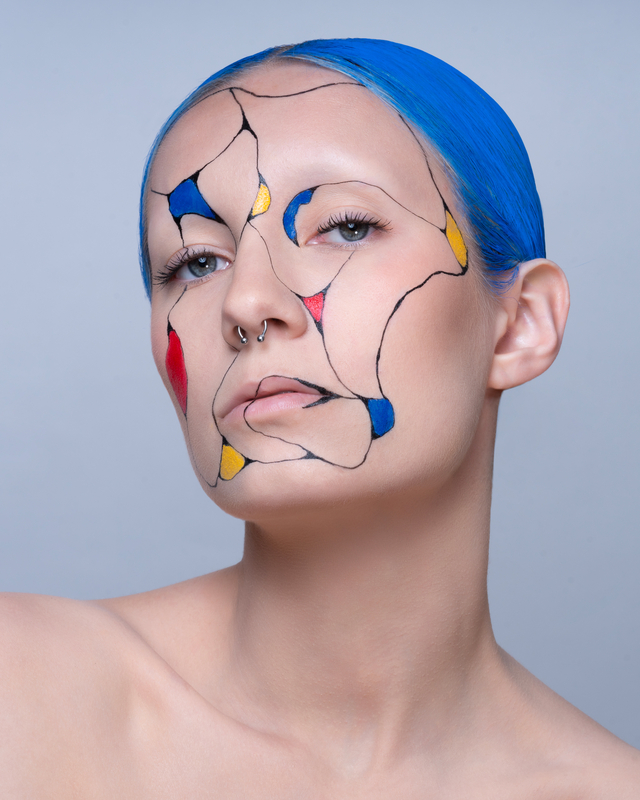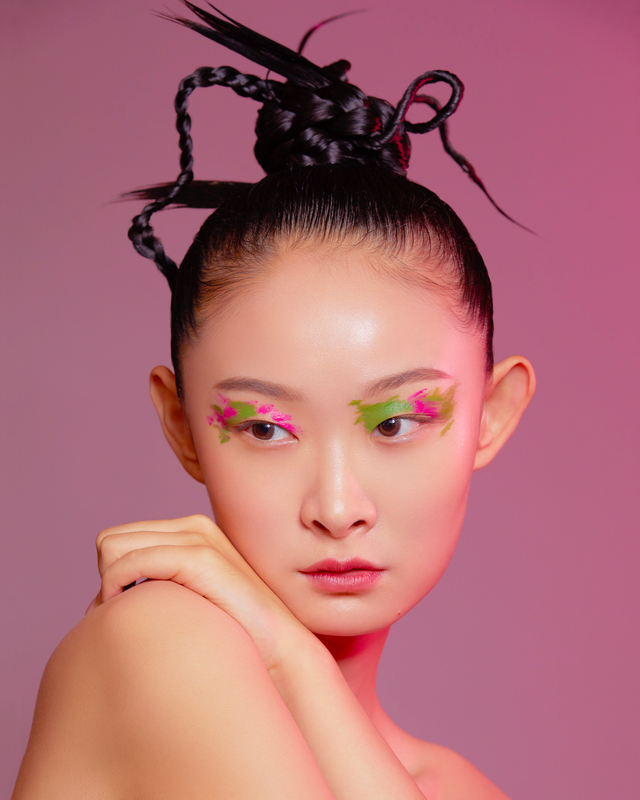 Li Liu
The Perfect Present

« Taking inspiration from my favorite flowers, Bromeliads, I used a palette of reds and greens to illustrate vitality. » Photographer: Crown Wang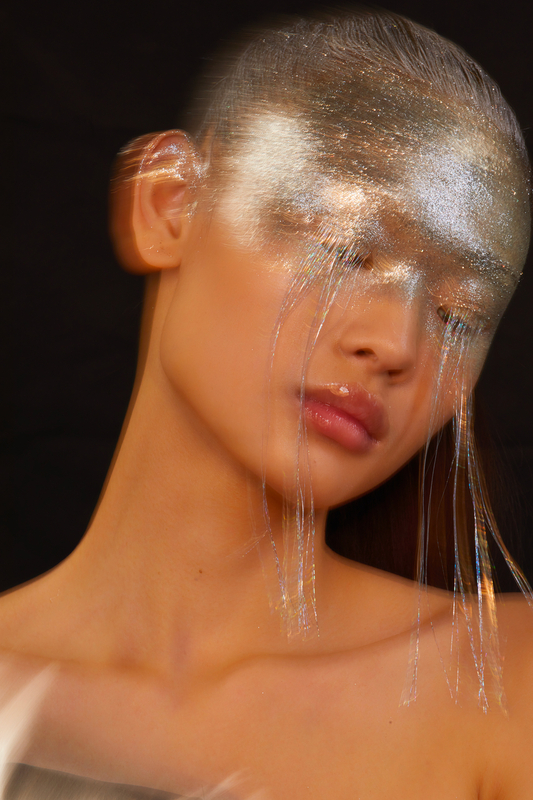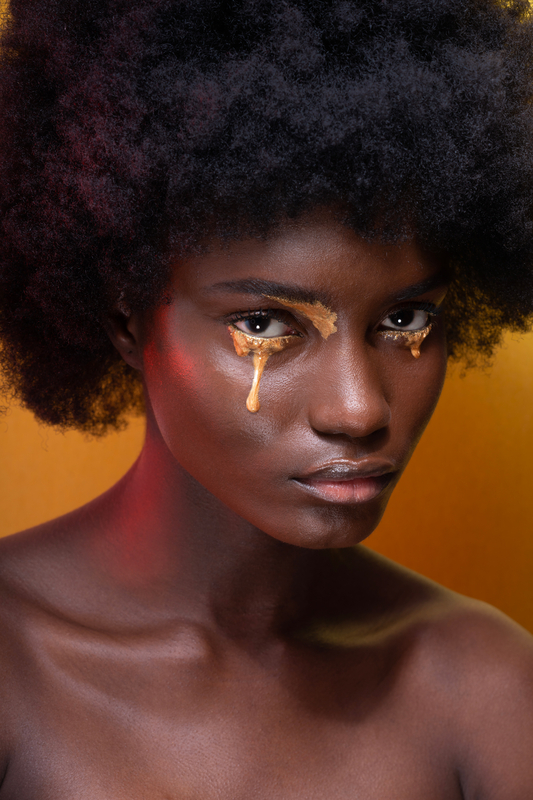 Lola Dubar
Golden Diva

« She is free of any artifice with her sleek and modern make-up. We feel hypnotized by her charisma and her gaze. » Photographer: Clovis Lalanne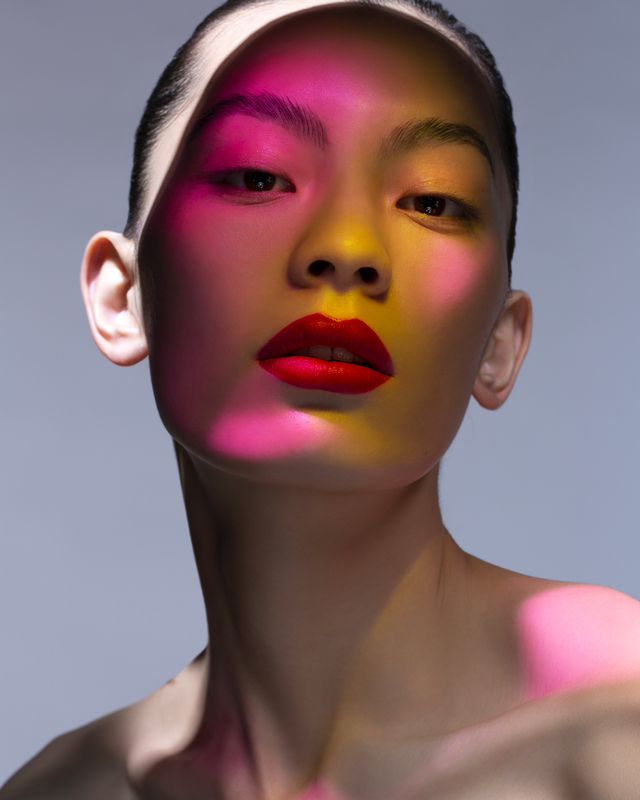 Sijin Lu
Metamorphosis

« I wanted to transform and sublimate my model through make-up, like when the caterpillar metamorphoses into a butterfly. » Photographer: Alexandra Babonneau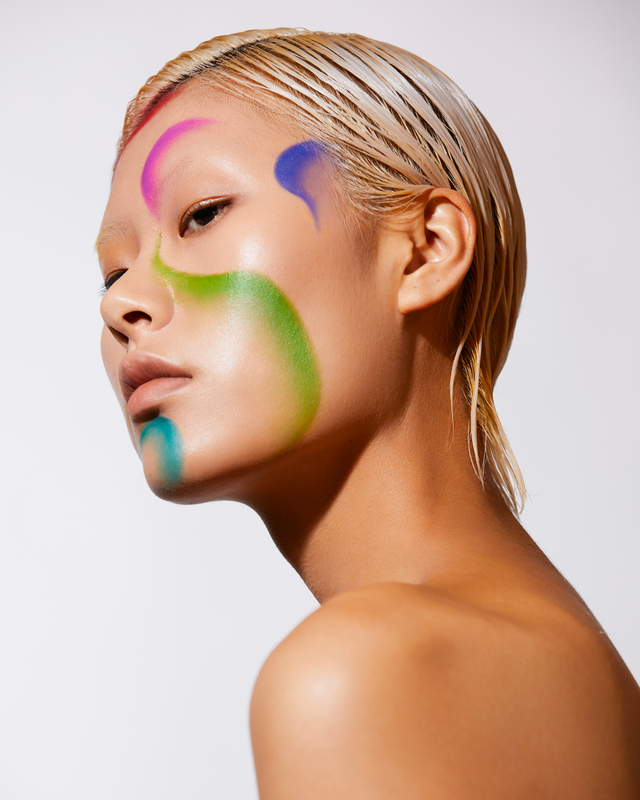 Lalai
Peace

« I wanted to illustrate peace and inclusion, symbolized by color, like on the LGBTQ+ flag. » Photographer: Crown Wang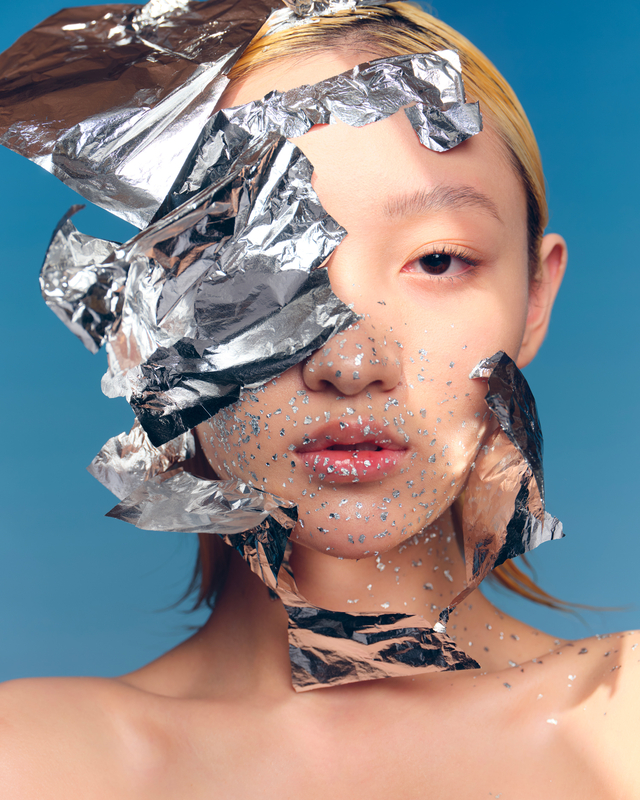 Yalan Shen
Metaverse

« The future world is unknown, which is why people are obsessed and fascinated with dreaming about it. » Photographer: Jing Ruan
EXPLORE DREAMLAND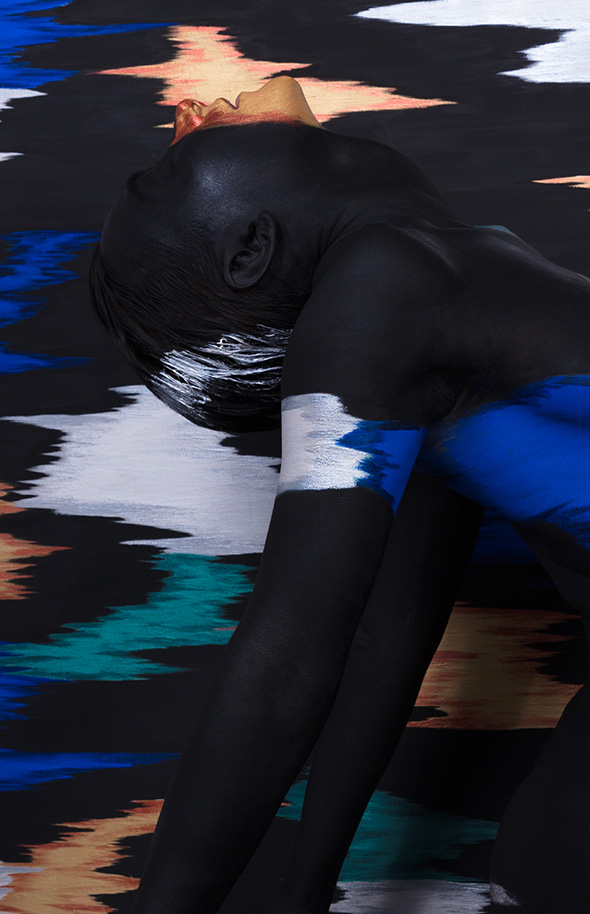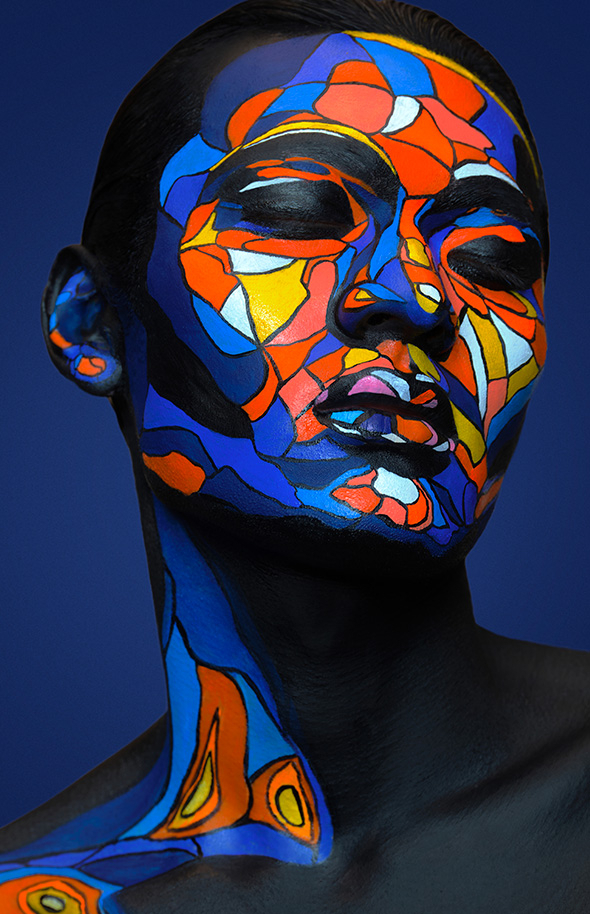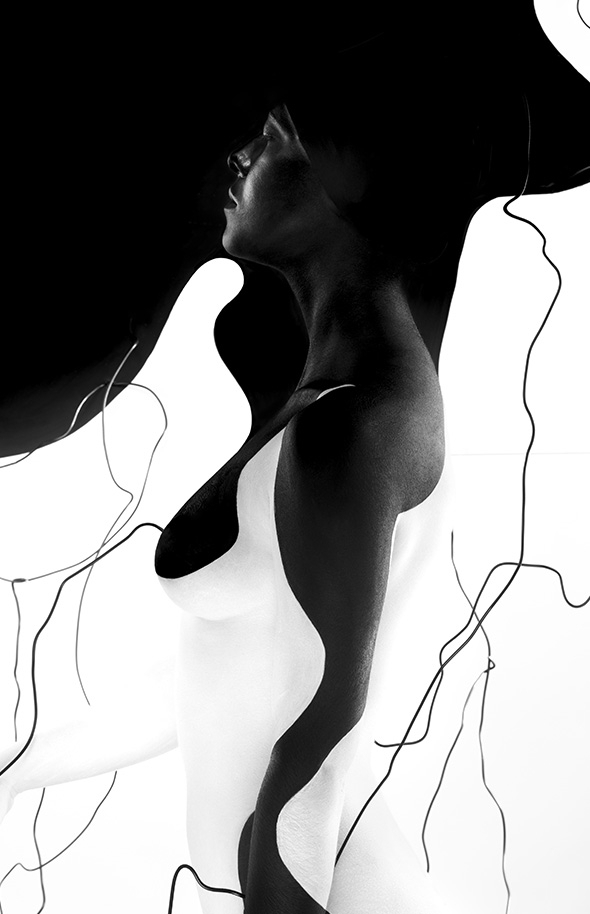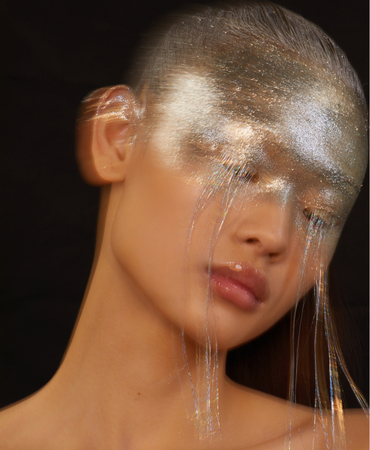 EXPLORE DREAMLAND
Discover the MAKE UP FOR EVER ACADEMY exhibition. Each year, our talented students showcase their incredible creativity through a face and body exhibition. This year we have the pleasure to present a new selection of artworks entitled Dreamland.