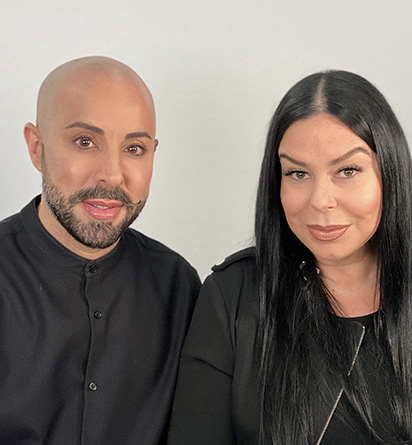 BATTLE OF THE BRONZERS:Satin vs Glow
July 22nd, 7 PM EDT.
WATCH THE REPLAY
ABOUT THE NEXT LIVE
Tune into LIVE WITH OUR PROS to chat, learn, and shop. Join us as professional makeup artists
Eddie Duyos
and
Randi Orlinsky
share their tips and tricks on how to get a bronzed summer glow in minutes. Watch as they create two different makeup looks for the ultimate Battle of the Bronzers. For a limited time, take 25% off and receive free shipping on
products featured by our makeup artists.
Watch the replay and learn how to redeem this exclusive offer.
LIVESTREAMS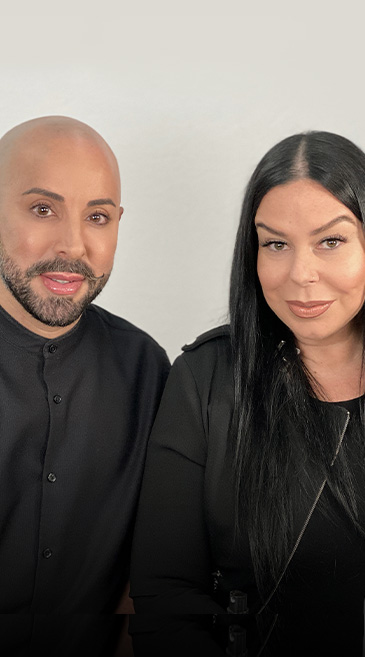 BATTLE OF THE BRONZERS
July 22, 2021
Learn tips and tricks to get that bronzed summer glow
with Eddie Duyos and Randi Orlinsky.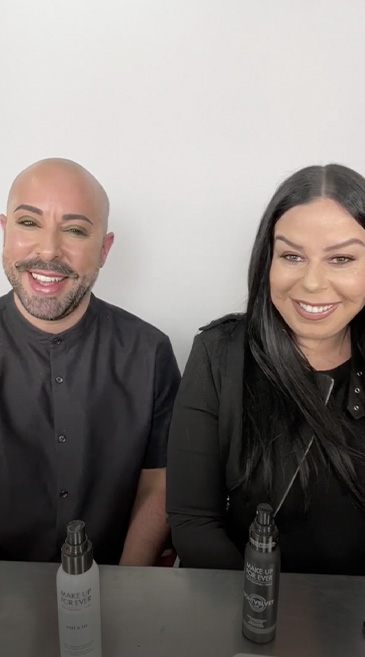 EVERLASTING EYES
May 20, 2021
Learn how to create eyes & brows that last from day to night
with professional makeup artists Eddie Duyos and Randi Orlinsky.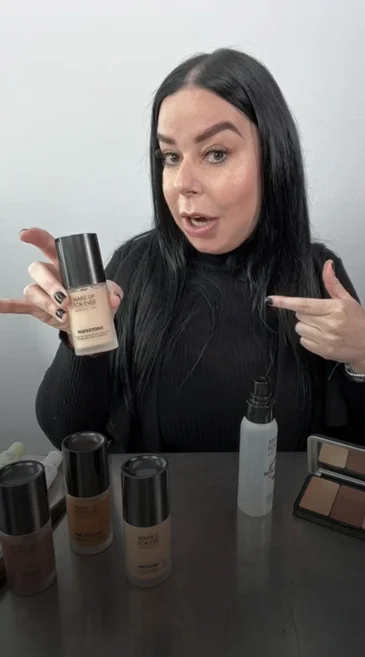 NO-MAKEUP MAKEUP
April 28, 2021
Makeup Artist Randi Orlinsky shares her best tips to get your perfect
no-makeup makeup look in minutes.