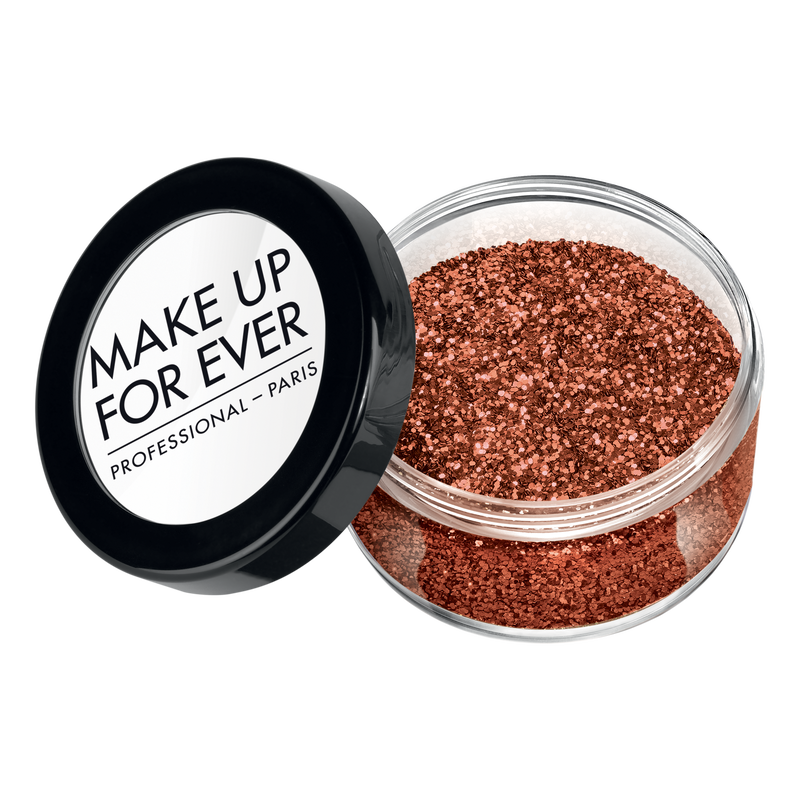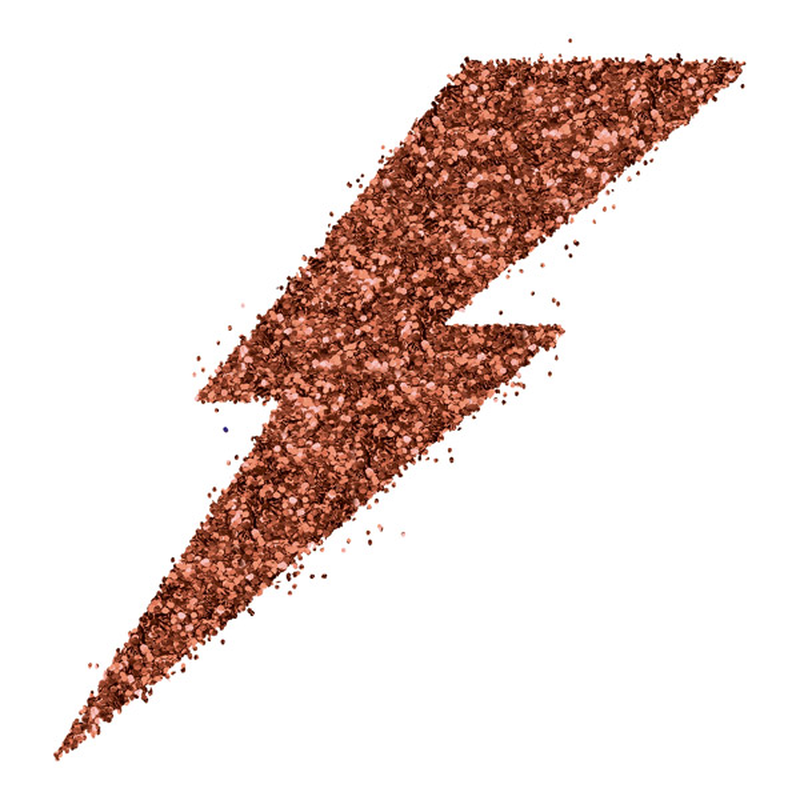 Multi-Effect Glitter
Medium-sized flecks of glitter for hair, face and body.
Delivery Standard available as of 01/29/2020
Description

Ingredients

How to use it

Inspiration
Loved by professional makeup artists, these medium-sized glitters leave a dazzling, sparkling veil over the face, body and hair.
Apply using a brush, sponge applicator or the fingers. For optimum hold, wet the brush, sponge or fingers with water or Mist & Fix. Aqua Seal may also be used to create a waterproof hold.