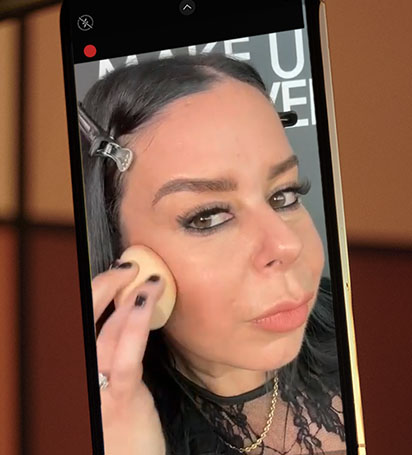 Master the 3 It-Girl Inspired Looks Trending on your FYP
Thursday, November 16th
WATCH THE REPLAY
ABOUT THE LAST LIVE
Tune into LIVE WITH OUR PROS to chat, learn, and shop. Join us as professional makeup artist, Randi Orlinsky, shows you how to master the trending It-Girl makeup looks you've seen all over your TikTok FYP. Discover must-have products to recreate Cherry Cola, 90's Supermodel, and Cinnamon Spice Latte makeup trends this season. Shop the
products
featured during the live.
LIVESTREAMS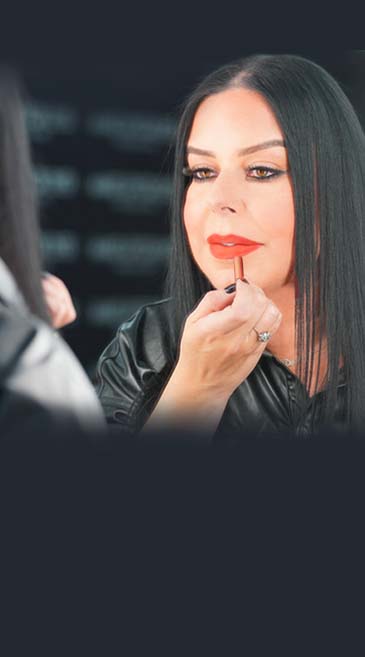 YOUR ULTIMATE GUIDE TO RED LIP SEASON
November 16th, 2022
Discover the ultimate guide to create your perfect holiday red lip.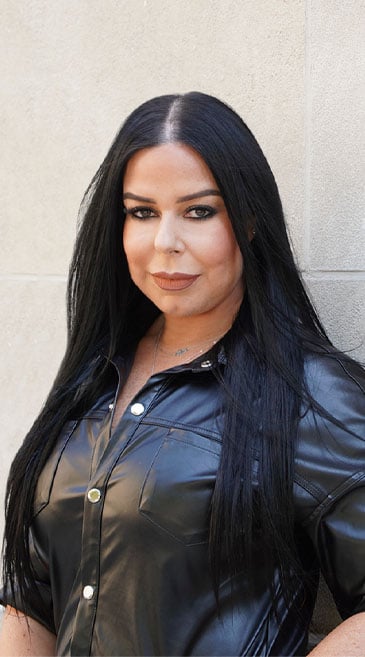 CREATE THE 'SIREN EYE' LOOK
October 11th, 2022
Tune in for a step-by-step tutorial on how to create the viral 'Siren Eyes' makeup trend.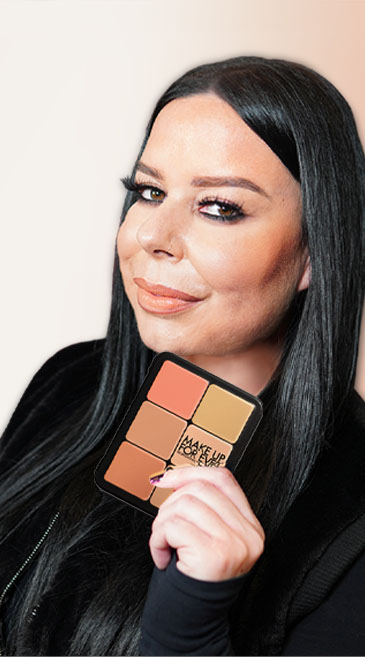 PRO TIPS & TRICKS
September 1st, 2022
Create a full-face complexion routine using one cream palette.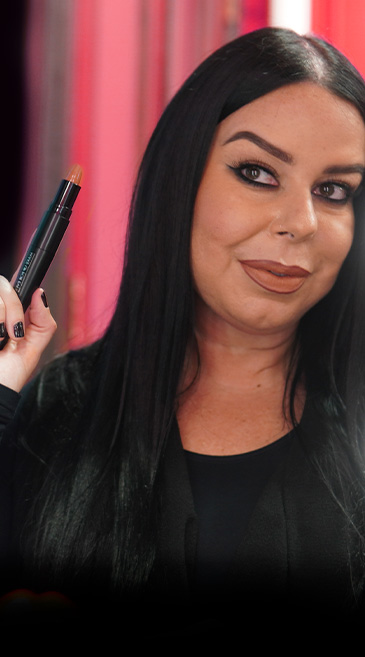 HOLIDAY GIFT GUIDE
December 9th, 2021
Discover the limited-edition holiday Metallic Palace Collection.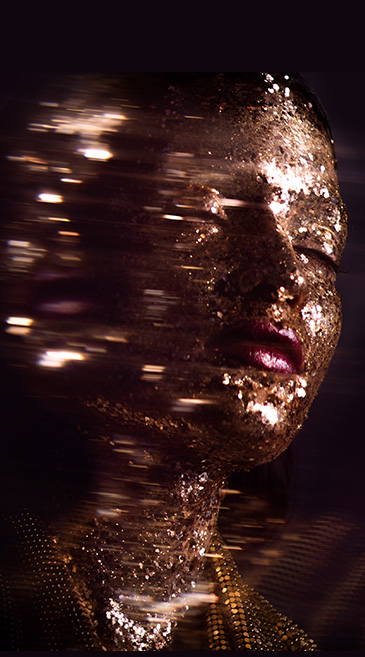 PARTY IN SPACE: MYSTERY LOOK
October 19th, 2021
Learn how to create an out-of-this-world Halloween makeup look.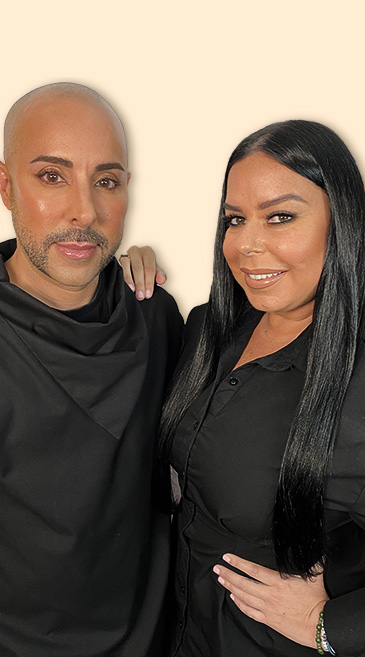 MAKEUP BAG MUST-HAVES
September 1st, 2021
Discover makeup essentials and must-have products you need to refresh your makeup collection.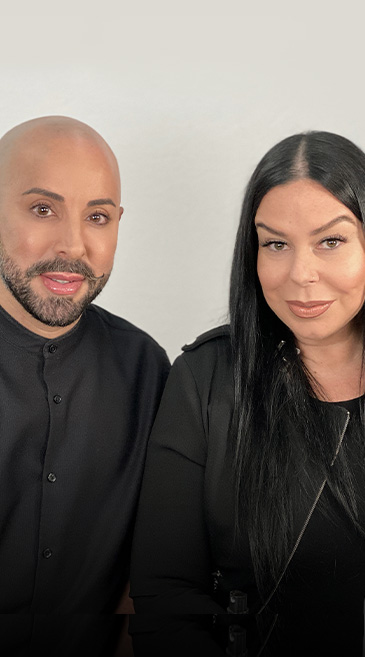 BATTLE OF THE BRONZERS
July 22, 2021
Learn tips and tricks to get that bronzed summer glow
with Eddie Duyos and Randi Orlinsky.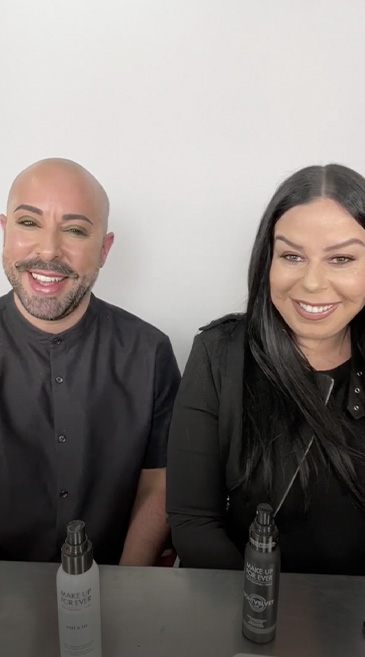 EVERLASTING EYES
May 20, 2021
Learn how to create eyes & brows that last from day to night
with professional makeup artists Eddie Duyos and Randi Orlinsky.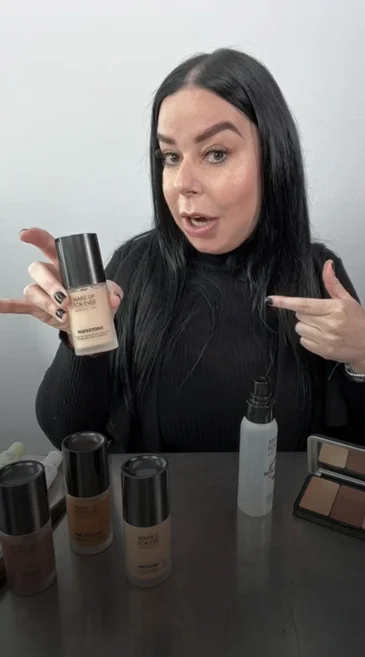 NO-MAKEUP MAKEUP
April 28, 2021
Makeup Artist Randi Orlinsky shares her best tips to get your perfect
no-makeup makeup look in minutes.