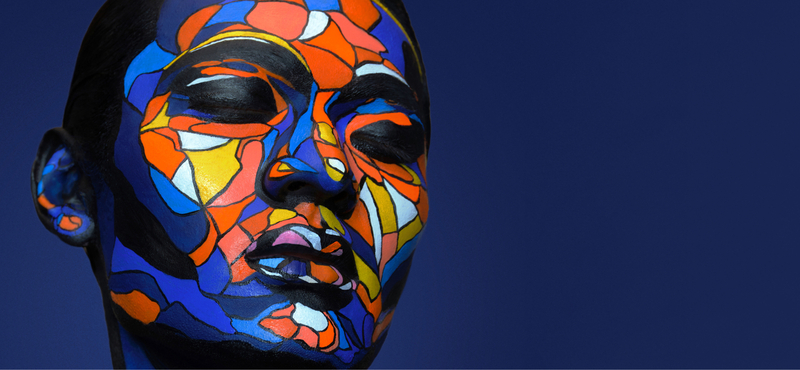 Back
GRAPHIC FACES
Just like a mask, sleep lays our daydreams on our faces enabling us to transform into what we want at night.
Noémie Levexier
J-Line

« This work is a testament to persistence. The line dividing the face is our goal, while the round lines represent the obstacles that lie along the path of our life. » Photographer: Clovis Lalanne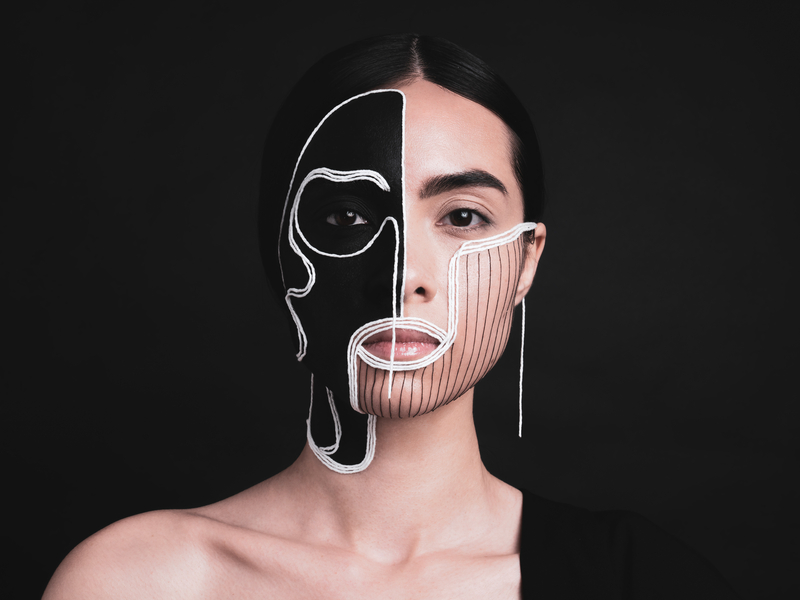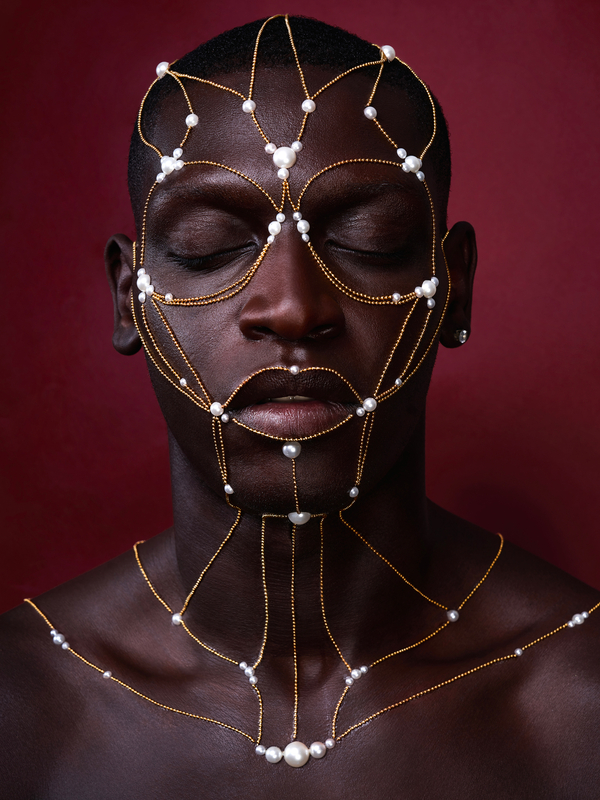 Marine Ganci
The Chain Warrior's purity

« Through the combination of jewelry and make-up, I wanted to highlight the softness that lies behind every appearance, no matter how masculine. » Photographer: Clovis Lalanne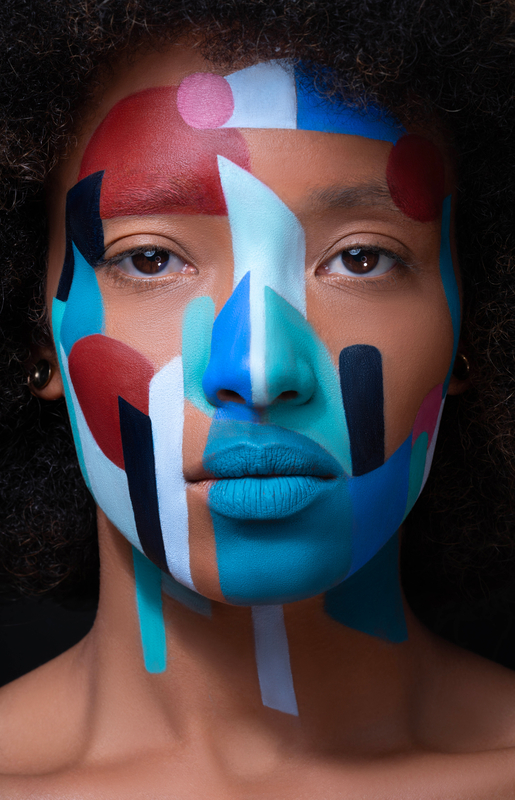 Anaïs Isik
Deconstructed City

« This make-up represents the coexistence of modern and old-fashioned elements by taking inspiration from both big cities and my grandmother's wallpaper. » Photographer: Clovis Lalanne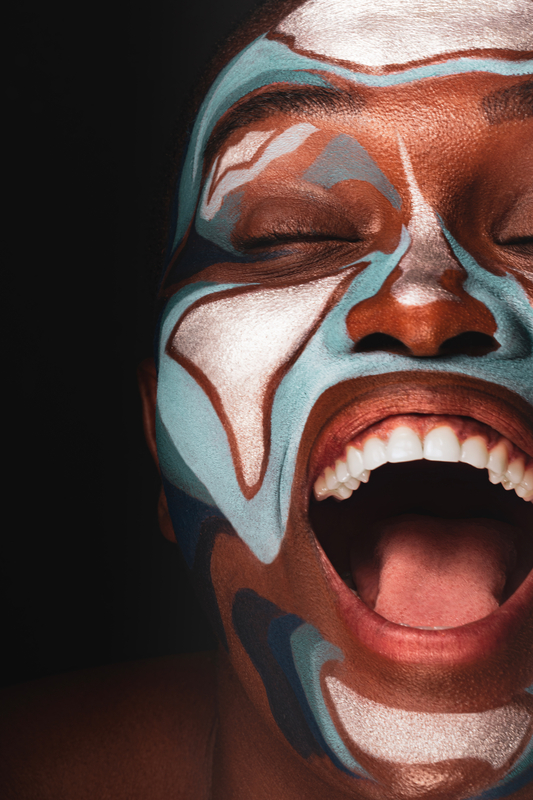 Lola Meunier
Smiling Patches

« My inspiration was the joy of life and ecstasy. By highlighting certain parts of the face, the smile is accentuated. It is a token of happiness. »Photographer: Clovis Lalanne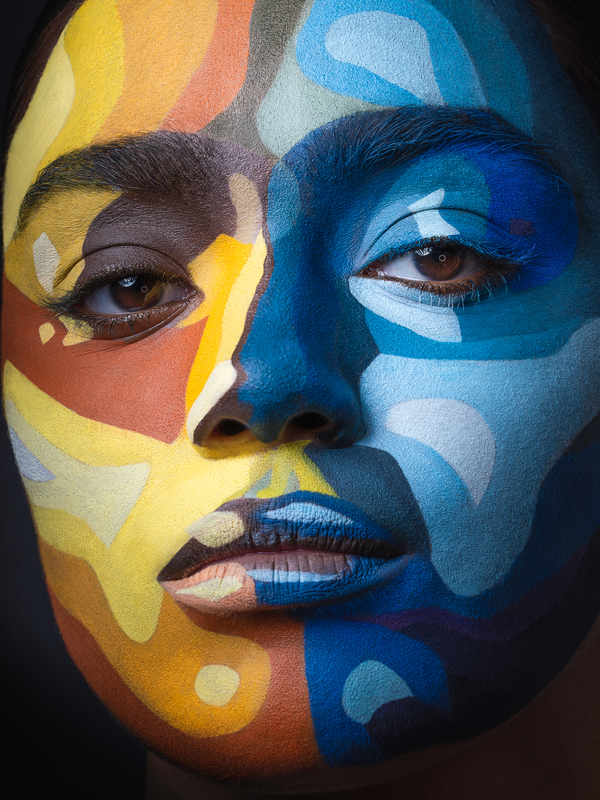 Solene Armange
Duality

« The two colors structure the face in different ways, so much so that you could see two people in the same portrait. » Photographer: Clovis Lalanne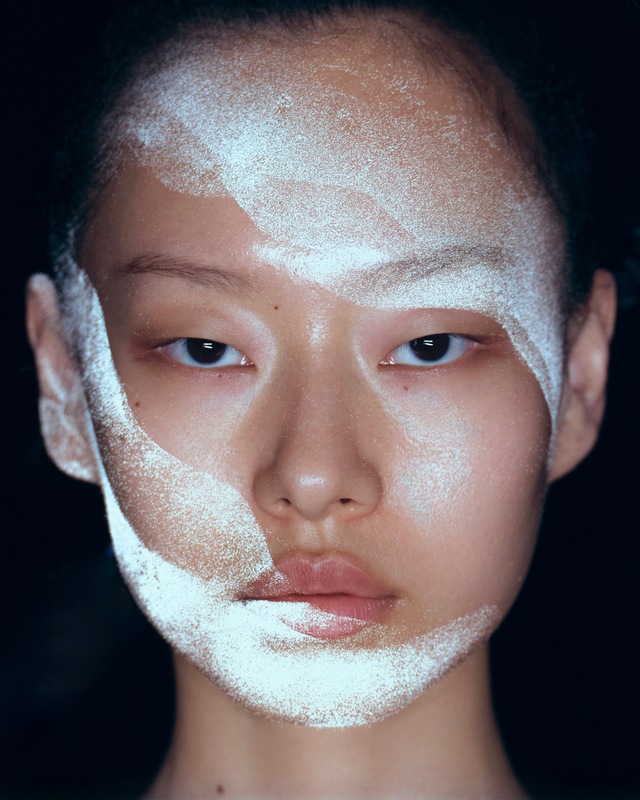 Yueyue Xu
Future Warrior

« To create this futuristic atmosphere, I tried to explore new materials like reflective pigments. Innovation is at the center of my work. »Photographer: Jing Ruan
Charlotte Schneider
Fine Lines

« I wanted to create a thought-provoking work that invites you to dream beyond just make-up. » Photographer : Clovis Lalanne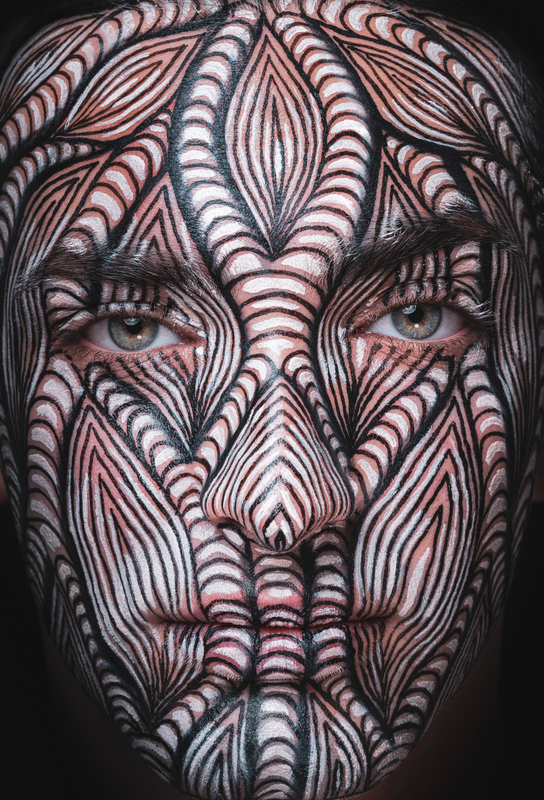 EXPLORE DREAMLAND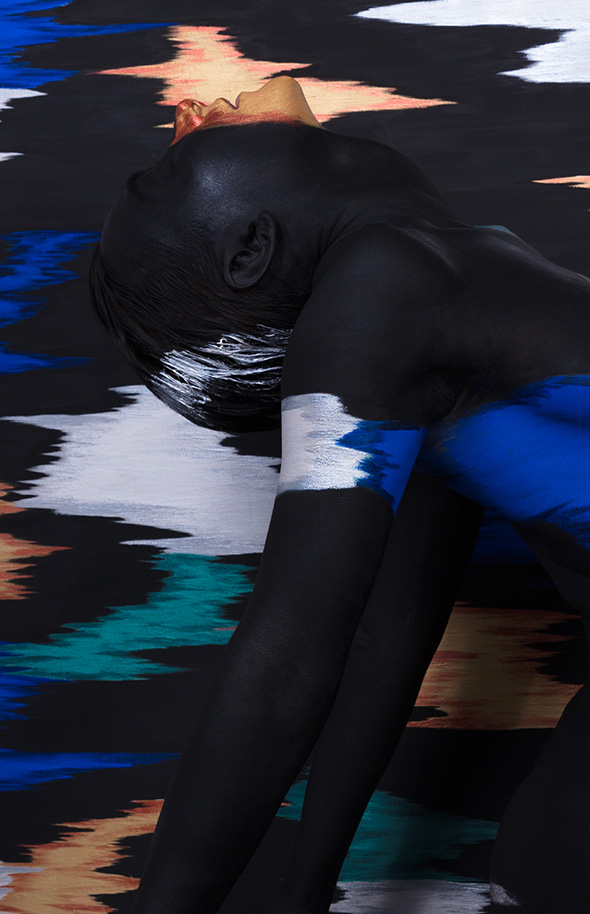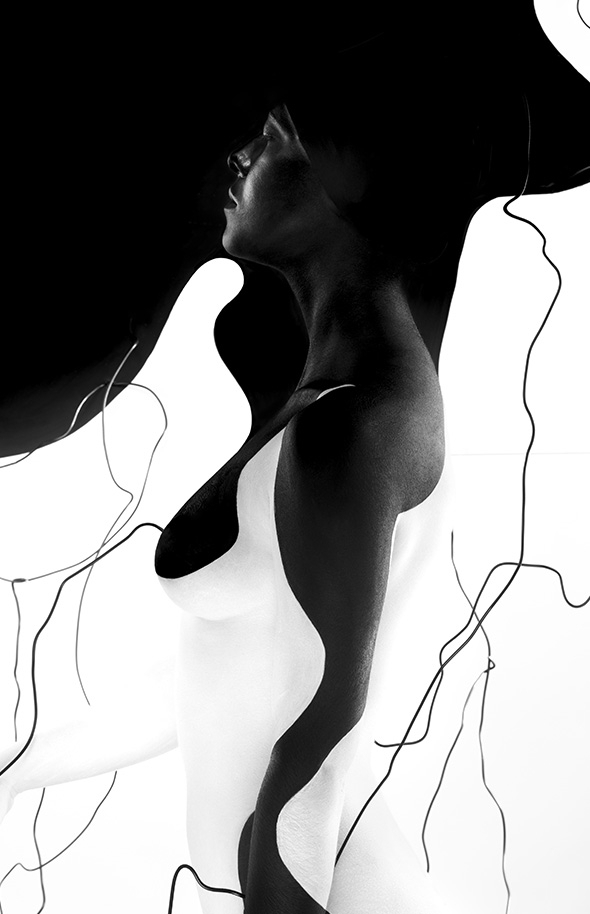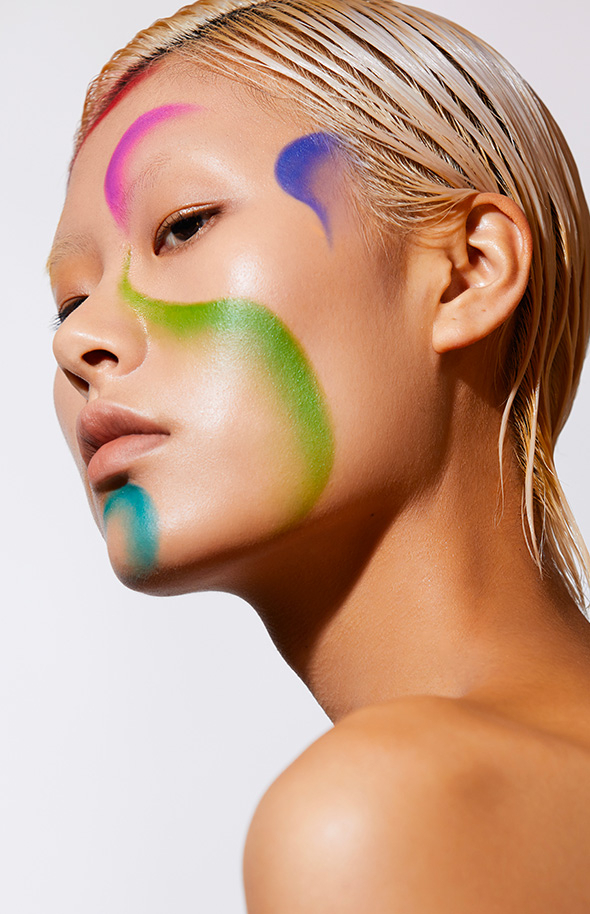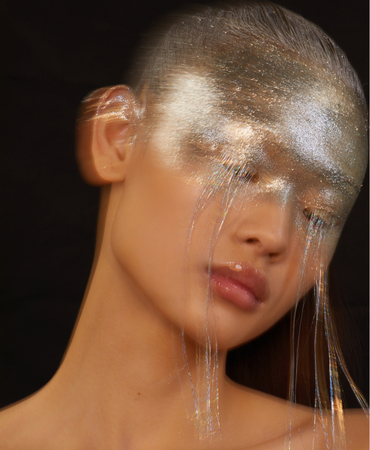 EXPLORE DREAMLAND
Discover the MAKE UP FOR EVER ACADEMY exhibition. Each year, our talented students showcase their incredible creativity through a face and body exhibition. This year we have the pleasure to present a new selection of artworks entitled Dreamland.