To our makeup community,

We're happy to let you know that our boutiques have reopened, and we can't wait to get inspired with you in person once again.

At MAKE UP FOR EVER, we've always practiced the strictest hygiene, and you'll experience some new safety measures when you visit us. Here are some of the measures we are implementing to ensure your comfort, health and well-being.



•LIMITING THE NUMBER OF PEOPLE IN THE STORE AT A TIME

•REQUIRING MASKS AT ALL TIMES

•OBSERVING 6-FOOT SOCIAL DISTANCING

•SUSPENDING MAKEUP SERVICES

•DISINFECTING THE STORE REGULARLY

•ENSURING TESTERS ARE ONLY HANDLED BY EMPLOYEES

•IMPLEMENTING ADDITIONAL EMPLOYEE PROTOCOLS, INCLUDING FACE SHIELDS & DAILY TEMPERATURE CHECKS


Our collective of makeup artists are ready to assist you with product demos and selection, answer your questions, help you shade match, and more. You'll also find tutorials from our pros below, so you can master their techniques at home.

Makeupforever.com remains open for shopping, and our brand new AI Shade Finder can help you find your Ultra HD Foundation shade in just one click. We are working to get orders out on time, but please be aware that delays are still possible while we continue with enhanced safe shipping measures.

We look forward to assisting you, wherever you choose to shop.

Stay safe and inspired,
The MAKE UP FOR EVER team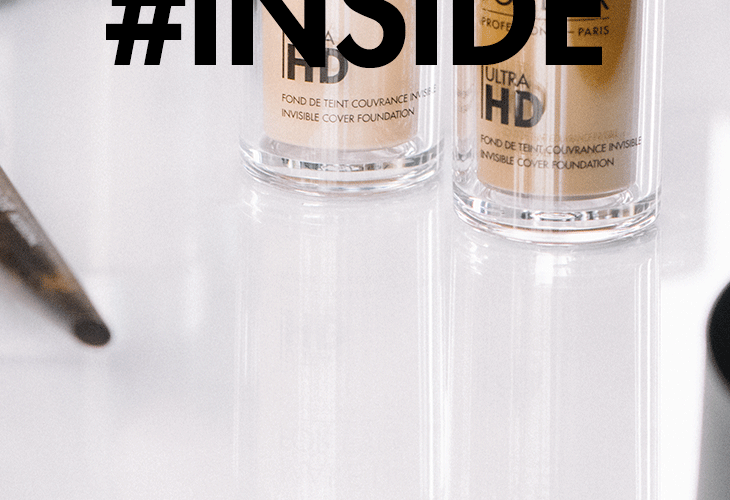 E-SHOP
The makeupforever.com site remains open, and we'll continue to ship your products free of charge with code FREESHIP. Please note that delivery times may be delayed.

CURBSIDE PICKUP :
Contactless pickup is available at our stores. Call us at your boutique to arrange your order.

DELIVERIES
We will notify you if some of our carriers take longer to ship or are no longer be able to ensure delivery in certain areas.

RETURNS :
Our return policy has been extended to 60 days during this time.

CUSTOMER SERVICE
We're here for you Monday through Friday from 9 a.m. to 5 p.m. EST.

E-mail via the email form
By phone: 1-855-575-3820

STAY CONNECTED
Let's chat! Our makeup artists are here to help you. Book complimentary virtual makeup consultations or classes here
Join us every Friday for an Instagram Live with a makeup artist from our collective.
Get inspired by visiting @makeupforever and mention us when you share your looks!

#INSIDEMAKEUPFOREVER

PRO MAKEUP ARTIST COVID-19 RESOURCES
We've gathered a list of resources to provide some guidance to our pro community, should you need it.

Visit our PRO-RESOURCES PAGE to learn more.
LEARN FROM OUR PROS
WITH THESE SHORT VIDEOS
HOW TO: SMOKY WINGED LINER
Learn how to apply a perfectly symmetrical winged liner, with techniques from makeup artist Jenny Sauceda
Jenny Sauce, Director, Education & Artistry
@TheJennySauce
HOW TO: GLITTER LIPS
Amp up your every day lip look with a multi-dimensional glitter effect, taught by makeup artist Ericka Brannon.
Ericka Brannon, Regional Manager, Education & Artistry, West
@ErickaBrannon
HOW TO: ENHANCE YOUR BROWS
Makeup artist Randi Orlinsky shares expert tips for defining and enhancing your brows using a few key products.
Randi Orlinsky, Regional Manager, Education & Artistry, East
@Randazzle1
HOW TO: GLOSSY LAVENDER EYE
Makeup artist Matthew Richard shows you how to create a striking lavender lid with a glossy, editorial finish.
Matthew Richard, Talent Relationship Makeup Artist, Canada
@MattMakeup
THE VIDEO CONFERENCE LOOK
In just 10 minutes, learn how our makeup artists get ready for daily video calls.
Julien, Makeup artist
@julien_rol_official
THE BEST WAY TO CLEAN YOUR BRUSHES !
We share our 2 simple steps for cleaning your brushes at home.
Julien, Makeup artist
@julien_rol_official
CREATE LIT-FROM-WITHIN SKIN
A touch of highlighter brings light and dimension to your complexion. Get glowy with this tutorial from our makeup artist, Anna.
Anna, Makeup artist
@amerkusheva
PERFECT YOUR LINER SKILLS
Learn key techniques for creating easy, flawless eyeliner looks from our makeup artist, Safuan.
Safuan, Makeup artist
@safuan_makeupartistmy
MASTER YOUR CONTOURING SKILLS
Our makeup artist, Jayce, teaches you how to to sculpt your face and enhance your complexion in just a few steps.
Jayce, Makeup artist
@jayceliew_mua
MAKE YOUR MAKEUP WATERPROOF
Learn to easily transform your products into waterproof formulas using Aqua Seal. Our makeup artist, Lorita, shows you how.
Lorita, Makeup artist
@loritayoung_mua
TIPS FOR FLAWLESS LIPS
Achieve a perfect lipstick application every time with tips from our artist, Sunhee.
Sunhee, Makeup artist
@kzuuha
GROOM YOUR BEARD AT HOME
Maintaining a perfectly-groomed beard at home is easy with these everyday tips from our artist, Charlelie.
Charlélie, Makeup artist
@makeupforever
Give your skin a boost
Perfect your complexion with our selection of products that help care for your skin.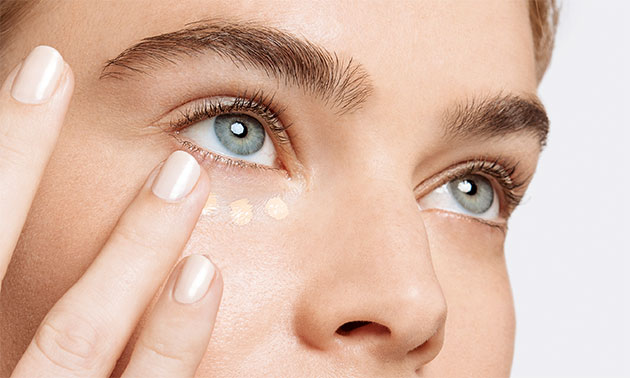 Refresh your kit
Shop our best-selling products and the essentials our pros always have on hand.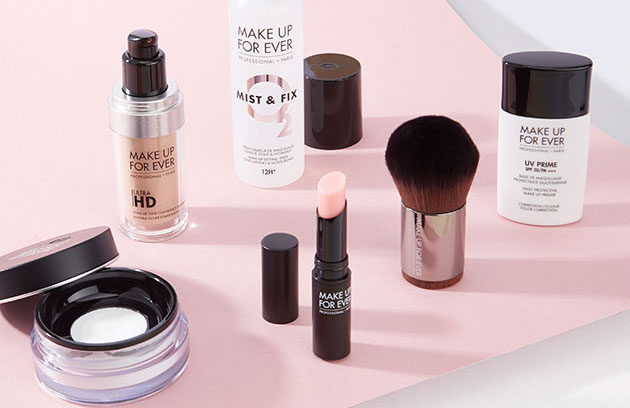 Refresh your kit
Shop our best-selling products and the essentials our pros always have on hand.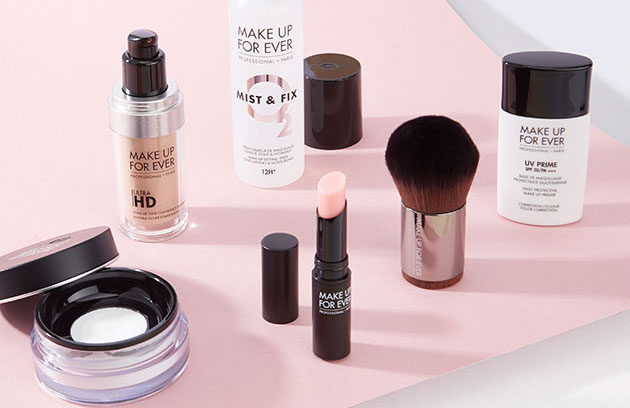 Revamp your brush collection
With a brush for every need, the pro-curated, handcrafted Artisan Brush Collection will take every makeup look to the next level.