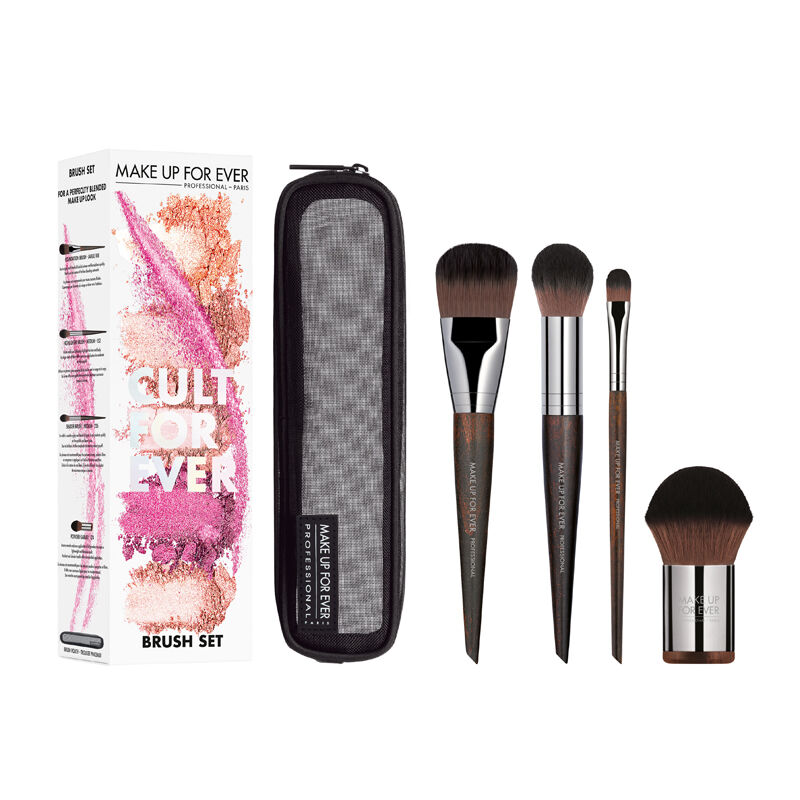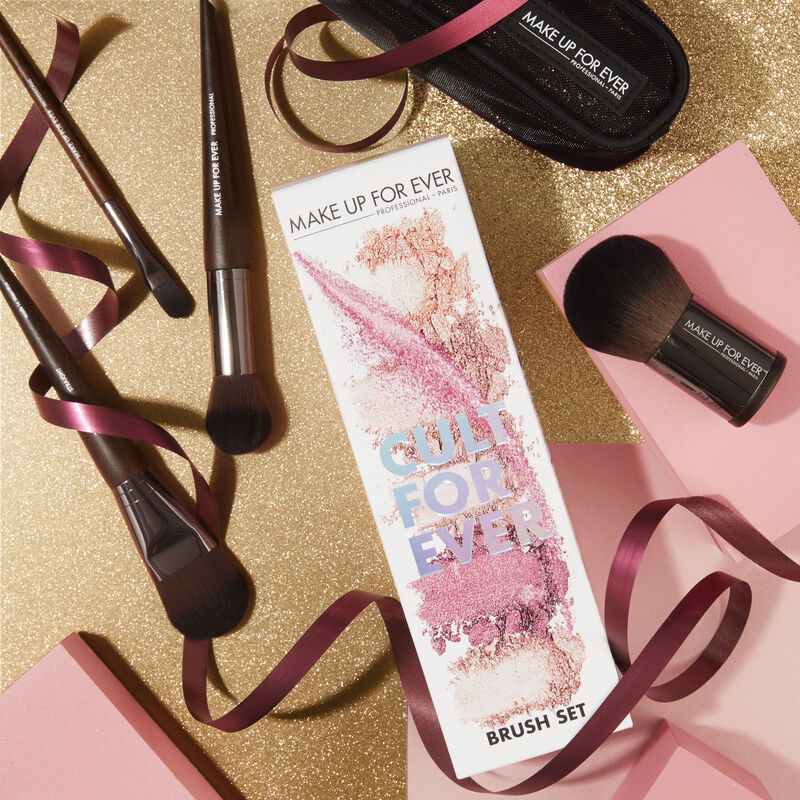 GIFT IDEA
Brush Best Sellers ($160 Value)
Delivery Standard available as of 01/30/2020
Description

Ingredients

How to use it

Inspiration
The ultimate brush kit for eyes, cheeks and face. Apply everything from foundation to shadow with this selection of artisan brushes:
- foundation brush #108
- highlighter brush #152
- eye shader brush #226
- powder kabuki brush #124 (for powder).

Artisan brush #108: Use to apply primer or liquid foundation for a smooth, flawless finish.

Artisan brush #152: Use to apply highlighter/blush for a precise-yet-soft finish

Artisan brush #226: Use to for an intense, concentrated application of eye shadow and liner.

Artisan brush #124: Use to apply pressed and loose powders for a precise, lightweight deposit of product.