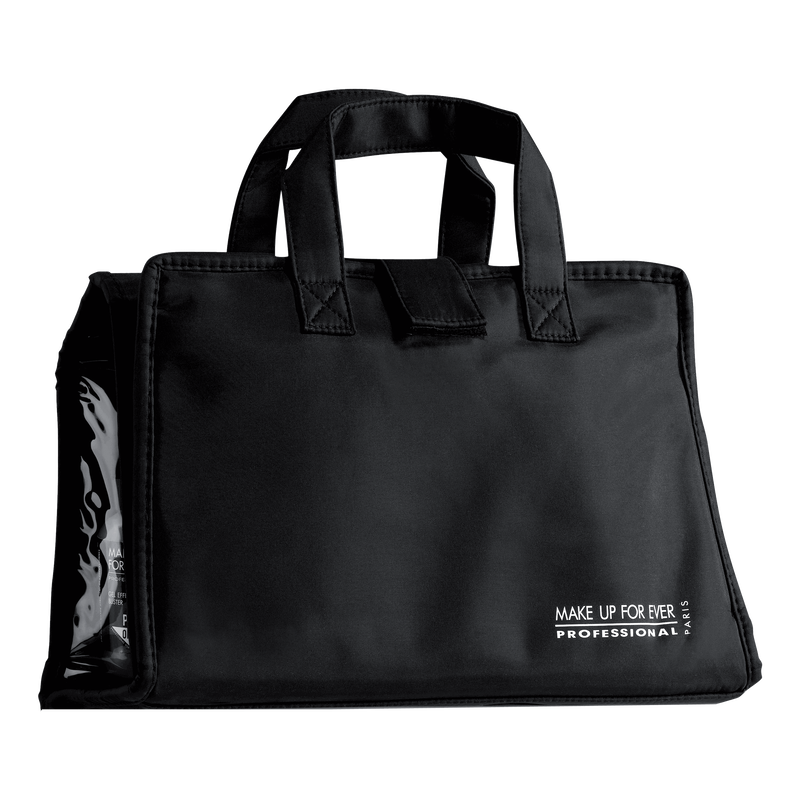 Closed
A 3 section carrying pouch for products.
Delivery Standard available as of 01/31/2020
Description

Ingredients

How to use it

Inspiration
Made up of 3 sections, this nylon and PVC pouch is multi-purpose and extremely practical.
It features 3 transparent compartments with zippers, allowing to quickly locate the products.
It can be laid down flat on a counter or hung up from its hook.
Once folded, it takes up very little space and can easily be carried.